Jim Hagan
---
June 2020 - Grand Canyon Artist
Original
About the Image(s)
We were visiting the Grand Canyon National Park and came across an artist
painting the landscape. He was interesting but the background wasn't. The
original image was shot with a Nikon zoom lens at 220mm, 1/400, f5.6 with
ISO at 320. I took another of my photos of the Grand Canyon and then in
Photoshop I brightened it and "adjusted" it with a Topaz filter. Then I
created a giant easel and combined the image of the artist and the new Grand
Canyon background.

---
This round's discussion is now closed!
10 comments posted
Mike Cowdrey
A very good creative image. I do like the idea of the artist moving indoors to create the abstract masterpiece. My only criticism is that the artist appears cut out and floating on the ground. I think that you need to diffuse him a little when combining him. Outdoors he has a line of brightness on his right hand side. If you gently clone around him using a small percentage clone, he will merge much more successfully with the background image. Perhaps a feint shadow may also work. &nbsp Posted: 06/03/2020 02:08:42
Jim Hagan
---
John Kain
Fantastic concept and a wonderful creative image. My only comment is that it looks a little flat. There seems to be light coming in from the right on the painting and on his hat. His hand looks like it is lit from the left. The lighting in the original is from the right. So maybe the light on his shoulder would still be there but diffused a little. And I agree with Mike Cowdrey, a shadow of him standing there would help. Similar to the one on the ground in the original. &nbsp Posted: 06/08/2020 10:43:43
Jim Hagan
---
Mark Southard
I love this striking and dramatic creation. So very colorful and eye catching. My only thought is that the size of the brushes seem to fit the 'original' but are maybe a little small for the 'large' image. &nbsp Posted: 06/08/2020 15:44:42
Jim Hagan
---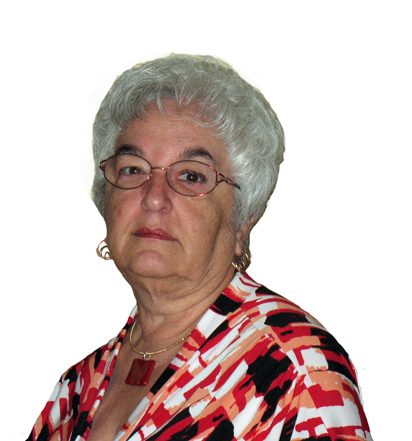 Beverly Caine

(Groups 48 & 80)
Visiting from 48 & 80
What a creative improvement to a lovely image. Love the striking colors of the painting &nbsp Posted: 06/11/2020 19:48:44
---
Ian Ledgard
A most creative and eye catching image. I love bright orange of your fluid canyon walls. As others have mentioned a shadow for the artist and larger brushes would improve it. &nbsp Posted: 06/16/2020 14:33:11
---
Jim Hagan
---
Andrew Hersom
Yes I agree with the comments and prefer the later variants (sorry I am so late, this month) &nbsp Posted: 06/25/2020 09:47:40
---