Mike Cowdrey, MPSA
---
December 2019 - Circle of Trees
Original
About the Image(s)
The tree line was taken in our local park, and given the normal
basic treatment - Haze removal, Lighting, Colour and Contrast adjustment, Poster
Edges set to a minimum, and some vertical cropping. I then gave the image a
Polar Coordinate treat, and resized result to an exact circle. To fill the sky a touch,
and create a sense of direction, I cut and pasted 4 geese into position.
---
This round's discussion is now closed!
10 comments posted
Angela Bonner

(Group 81)
Really eye catching. Love the colours and the effect you have given the image. &nbsp Posted: 12/06/2019 15:36:00
Mike Cowdrey
Thanks Angela! &nbsp Posted: 12/07/2019 00:37:16
---
Jennifer Empey
Me too, love the treatment and effect. And, the geese works in drawing the viewers eye in. &nbsp Posted: 12/10/2019 07:57:39
Jennifer Empey
I looked at it again. On the left hand side there's a hard line, that could be blended in. &nbsp Posted: 12/10/2019 07:58:50
---
Ian Ledgard
A splendid image Mike. The one problem I find with the polar co-ordinates filter is the one spotted by Jennifer - that hard line which often occurs at the join of the two edges. Just a little cloning would disguise this here. &nbsp Posted: 12/12/2019 14:15:29
---
Mark Southard
Wow! Love this effect and the addition of the birds fits perfectly. Maybe try to make the yellow border more uniform? &nbsp Posted: 12/12/2019 14:47:40
---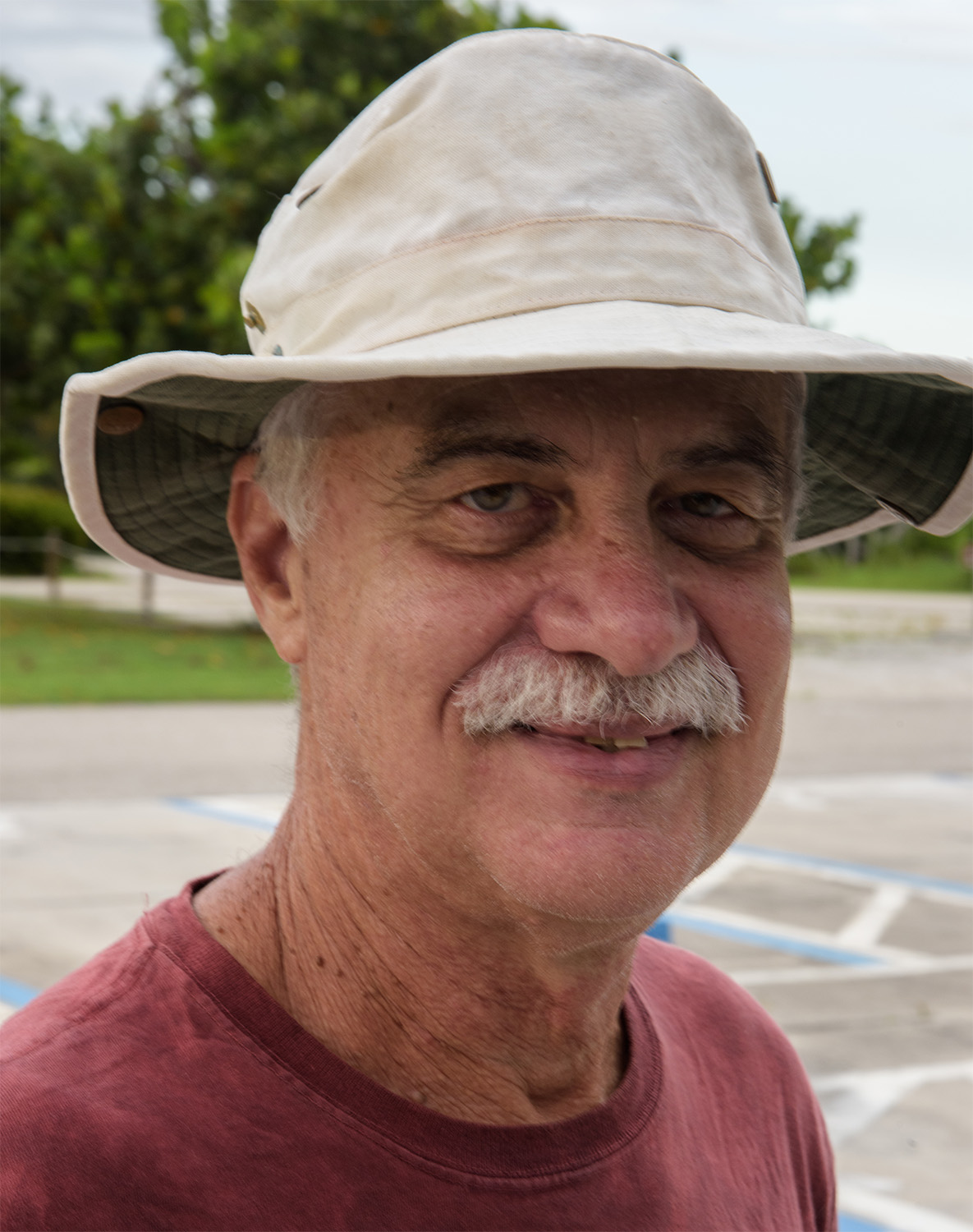 Larry Treadwell

(Groups 36 & 67)
I really like this effect. Creative. Wish I knew how to duplicate it. &nbsp Posted: 12/19/2019 16:16:26
---
Andrew Hersom
Really nice effect. &nbsp Posted: 12/22/2019 13:05:36
---
Mike Cowdrey
Thanks for all your posts. Have a GREAT Christmas! &nbsp Posted: 12/23/2019 10:40:02
---
Kerstin Köneke

(Group 12)
Well done with the centered group of flying birds! &nbsp Posted: 12/29/2019 06:46:23
---