Ian Ledgard, GMPSA, EFIAP/p, AWPF, GPU-Cr4
---
October 2019 - Cottage window
Original
About the Image(s)
A couple of weeks ago whilst holidaying in County Durham we visited the Beamish Open Air Museum. Much recommended we spent two whole days there.
This window was in cottage built in the style of farm cottages in the 17th century. I took a shot inside wanting to capture just the window but ther were bits of furniture in the way so the original has been cropped. Then taken into Topaz impression choosing, after a good deal of experimentation, the Da Vinci preset changing to the Oil pastle option and tweaking rotation variation. Back in PS
I used the inner glow set to a dark colour as the finishing touch.
---
This round's discussion is now closed!
18 comments posted
Mark Southard
You have created a wonderful painterly image. Soft colors and focus are wonderful. Maybe straighten up at the top , more like the original? &nbsp Posted: 10/02/2019 12:44:28
Ian Ledgard
Just posted an amended version - see it in Mikes slot. &nbsp Posted: 10/11/2019 03:19:15
---
Andrew Hersom
This is a very nice pastel effect which suits the subject very well. &nbsp Posted: 10/03/2019 10:10:38
---
Angela Bonner

(Group 81)
Really like the effect you have created on this image. Seems to create a gentle almost painterly image. &nbsp Posted: 10/03/2019 10:40:26
Ian Ledgard
That was my objective Angela so pleased that it has seemed to work. &nbsp Posted: 10/03/2019 10:43:59
---
Mike Cowdrey
I love this one, it has oodles of sensitivity! I can see it doing well in exhibitions, and it would also work well as a print.
The slanting top does irritate me slightly and could easily be corrected in PS. &nbsp Posted: 10/08/2019 13:15:35
Ian Ledgard
Mike Cowdrey
Yes - Perfection! &nbsp Posted: 10/11/2019 05:14:38
---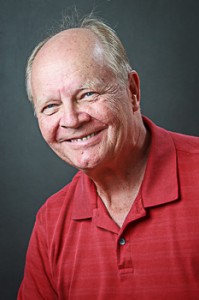 Jerry Funk

(Groups 20 & 64)
Beautiful! Hallmark could use it. Yes, since Mike mentioned it, I would straighten the top.
Perhaps you could create another winner by waking the tones.

Incidentally, I was scanning the Current Images and picked this one out. Nice job, Ian. &nbsp Posted: 10/10/2019 23:27:41
Ian Ledgard
Just posted an amended version - see it in Mikes slot. &nbsp Posted: 10/11/2019 03:18:55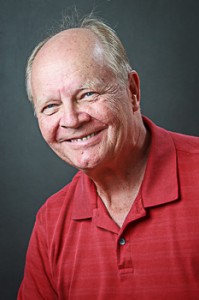 Jerry Funk

(Groups 20 & 64)
Very good. my autocorrection failed. I meant to say, try a version with warm tones. Of course, another with night light would be nice too. Ahh, the challenges of having an excellent composition and subject to work with. &nbsp Posted: 10/11/2019 06:37:16
---
Guy Davies

(Group 4)
Hi Ian. This is excellent. Your treatment has turned a record shot into a lovely artistic rendering. Memo to self - must get back to Beamish. It's only about 40 miles north of where I live. &nbsp Posted: 10/11/2019 07:34:35
---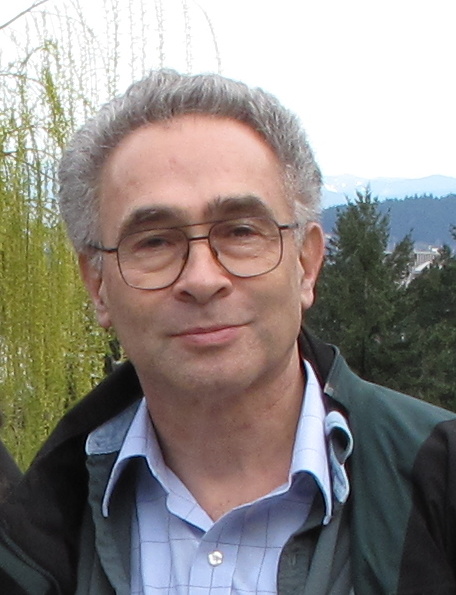 Stephen Levitas

(Group 32)
Ian Ledgard
Thanks for that tip Stephen - your mono does look good so I will have a shot at my own version. &nbsp Posted: 10/15/2019 09:36:08
Ian Ledgard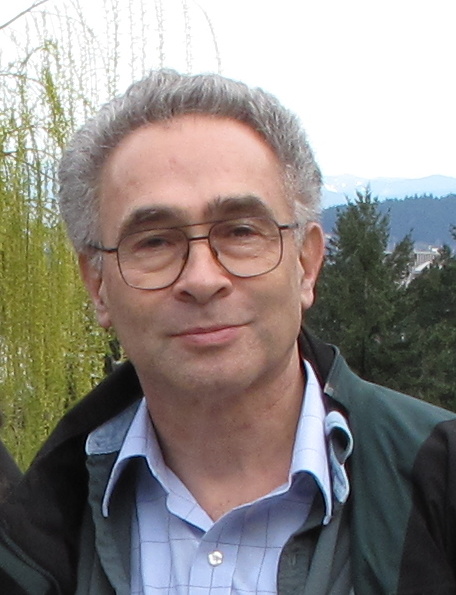 Stephen Levitas

(Group 32)
Yes, of course you did a creative turn with it. It looks great both ways! &nbsp Posted: 10/30/2019 22:47:19
---
Jennifer Empey
The technique suits the scene. It would a room without a window or uninteresting view out of a window. It might be good for a book cover too. &nbsp Posted: 10/16/2019 08:35:38
---
Tom Pickering

(Groups 53 & 86 & 95)
Once you corrected the image's horizon, it was finished and a lovely rendering that tells an inviting story. Trying something to turn it into a night scene might be even more inviting. Monochrome is okay, but I find your edition a wonderful result. Well done, sir! d:¬{D &nbsp Posted: 10/19/2019 00:18:14
---