Mike Cowdrey, MPSA
---
October 2019 - Silhouette
About the Image(s)
October's offering is a totally straight shot with just
a frame added, in an effort to prove that creativity can exist without Photoshop.

Silhouette. Early morning in September I was at Highfields Lake, Nottingham, the water was abnormally
still and I noticed reeds silhouetted with a bird on them. I was pleased with the resulting shot which needed
no post-process work, apart from a frame. I am offering it as my October image, hopefully to demonstrate
that creativity can be produced in-camera. 5 seconds after taking the shot, the bird flew away!


---
8 comments posted
Andrew Hersom
This is creative in my book. Good shot. It reminds me of Harry Callahan's snow pictures.
It's not a total silhouette, I think there is still some detail in the bird and I would be tempted to make it totally black and white, with no mid-tones. &nbsp Posted: 10/02/2019 07:08:23
---
Mark Southard
Creative or not but I really like this image. Might crop out that one spot at bottom left center? &nbsp Posted: 10/02/2019 12:48:19
---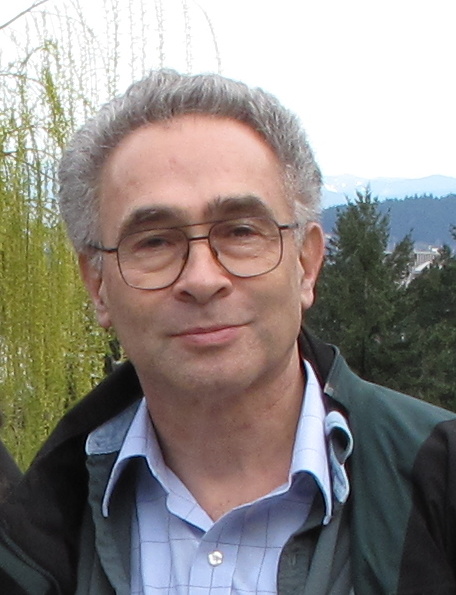 Stephen Levitas

(Group 32)
Striking image. See a similar effort this month by David Bornmann in Group 90. &nbsp Posted: 10/08/2019 19:56:28
---
Ian Ledgard
You are right to remind use that we can be creative before we press the shutter and that creativity is not solely to be found in all those pieces of software at our disposal.
You have created a simple image which is most striking. Why did you not make it black and white? - that would have made the bird stand out even more. To be super critical I would also clone out the various little dots. &nbsp Posted: 10/11/2019 03:32:15
Mike Cowdrey
Since sending this to you I have indeed made a black and white version. &nbsp Posted: 10/11/2019 05:18:59
---
Jennifer Empey
It's great how it was done in camera, and makes an interesting image. &nbsp Posted: 10/16/2019 08:47:38
---
Tom Pickering
This is magical, especially since it's basically SOOC! I could study this for a long time and not grow tired, despite all the white. Truly amazing, Mike! Nothing to be changed here. Bravo! &nbsp Posted: 10/19/2019 00:29:08
---
Mike Cowdrey
Thanks to everyone for their comments. &nbsp Posted: 10/19/2019 01:00:49
---
Please log in to post a comment