Sheldon Wecker, QPSA
---
January 2020 - Untitled
About the Image(s)
This image was taken earlier this year on a tour of Alcatraz (a maximum security prison on an island in San Francisco harbor, no longer in use). The prison was reserved for the most dangerous criminals. The strong tidal currents in the harbor made escape impossible, though some tried. This room was used as the dining hall. I like the stark contrast between the lighting in the room and the shadows on the wall. San Francisco is just visible through the bars on the windows. Prisoners spoke of how being able to see the city, but not being able to reach it, made imprisonment at Alcatraz especially harsh.



Sony RX100iv, 40mm eq. 1/40 sec, f11, iso 160, Lightroom and Silver Efex.

---
This round's discussion is now closed!
7 comments posted
---
---
---
Glenn Rudd
Nicely done with an interesting look between the windows and shadows. Leaving the shadows dark without detail works well in this image. There is at least one story and movie about a successful escape from Alcatraz. &nbsp Posted: 01/04/2020 14:23:49
---
---
---
Dick Perkins
Interesting subject well captured. I much better physical shape than expected in this building now so long abandoned. Would not beg for identification if unknown. Can't quite put this room in context for Alcatraz. &nbsp Posted: 01/04/2020 18:59:41
---
---
---
Joe Kennedy
Handled well, Sheldon! The highlights are not over-exposed and there is some detail in the shadowy areas. I see a sink on the far wall and some imperfections on the flooring. I wouldn't change a thing.

I, too, toured Alcatraz. We were fortunate enough to have one of the docents offer to take us behind the scenes on his lunch break at no extra charge. He just enjoyed sharing Alcatraz with others. &nbsp Posted: 01/06/2020 13:27:22
---
---
---
Peter Elliston
Great shot, well posed and composed. Would probably make a great mono print. Being able to just about see the view through the windows is al so a bonus as that emphasises the meaning of imprisonment. &nbsp Posted: 01/07/2020 05:17:08
---
---
---
John Hackett
Well seen and composed. It had to be monochrome.A very atmospheric image of the infamous penitentiary &nbsp Posted: 01/12/2020 06:30:37
---
---
---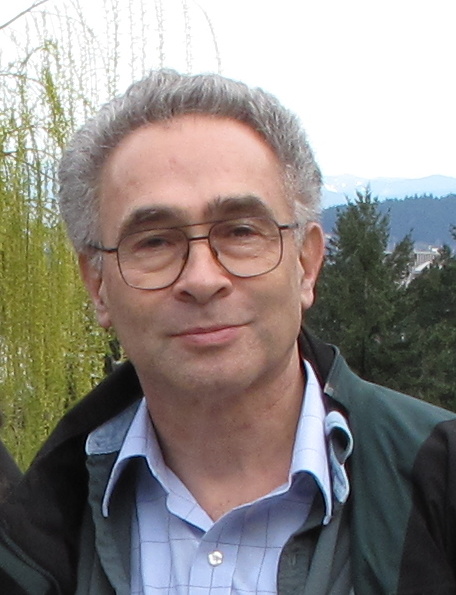 Stephen Levitas

(Group 32)
I love shots with lots of black, and this is a dramatic one. I did not see this location when I visited there, so thanks for the shot.
A few months ago, one of our colleagues talked about reflecting and doubling an architectural shot when a good view could only be obtained on one side. So here is something I decided to play with, attached. &nbsp
Posted: 01/15/2020 20:44:02

Sheldon Wecker
Thanks for commenting Stephen, and for sharing this technique. I like what you've done - I may "borrow" it in the future. &nbsp Posted: 01/16/2020 09:48:23
---
---
---