Terry Campanella
---
February 2021 - Memories
Original
About the Image(s)
I did very little editing of this image. Shot in 2017, I wanted to try to make it look like it was take in the 50s rather than recently. After doing global adjustments (highlights, dehazing, sharpening) in Photoshop; I used Nic software 'Silver Efex' to come up with the final image. I knew that the background was too busy and this effect seemed to capture my idea of yesteryear. Finally, I lightened the eyes to bring them to life.

Taken with my Nikon D 5200 on Manual Mode. Sorry, I downloaded the latest version of Photoshop and can not find where the image information is in the new layout.

My questions: Is this image believable as a 1950's capture? 2. Does the image have enough contrast to make it interesting?
---
10 comments posted
---
---
---
Bud Ralston
You convinced me, Terry! It looks so much better in B&W than the original color shot. Your finished picture looks to me like an artist sketch. I like it a lot. &nbsp Posted: 02/06/2021 16:36:43
Terry Campanella
Thanks Bud! The image is of my grandson. I am having it printed on a canvas for my son and daughter-in-law. I like to try to capture a look that they would not have within their day to day photos. &nbsp Posted: 02/07/2021 12:01:17
---
---
---
Joan Funk
Looks 50's to me too. Good choice in Silver Efex. I didn't know it could cover up a background. Brightening his eyes worked out well. Contrast looks good. Well captured, well edited. &nbsp Posted: 02/06/2021 19:18:20
Terry Campanella
Thanks Joan! I was unaware that this could be done in Silver Efex too. It was a surprise to me when rotating through the choices, I came across it.

&nbsp Posted: 02/07/2021 12:03:23
---
---
---
---
---
---
Walter Naumann
A good conversion to a sepia image, although I usually don't like monochrome as it eliminats information. If you want to emulate 1950s or earlier, more contrast was common. The contrast you have is better. To better document the real boy, keep color, just reducing saturation of the red shirt so it is less distracting. I reduced it a lot. Others may prefer less reduction. Doing the same with the red in the hat would be good. Great subject with the smile and missing tooth.. &nbsp Posted: 02/07/2021 08:48:32
---
---
---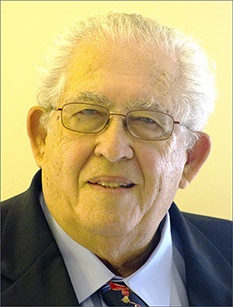 Stuart Caine

(Group 42)
Yes, and his smiling face, with the missing tooth, hits the spot. &nbsp Posted: 02/14/2021 14:43:22
---
---
---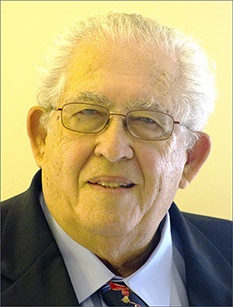 Stuart Caine

(Group 42)
Yes, and his smiling face, with the missing tooth, hits the spot. &nbsp Posted: 02/14/2021 14:43:22
---
---
---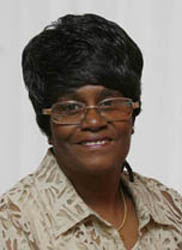 Kathleen Sims
Great conversion. If you have not yet printed this shot for your son, may I suggest that you clone the catch light in his right eye and paste it into the eye shown on the right. The catch light in the left eye is a little brighter. I like your monochrome shot best. I'm sure your family will love to have such a wonderful copy of this special shot. We don't often take the time to convert photos of our children these days in the lost art of monochrome prints. &nbsp Posted: 02/16/2021 21:51:48
---
---
---
Dr V G Mohanan Nair
---
---
---
Please log in to post a comment