Walter Naumann
---
November 2020 - Peid-billed Grebe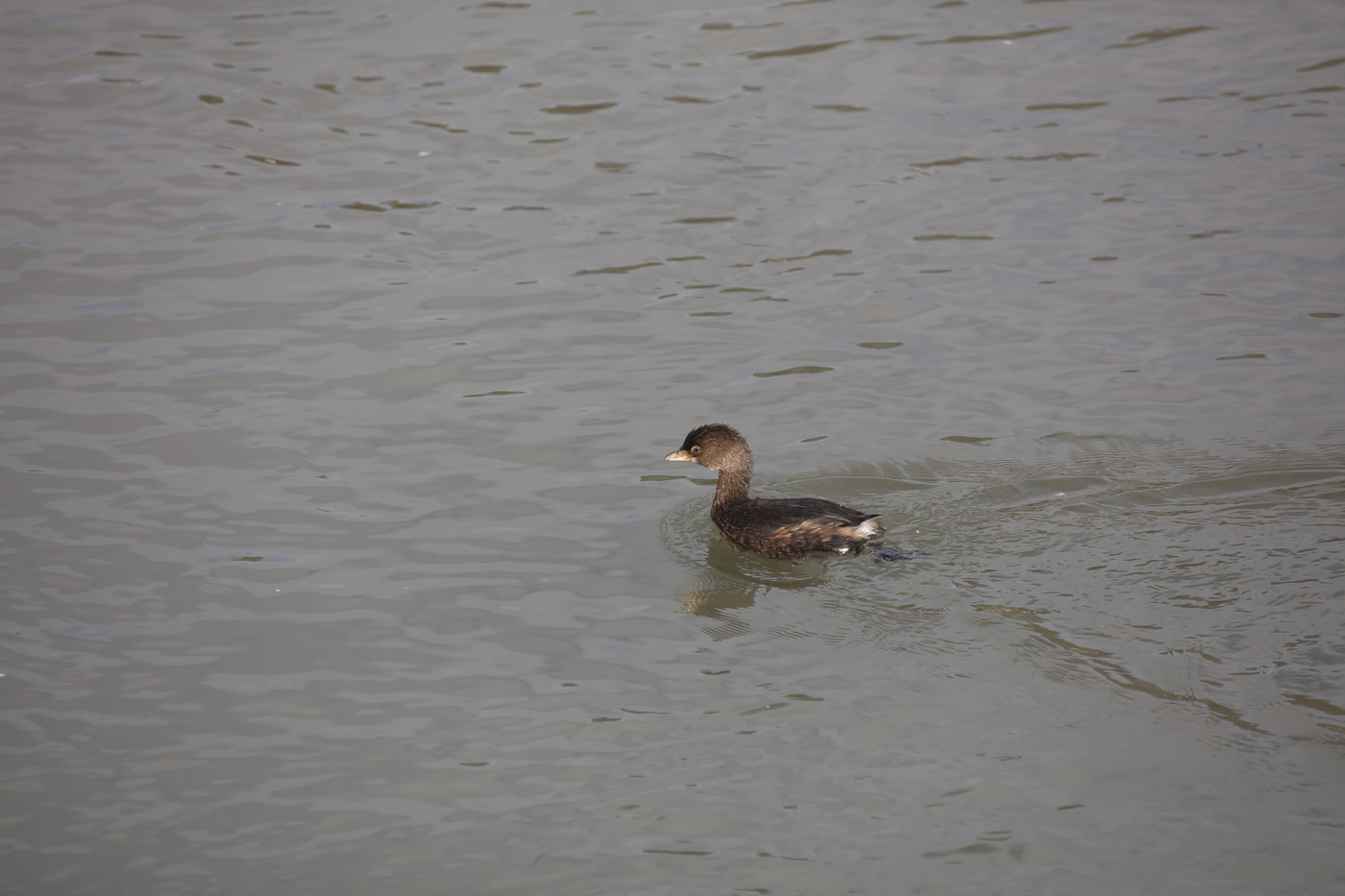 Original
About the Image(s)
Taken 2020 Nov 5, 11:05 hours, Goleta Beach, Goleta,, CA, USA. This bird is just plain cute. I couldn't resist it. A non-breading (young) Peid-Billed Grebe I believe.Canon EOS 5DS R camera with Canon EF 100-400 f/4-5.6 SL IS USM lens. 400mm, 1/2000 sec, f/8, ISO 800. Hand held.

Lightroom sliders overall and Lightroom noise reduction. NIK sharpening.
---
This round's discussion is now closed!
6 comments posted
---
---
---
Joan Funk
The grebe really is cute. You got a great image of it, with the face perfectly sharp and with such an adorable expression on it. My eye goes right to the terrific eye and beak, and lingers there to enjoy it.
I would crop it differently. Rather than put the face in the center, and losing the wake behind the grebe. I would put the grebe at the left one-third point, with the wake trailing behind it.
&nbsp
Posted: 11/09/2020 17:02:44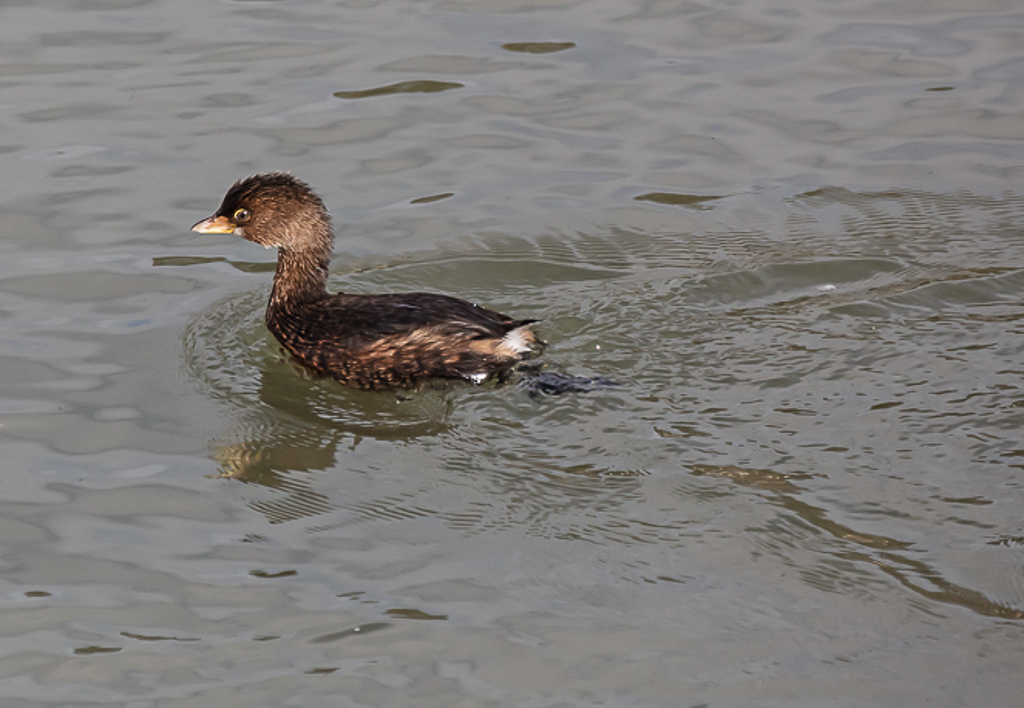 ---
---
---
Dr V G Mohanan Nair
Beautiful image of the bird. The image is sharp and got good lighting. I think you can make a little more cropping from top, bottom and left sides. &nbsp Posted: 11/19/2020 11:02:33
---
---
---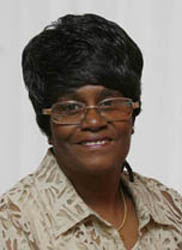 Kathleen Sims
Very good capture. I too would like to see the wake caused by the birds movement. You got a catchlight in the eye and great detail in the feathers. You simplified your post processing which turned out great. &nbsp Posted: 11/19/2020 17:15:24
---
---
---
Bunny Laden

(Group 62)
Nice image. I love the eye! I'd usually go with the guideline to have space for a moving object to move into, but in this case, I think Joan's suggestion to show the wake results in a good crop. &nbsp Posted: 11/20/2020 16:23:56
---
---
---
Bogdan Bricelj
---
---
---
Terry Campanella
---
---
---