Terry Campanella
---
November 2020 - Tulips
Original
About the Image(s)
This is another image created after watching the Wabi-Sabi , PSA tutorial. In the heat of the summer and with the limited access to places to photograph due to COVID, I saw these tulips at the local grocery store and decided I'd would try to create a set up to capture their beauty as they began to age. Using some household lamps and a black poster board along with a tripod, I spent a couple of hours photographing them. After several shots I downloaded and them and adjusted lighting and camera settings accordingly.

Taken with my Nikon D 5200 on Manual Mode, Lens 55-200; Focal Length 70 mm, Speed 1/8 sec., F/22, ISO 800. Post editing was done in Photoshop using Levels, curves and finally color balance to mute the green a bit.

My questions: 1. Does this crop work? 2. Did I capture the right amount of light to feature the flowers?
---
12 comments posted
---
---
---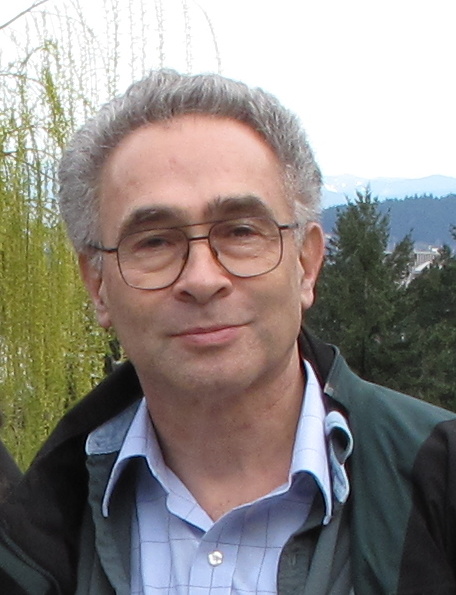 Stephen Levitas

(Group 32)
Yes the crop works--it is very creative, with all that empty space on the right--I like that. It is also creative to cut off the vase--I like that also.
The lighting is fine by me. Maybe others can comment.
But I don't see any signs of ageing in these tulips. Had that been more evident, I would very much praise that, since I think showing ageing (and even outright decay) of flowers is an important genre in floral photography. Many famous photographers were careful to include ageing and plain old rot in their images. &nbsp Posted: 11/04/2020 17:05:44
Terry Campanella
I too love the look of aging flowers. I hope to try some set ups this month to explore the possibilities. Thanks for your comments! &nbsp Posted: 11/06/2020 18:53:21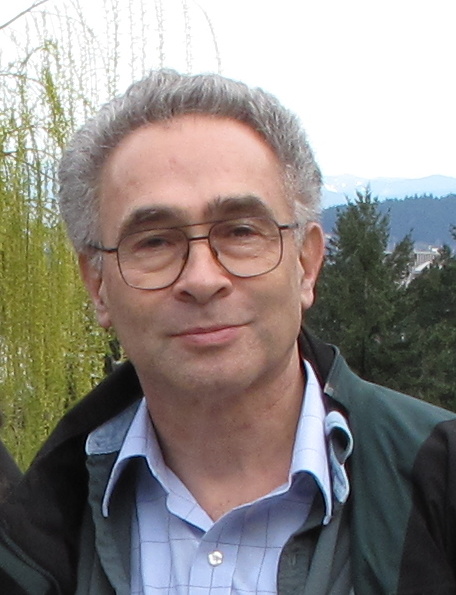 Stephen Levitas

(Group 32)
This also reminds me of the type of drama that is sometimes seen in traditional Japanese flower arranging. Were you influenced by that? &nbsp Posted: 11/14/2020 11:57:54
---
---
---
Bunny Laden
Hi Terry, Lovely lighting. I am enjoying the angle that the tulips enter the frame and the deep black background. The crop works fairly well. You might consider cropping off the partial bits on the left to emphasize the full leaf we see. To my eye, the image would work well with a bit less black. Here is a suggestion. &nbsp
Posted: 11/05/2020 16:41:38
Terry Campanella
Bunny, after seeing your crop editing, I totally agree although I do like the feel of the the tall leaf at the on the left side. Will definitely play around further with this image. &nbsp Posted: 11/06/2020 18:51:57
---
---
---
Joan Funk
Terry, I love the beauty, the colors, the lighting, and the sharpness of the 3 flowers you have arranged for this still life.
I would prefer that the lowest flower be out less far from the other 2, so you wouldn't have to leave so much black space. And I would prefer to have the image rotated so that the Lowest flower points to the upper right corner.
Please forgive me but I couldn't resist editing this in my vision. In Photoshop I shortened the longest stem and rotated the whole image counter-clockwise.
&nbsp
Posted: 11/09/2020 16:41:45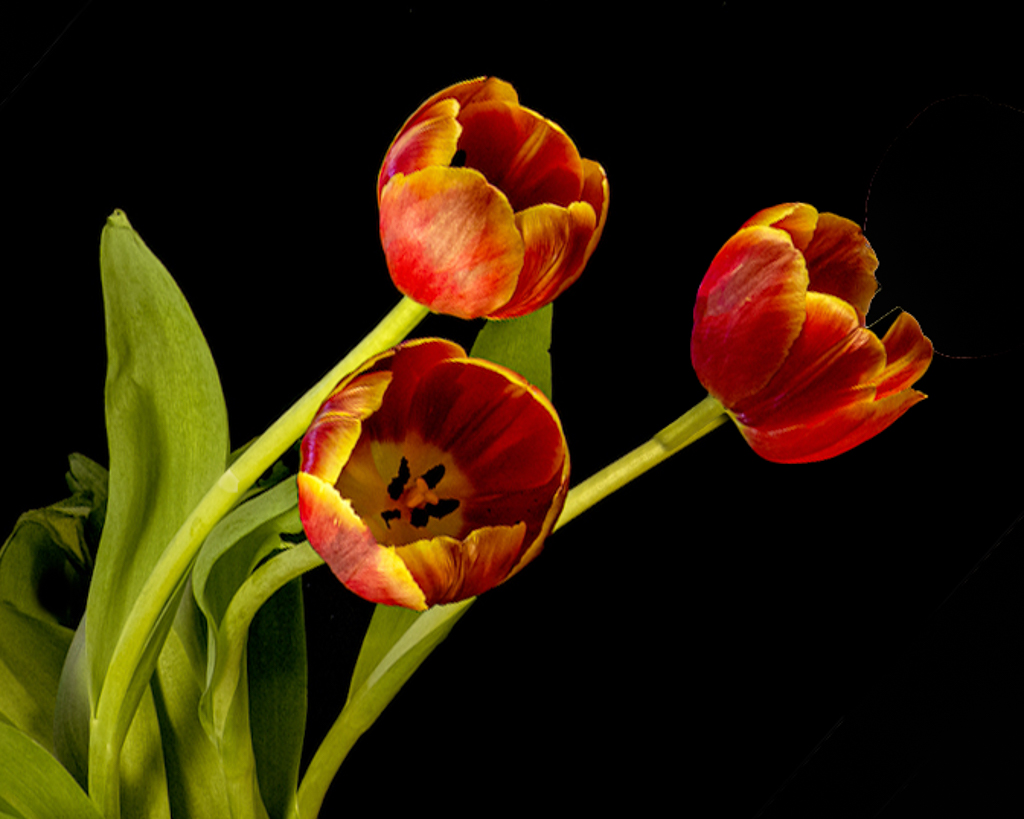 Terry Campanella
Thanks for taking the time to explore this image Joan. I am always happy to see that others have ideas that I can build on... I think each of the suggested image changes evokes a slightly different emotion. All great and interesting. &nbsp Posted: 11/20/2020 10:36:04
Bunny Laden
Very interesting what you did Joan. I like it! &nbsp Posted: 11/20/2020 16:25:42
---
---
---
Dr V G Mohanan Nair
Beautiful image. The image is sharp with good lighting. The cropping is good. I liked the composition suggested by Joan, but without shortening stem. In your post processing the leaves became pale. A little adjustment of green color in highlights will look better (a quick adjustment given) &nbsp
Posted: 11/19/2020 11:50:56
---
---
---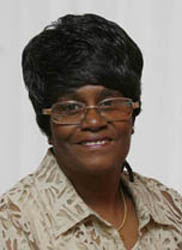 Kathleen Sims
It's great that you keep looking for shots with the limited availability most of us are experiencing. I like Joan's presentation best. I'm a Nature/Wildlife photographer so I admire your determination to keep shooting whatever images cross your path.
&nbsp Posted: 11/19/2020 17:40:54
---
---
---
Walter Naumann
Good group of three, an odd number is good, The inside of the front flower could be brightened &nbsp Posted: 11/19/2020 18:16:38
---
---
---
Bogdan Bricelj
I like your flowers. Lightening, processing and sharpness are good. I agree with Bunny's crop, just a little less on the right. At capturing (or in processing) I would also shorten the lower stem. &nbsp Posted: 11/21/2020 14:46:09
---
---
---
Please log in to post a comment