Dr V G Mohanan Nair, APSA, QPSA
---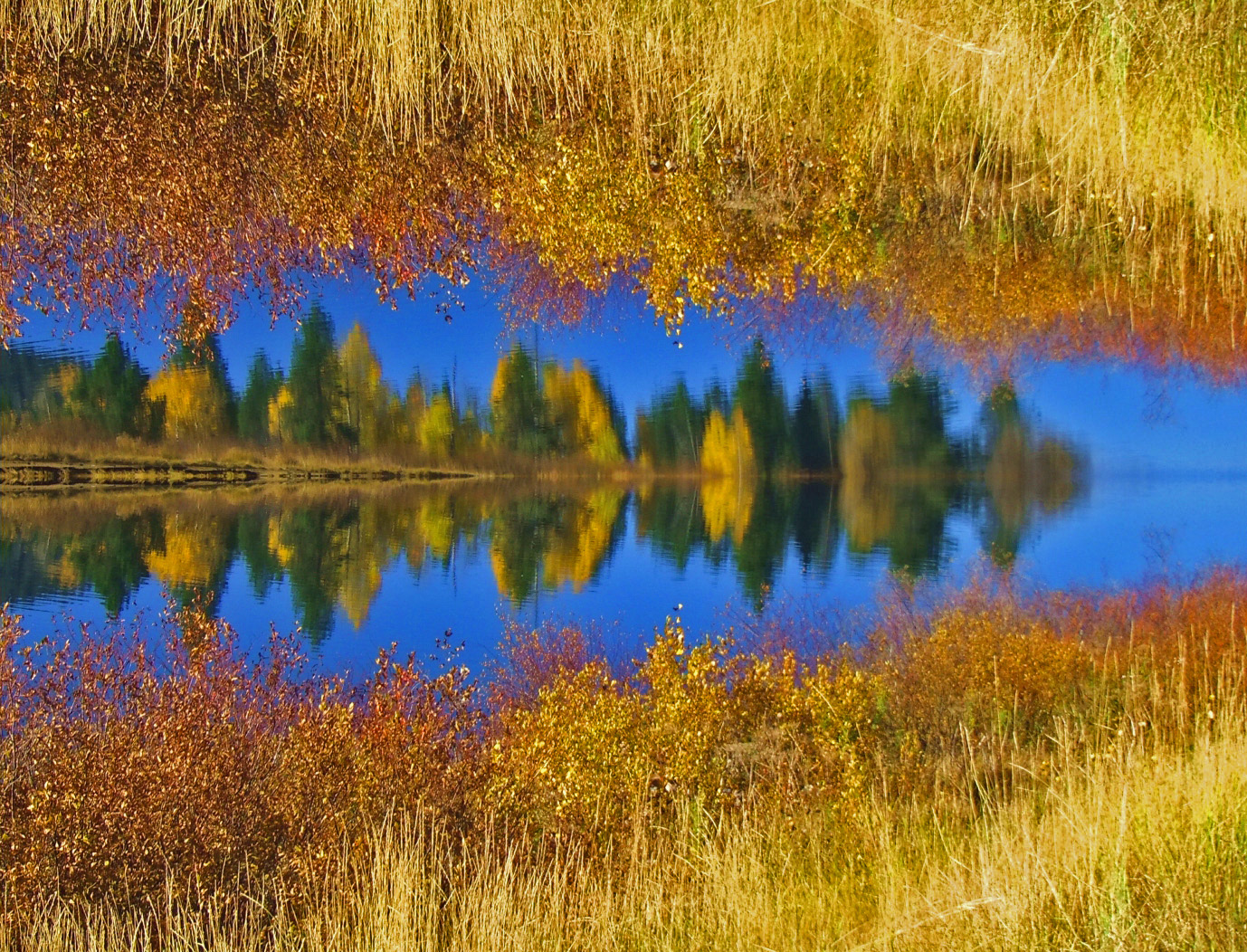 October 2020 - Sky Garden
Original
About the Image(s)
The original photowas taken during the Yellowstone conference, using the Fuji FinePix 3D camera. ISO 100, f/5.6, 9mm, 1/340sec with pattern metering. The image was first processed in Stereophoto maker for 3D image. The mirorring effect in the software was used to create this effect. The left image from the modified 3D image is given here as a 2D image.
---
9 comments posted
---
---
---
Bunny Laden
Mohanan, This is a beautiful abstract. Nice job! I am enjoying the complementary colors and the pattern created by mirroring. The original image is also rather nice! This is the kind of image that can be enjoyed from many angles. I also like it when viewed vertically. &nbsp
Posted: 10/01/2020 11:38:19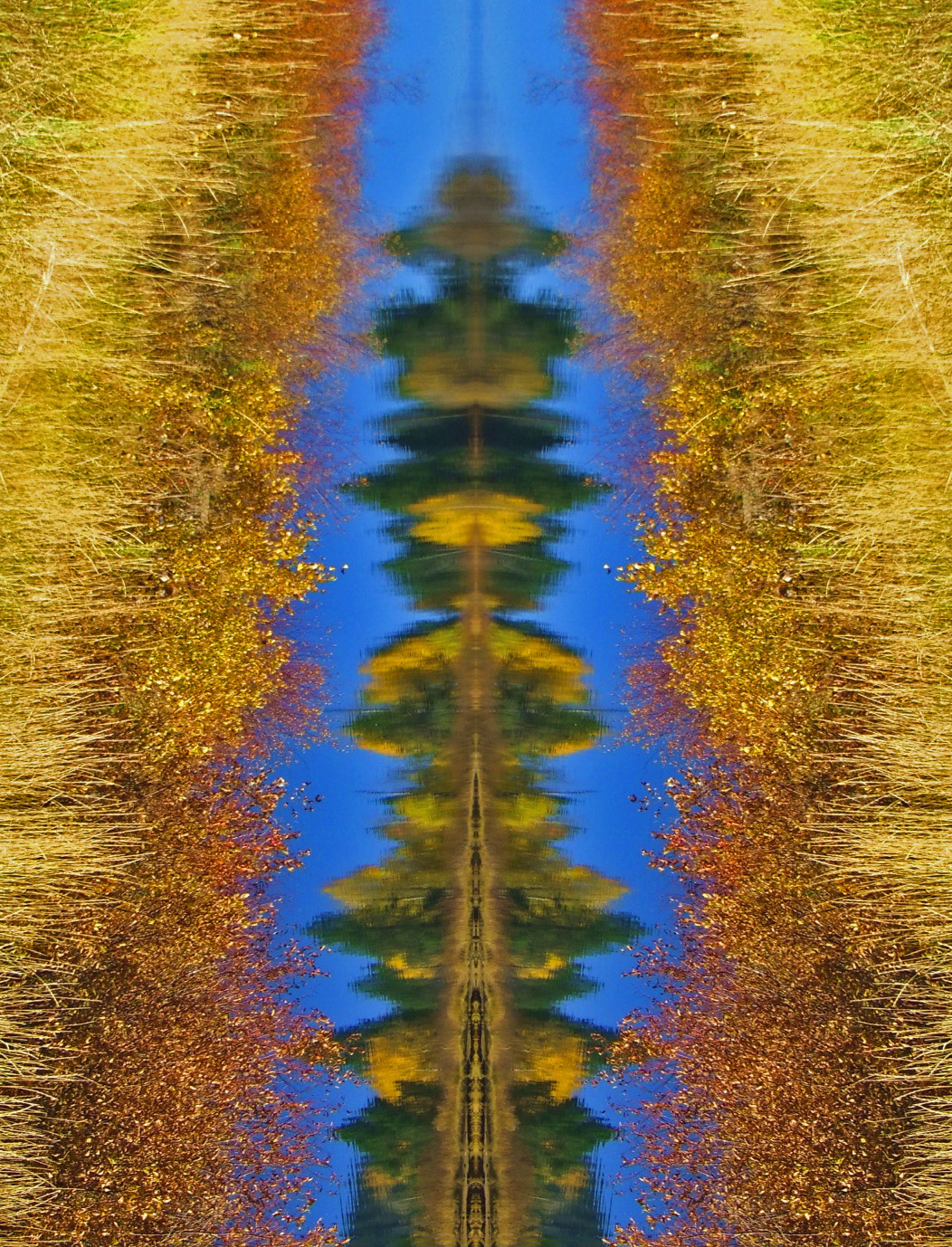 Dr V G Mohanan Nair
Thank you. The vertical format also looks good. &nbsp Posted: 10/16/2020 12:29:17
---
---
---
Bogdan Bricelj
Dear Mohanan, I like your original very much. I would just make some crop like attached. Stil better would be to move the camera a little bit to the right to get less of green hills and more water and rocky mountains.
Anyway your abstract is interesting. I like vivid colors. Just the image is not very sharp due to high crop and focus point on the other bank of the river. Planning such crop it would be better to focus on the front bank of the river.
&nbsp
Posted: 10/11/2020 10:48:06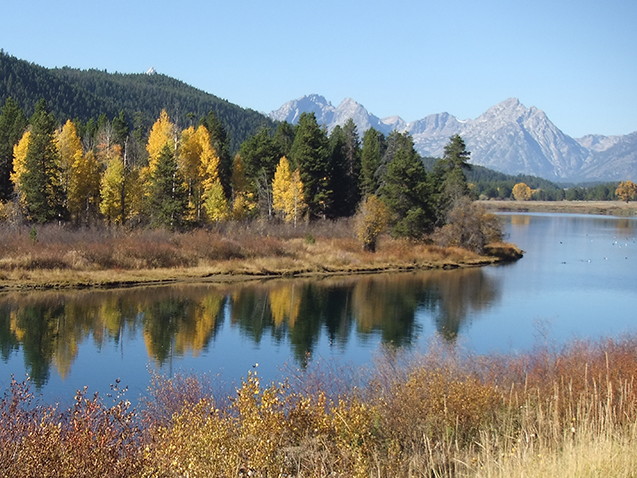 ---
---
---
Walter Naumann
I like the angles and complimentary colors. Interesting artistic effect. You didn't intend for it to be realistic, of course. Background not blurred might be better. &nbsp Posted: 10/12/2020 13:22:07
---
---
---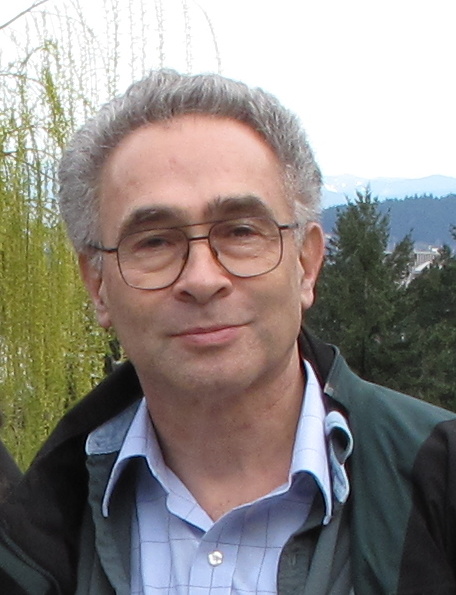 Stephen Levitas

(Group 32)
You have been very clever with your mirroring of the reflection in the water, giving sharp grasses, but blurry trees and water. I very much like mirroring, but have only used it for architectural shots when only half of a symmetric building was viewable, so the mirror image makes a complete shot of the building. &nbsp Posted: 10/12/2020 17:10:23
Dr V G Mohanan Nair
Thanks you. The original image was taken using a 3D camera and most of the areas are sharp. Since I used the lower 50% to mirror the image, the trees/background became blurred as it a shadow of the trees in water. It was a trial for creative image for 3D exhibition. &nbsp Posted: 10/16/2020 12:37:50
---
---
---
Joan Funk
Very clever to flip up the reflection. Interesting and pleasing result. The original is quite beautiful, especially with Bogdan's crop. &nbsp Posted: 10/14/2020 09:00:08
---
---
---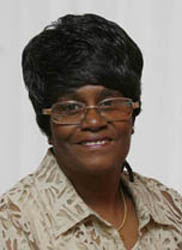 Kathleen Sims
I like the original composition best, with the bend in the river. Great fall colors. The reflections of the sky and trees in your post processing do not look realistic to me and over saturated and a little blurry. &nbsp Posted: 10/16/2020 16:26:34
Dr V G Mohanan Nair
I did not want it to be realistic. It is is trial for creative one in 3D. Pl see my answer to Stephen's comment above. &nbsp Posted: 10/17/2020 03:21:18
---
---
---
Please log in to post a comment