Walter Naumann
---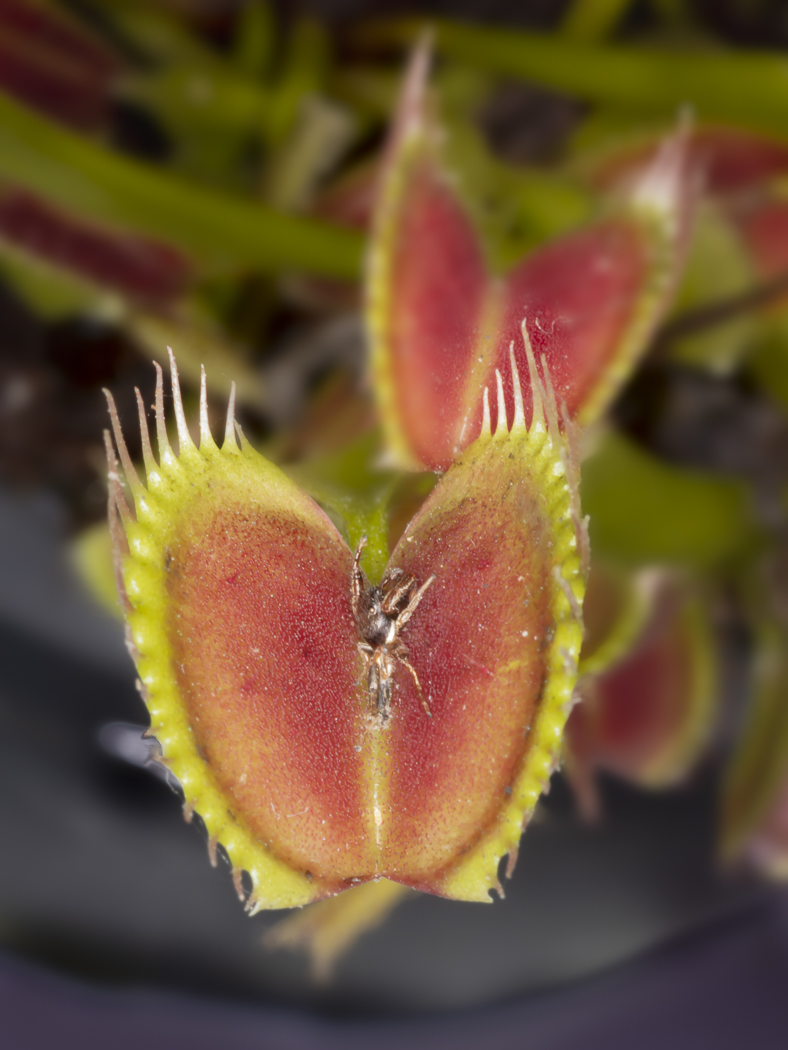 September 2020 - Venus Fly Trap and Carcass
Original
About the Image(s)
Taken 2020 August 20, 14:01 hours, in Santa Barbara, CA, USA. This is my wife's potted plant on our patio. The remnants of a bug are what is left after it was eaten by the plant and the jaws reopened. The plant jaws are about 20mm by 10mm in size.

The pot edge excludes the image from Nature category.

Canon EOS 5DS R camera with Canon EF 100mm f/2.8 Macro lens with ring flash. 1/125 sec, f/22, ISO 200. Hand held.

Lightroom sliders overall and background exposure reduced using Adjustment Brush with auto mask. Photoshop Gaussian blur on the upper jaw. I can't remember if I used Photoshop high-pass filter sharpening and Lightroom noise reduction. Is that too much for Nature category? My Wren Chicks image last month was marked down for too much vignette at my club exhibition, as you warned me. I may try it again with less editing next month or submit it in Open category. What do you think?
---
3 comments posted
---
---
---
Terry Campanella
---
---
---
Dr V G Mohanan Nair
Beautiful close-up image of Dionaea muscipula. Nice colors. I think there was no need to blurr the second leaf. Without blurring, the image is good for nature category. In the present form it is clear that you have made blurring, as some portion near the second leaf below the first one is sharp. Since all other parts are out of focus, there is no need to blurr the image. Some level adjustment and saturation will be sufficient. Your cropping looks good to me. &nbsp Posted: 09/18/2020 11:59:44
---
---
---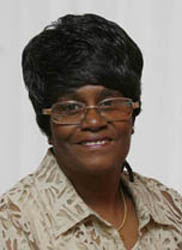 Kathleen Sims
I think this image would do best in pictorial because the vase shows the hand of man and may get disqualified or receive a lower score in the Nature category. As a pictorial image, I like your softer version because it looks intentional as a creative expression. &nbsp Posted: 09/18/2020 20:20:11
---
---
---
Please log in to post a comment