Terry Campanella
---
September 2020 - Julia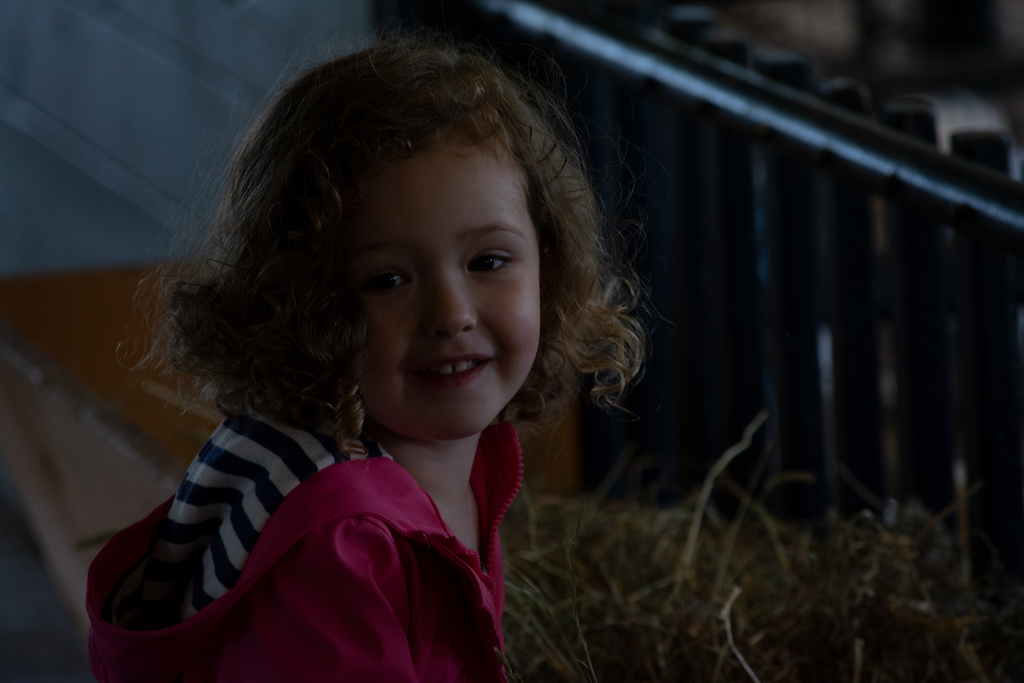 Original
About the Image(s)
I happened upon this little girl on a dark rainy day when she was visiting a barn in the Hancock Shaker Village in the Berkshires, NY. Although the lighting was nil, I wanted to capture her angelic expression. While trying to learn how to combine two images, I used a photo I had taken of the water behind my home on a dull gray day to simplify the background.

Taken with my Nikon D 5200 on Manual Mode, Lens 55-200; Focal Length 155 mm, Speed 1/50 sec., F/6.3, ISO 800. Post editing was done in Photoshop. Editing Process: Photoshop: Global adjustments (levels, highlights, added texture, dehaze) to the image of the girl. Next I changed the water image to a black and white and blurred/softened. Then I placed the water image over the girl; masked out the water leaving the girl. Finally, I worked on blending hair and adding highlights where needed. Not sure if I could remember how to repeat this process if my life depended on it… But it is one I definitely will try to use again.

My questions: 1. Have I successfully blended both images? 2. Have I captured the angelic features of the little girl?
---
8 comments posted
---
---
---
Bunny Laden
Terry, Yes and yes!Although I don't see the water image that I used, but it is obvious that you blended something to make the cloud-like background. I think she does look angelic. Very nice job. I also like that you softened the color of her coat, which I think goes well with the background you chose. &nbsp Posted: 09/01/2020 17:05:59
---
---
---
Walter Naumann
Good subject and pose, looking a bit to the side. I like the de-saturated coat to not compete with the face. Good choice of background again to not compete. Hair selection is adequate but Photoshop Refine Edge does an amazing job. &nbsp Posted: 09/07/2020 13:12:43
Terry Campanella
Thanks Walter.... I was not familiar with this tool but after watching a couple of videos, I can see that it was just what I needed. Will definitely use it in the future. &nbsp Posted: 09/09/2020 14:53:00
---
---
---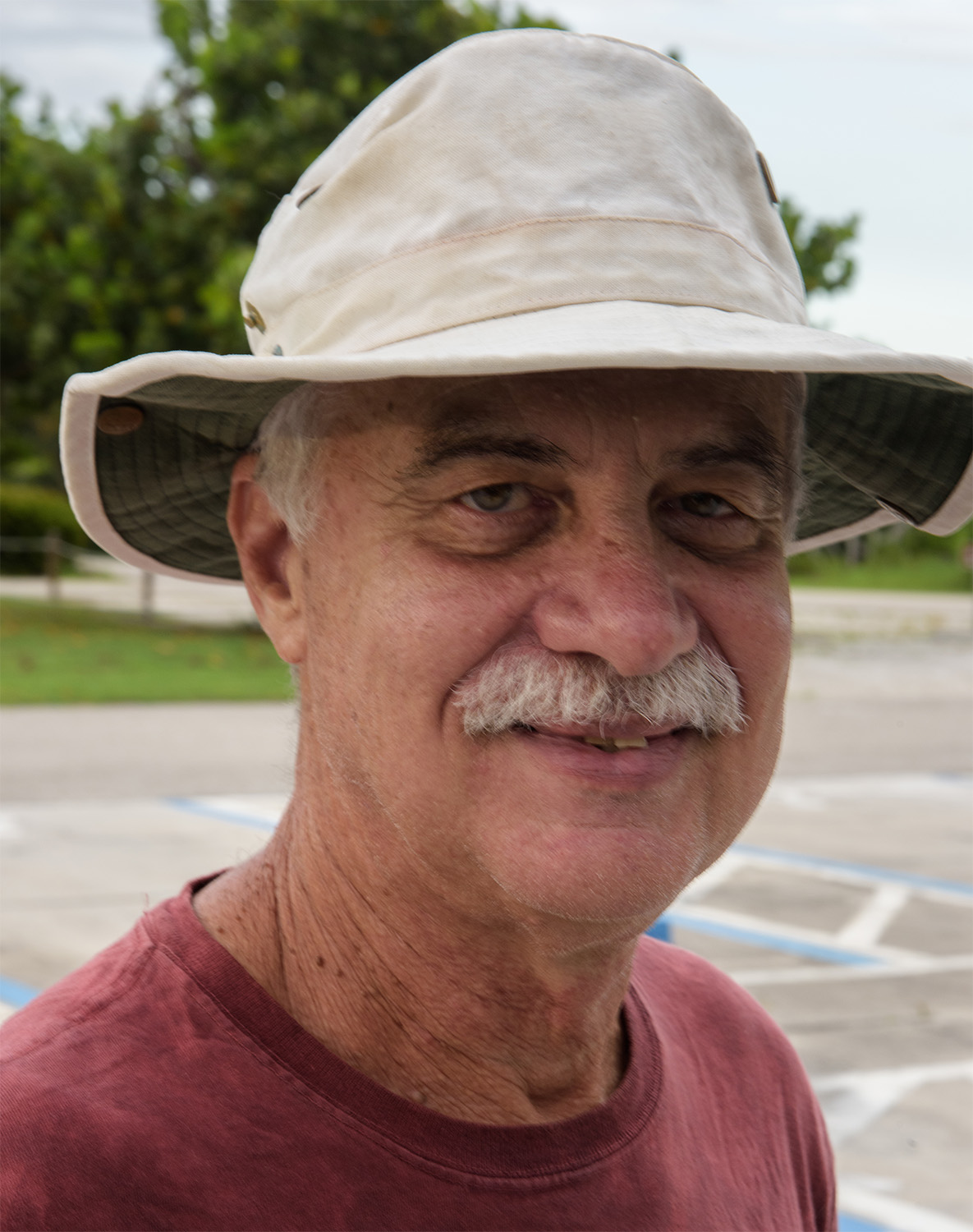 Larry Treadwell

(Groups 36 & 67)
The softness of the girl combined with the softness of the water make for a stellar image. The angelic feeling is quite powerful. &nbsp Posted: 09/07/2020 15:34:50
---
---
---
Dr V G Mohanan Nair
Very nice image. I liked the expression on the face of the child and pose. The soft colors add to the image. You have almost perfectly blended the images. May be a little touching in front of the child along the jacket is needed. The difference is visible in that area when enlarged. &nbsp Posted: 09/18/2020 12:55:22
---
---
---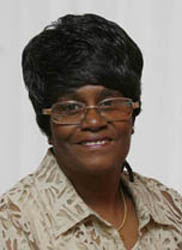 Kathleen Sims
Yes to both your questions. Your post processing is great. The background you substituted works well. I am especially impressed with the lighting adjustments on the left side of her face and the detail in her hair in that area. Portions of her hair on the right side is blown out so it lacks detail. I would have never guessed that you used water for the background. Very creative, great job.


&nbsp Posted: 09/18/2020 19:47:03
Terry Campanella
Thanks Kathleen! I really struggled with that right side and agree that it is blown out. I know I need to learn more about how to adjust this aspect in photoshop. &nbsp Posted: 09/19/2020 15:42:08
---
---
---
Joan Funk
An outstanding portrait of the little girl. And an outstanding job of replacing the background. Great idea to make the background a soft black and white. Goes perfectly with "the angelic features" of the child. &nbsp Posted: 09/22/2020 12:47:24
---
---
---
Please log in to post a comment