Bunny Laden
---
October 2019 - Ilimanaq, Greenland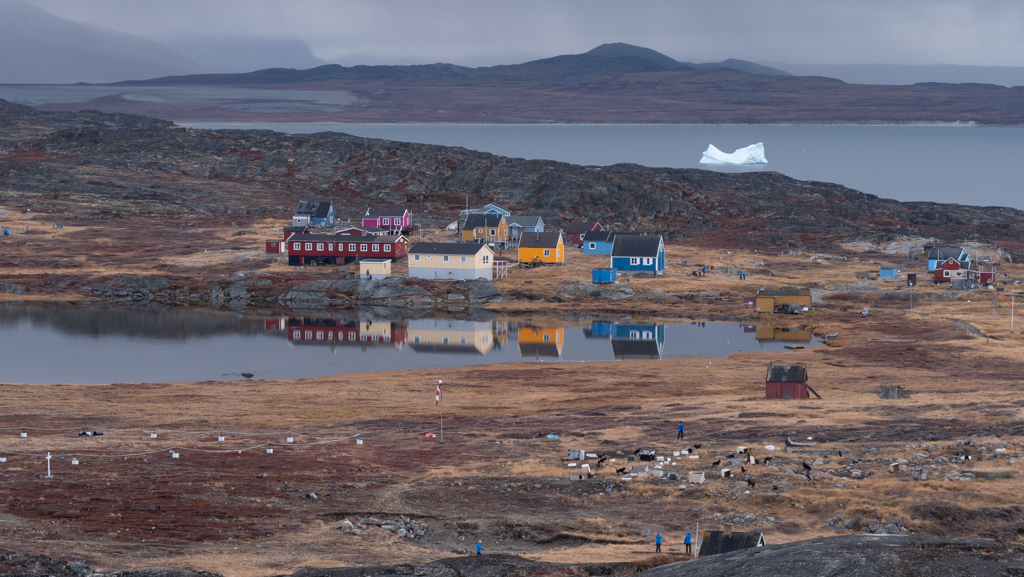 Original
About the Image(s)
A settlement in Western Greenland with 50 inhabitants. Latitude 69 degrees 4′ N. I recently returned from an expedition cruise through the Northwest Passage, starting in Kugluktuk, Canada and ending in Kangerlussuaq, Greenland. I took a hike in this small, picturesque village. I love the colors. In the past the colors used to signify the purpose of the building such as a doctor's office, store, and so on, but now people continue the tradition of colorful buildings without assigning a meaning.

Panasonic Lumix DC-9 (micro fourth thirds),ISO 400, 65 mm at f/11. Adjusted exposure, highlights, vibrance, clarity, and sharpness. Cropped. Removed foreground windsock.
---
5 comments posted
Terry Campanella
Bunny, what a truly picturesque place to capture! I think you did a wonderful job of bringing out the vibrance of the buildings. I also feel that the clarity is GREAT. I only think you may want to consider making this more of a panoramic so that we can get more of a picture of the starkness of the land that surrounds this little village. WOW, wondering what it would feel like to be a small community surrounded by such barren land..... &nbsp
Posted: 10/02/2019 20:10:49
---
Joan Funk
Great shot of a colorful little village. The homes are lovely, and so are the reflections. Unfortunately, both are overpowered by the rocky area that fills the rest of the screen. Like Terry, I'd like to see the beautiful mountains back in the image - not as a panorama, but as its original size.
&nbsp
Posted: 10/12/2019 13:07:22
Bunny Laden
I had considered keeping the original aspect, but thought I'd experiment with highlighting the reflections. I am happy to go back to the original but I would keep the ice berg, as ice bergs are defining features of Greenland. That would also allow me to consider this a travel photo, which it is. &nbsp Posted: 10/12/2019 21:24:13
---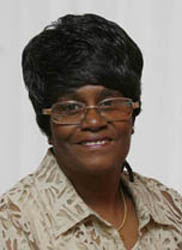 Kathleen Sims
WOW... I think your crop was handled very well. To add any more of the background would be a distraction. You were able to get the heart of the image. These little colorful remote homes with their reflections in the lake holds my attention. Your composition and post processing is beautiful. &nbsp Posted: 10/16/2019 19:42:00
---
Dr V G Mohanan Nair
Very nice colorful shot. I liked the way you post processed the image. The original image has many options to compose. I like to see some more background too. The reflections look great. What about a 'Z' composition with many layers of the land, water and mountain? (sample attached) &nbsp
Posted: 10/19/2019 03:41:05
---
Please log in to post a comment