Joan Funk
---
November 2019 - Grand Canyon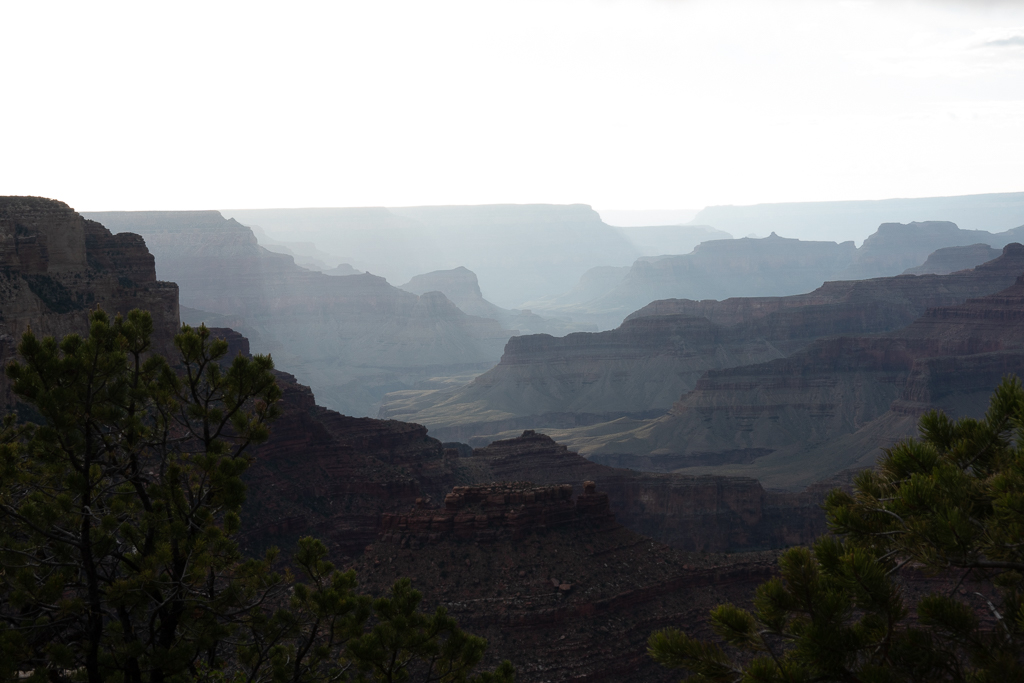 Original
About the Image(s)
I had 4 wonderful days in the Grand Canyon National Park, Arizona, US. The park is very walker and photographer friendly, with many overlooks along the canyon and free shuttle buses that go frequently along all the overlooks. The plan was to be at one of the best sunset locations each day.

The original photo is the second of a 3-shot HDR series. I combined the 3 images using NIK's HDR Efex Pro 2 (a plug-in from Lightroom), and then edited the result. The 3 photos were taken at f/11 for depth of field, ISO 100. The settings were: -1 EV at 1/200 sec, 0 EV at 1/100 sec, +1 EV at 50 sec.

I moved the following sliders to the right: Highlights +26, Shadows +90, Dehaze +35. I moved the Exposure slider to the left -1.30. Finally, I cropped the image and straightened the horizon line.
---
3 comments posted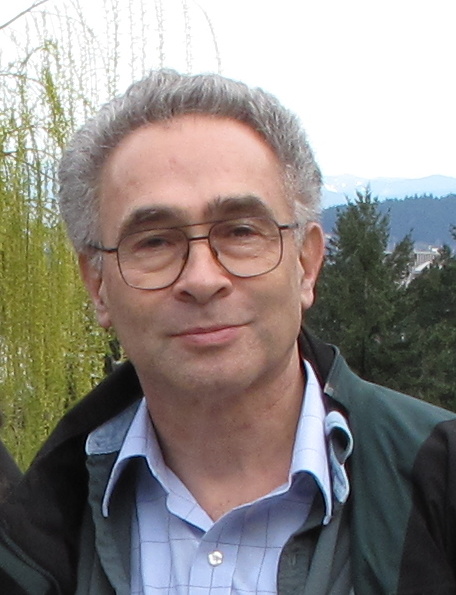 Stephen Levitas

(Group 32)
This is a very tasteful composition, and great detail shown in the foreground.
But something is amiss with the horizon line on the upper left, at least as compared to the original. &nbsp Posted: 11/03/2019 05:35:16
---
Terry Campanella
Joan, what a GREAT image. I can't believe that you here able to get so much sky detail back in your editing. Your composition, including the trees in the front, really add to the image. I think you can easily fix the upper left horizon in Photoshop. Thanks for sharing! &nbsp Posted: 11/16/2019 14:03:11
---
Bunny Laden
For me, the foreground trees make this a strong composition. I love the sky in this image and would like to know more about how you were able to get the clouds to show. At first, I thought perhaps you "imported" them from an entirely different image, especially because of the mountain tops peaking up from the horizon, as Stephen pointed out. &nbsp Posted: 11/17/2019 13:39:31
---
Please log in to post a comment