Bob Legg
---
November 2019 - Motif #1
About the Image(s)
Iconic building is known as Motif#1 and located in Rockport, MA. Sky only lasted for a few minutes as cloud up was oncoming. I tried to make the sky and water reflection add to the image. ISO 400, f7.1 at 1/1600 sec and shot overexposed by 0.7
I use Luminar to process my Raw files and I used HSL filter to punch up the Red's as the sun was already in high clouds.
Comments & suggestions.
---
8 comments posted
Rick Finney
Bob: Your PHOTO is a vision in blue and white. I like the reflection of the sky in the sea water. Yes, the sky and water reflection adds a lot to the picture. The red structure in the middle of the scene adds a focal point to the image. Well done! &nbsp Posted: 11/08/2019 15:00:53
---
Bob Legg
Thank you Rick. &nbsp Posted: 11/10/2019 15:56:57
---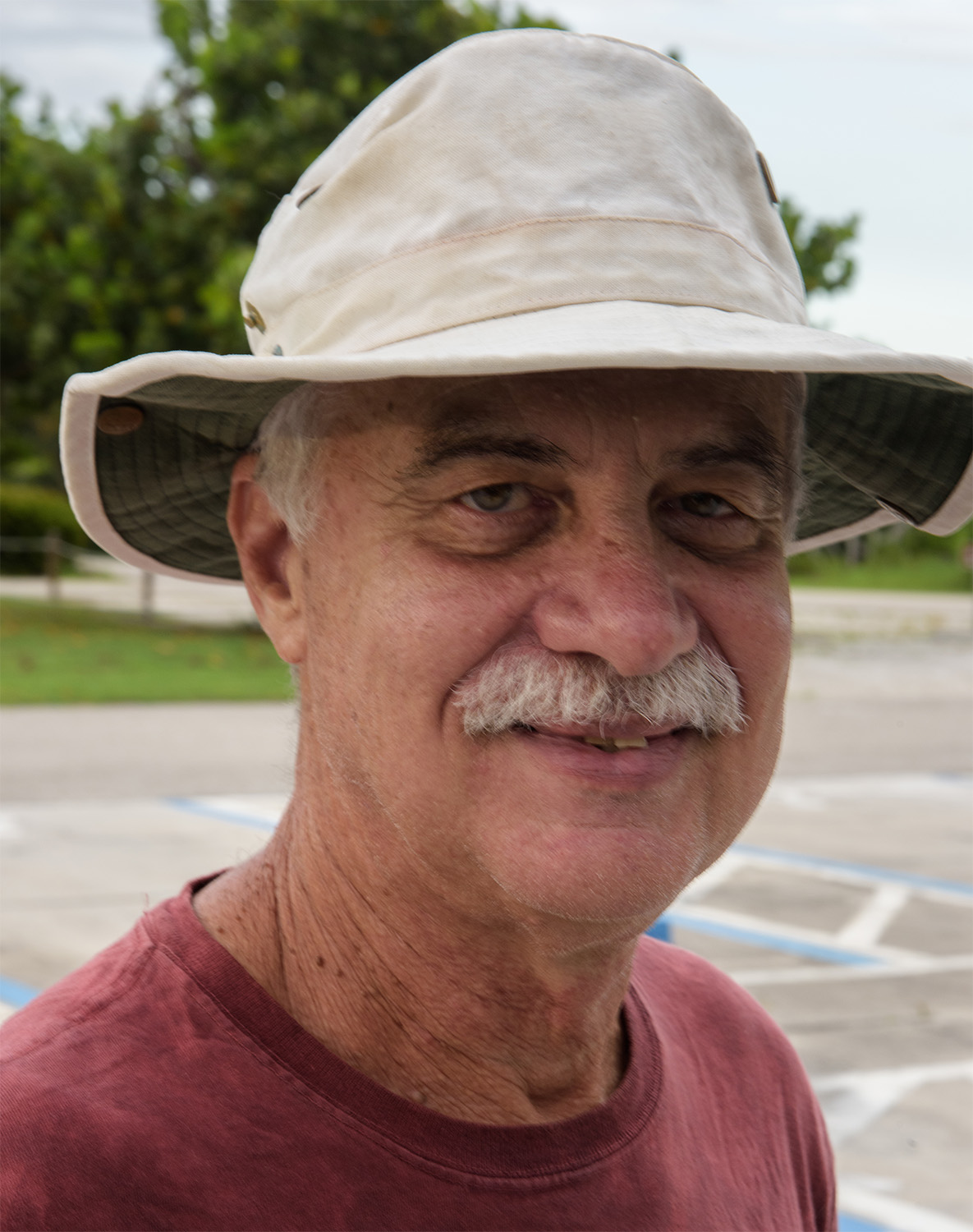 Larry Treadwell

(Group 67)
This is a real eye grabber. The red really does hold the eye as a focal point. You also have a unique sky that draws attention and I like the way you blended it in the water.
That said I would reduce the foreground water maybe up to the reflection of the mast in the water. As is the horizon is too much in the center for me and the reflection of the sky would still be in the water even with the crop and thus preserving interest.

This is a neat Maine harbor image and captures that region quite well. &nbsp Posted: 11/10/2019 20:12:25
---
Bob Legg
Dang, Larry, you are good. See that pro in NC picked you out of the crowd. I didn't do any blending on the Mass. (not Maine) image. There is a Rockport in both Mass. and Maine. Appreciate comment about bottom up cropping. I'll fix that. &nbsp Posted: 11/10/2019 21:38:11
---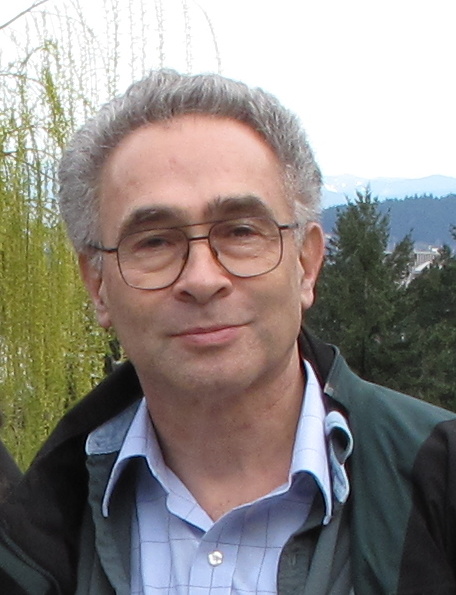 Stephen Levitas

(Group 32)
Great shot, and one of the best skies I have even seen. You need to put it in your cloud bank, and start one if you don't have one. &nbsp Posted: 11/11/2019 12:36:22
Bob Legg
Thanks Stephen. I do have a folder that I keep sky images in. Is that what you mean by cloud bank? I'm new to PSA Dialogues. How do you search for the groups I'm in? Or do you go through them all?
Thanks for the heads up on Larry's image in group 67 &nbsp Posted: 11/11/2019 12:41:07
---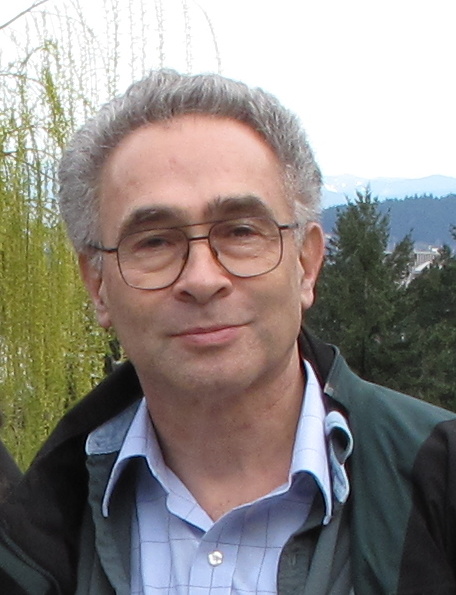 Stephen Levitas

(Group 32)
Hi Bob, yes "cloud bank" or "sky image folder."
I joined PSA Digital Dialogs about ten years ago. About two years ago, I suddenly decided to cruise through all the groups each month. There was an announcement about a new feature a few months ago: click on "Current Images" at the top of the page to see a preview of all images for the current month. Please drop into any other groups where you see images you like and comment freely. Sometimes patterns emerge and I tell folks about them. There are often a lot of rodeo shots, and this month there are a lot of waterfall shots. &nbsp Posted: 11/11/2019 13:39:33
---
Joan Field
Bob,
The merging of the clouds in the sky and the reflection in the water acts an an incredibly strong set of leading lines to the buildings. I would not crop the water, even though the "horizon" is in the center because the strength of the incipient lines in the sky ad reflection really pull you into the center of interest, the red building. If you crop at all, I would suggest a bit on the right and left, rather than the water.
Very nice image; you had perfect weather for this. &nbsp Posted: 11/13/2019 16:45:24
---
Please log in to post a comment