Tom Brassil
---
February 2021 - Sydney Sunrise
About the Image(s)
Image is a blending of four images, attempting to display the city and building lights with the sunrise directly behind the centre of the bridge. I needed the dark time of day for the city building lights before the sunrise to ensure the lights were not washed out by the morning light.

All images were at F11. Images taken between 05:00 and 05:45, ISO and timing ranged, Highest ISO was 640 at 15 seconds. With the ISO down to 64 for 5 seconds.

I didn't record my steps in photoshop, however, the majority was using stacked layers and masking out the areas I was not including in the final image. Processing the resultant mainly colour balance and gradients, again selectively masking.

It was nice to get out on a warm morning, the location is on the north side of the harbour looking SE. I stayed around for a while as the city was coming to life and boats on the harbour starting to appear.

I hope you enjoy viewing.
---
10 comments posted
---
---
---
Gregory Waldron
Tom,
What a nice composition of one of the world's great cities. Your image makes me want to open John's bottle of wine and just enjoy the sunrise. You have packed a lot in the image. The bridge, the city skyline, and the famed Opera House. My only suggestion is to desaturate the magenta a little and open up the shadows to brighten bridge column on the left and some of the city skyline.
Best regards,
Greg &nbsp Posted: 02/03/2021 00:15:21
Tom Brassil
Thanks For that input Greg, I agree the bridge column is a bit of a dark monolith and could do with a bit of definition, I do have the information in another image so will be a simple process to achieve.
Keep safe and enjoy your photography &nbsp Posted: 02/03/2021 16:02:19
---
---
---
John W Whitt
---
---
---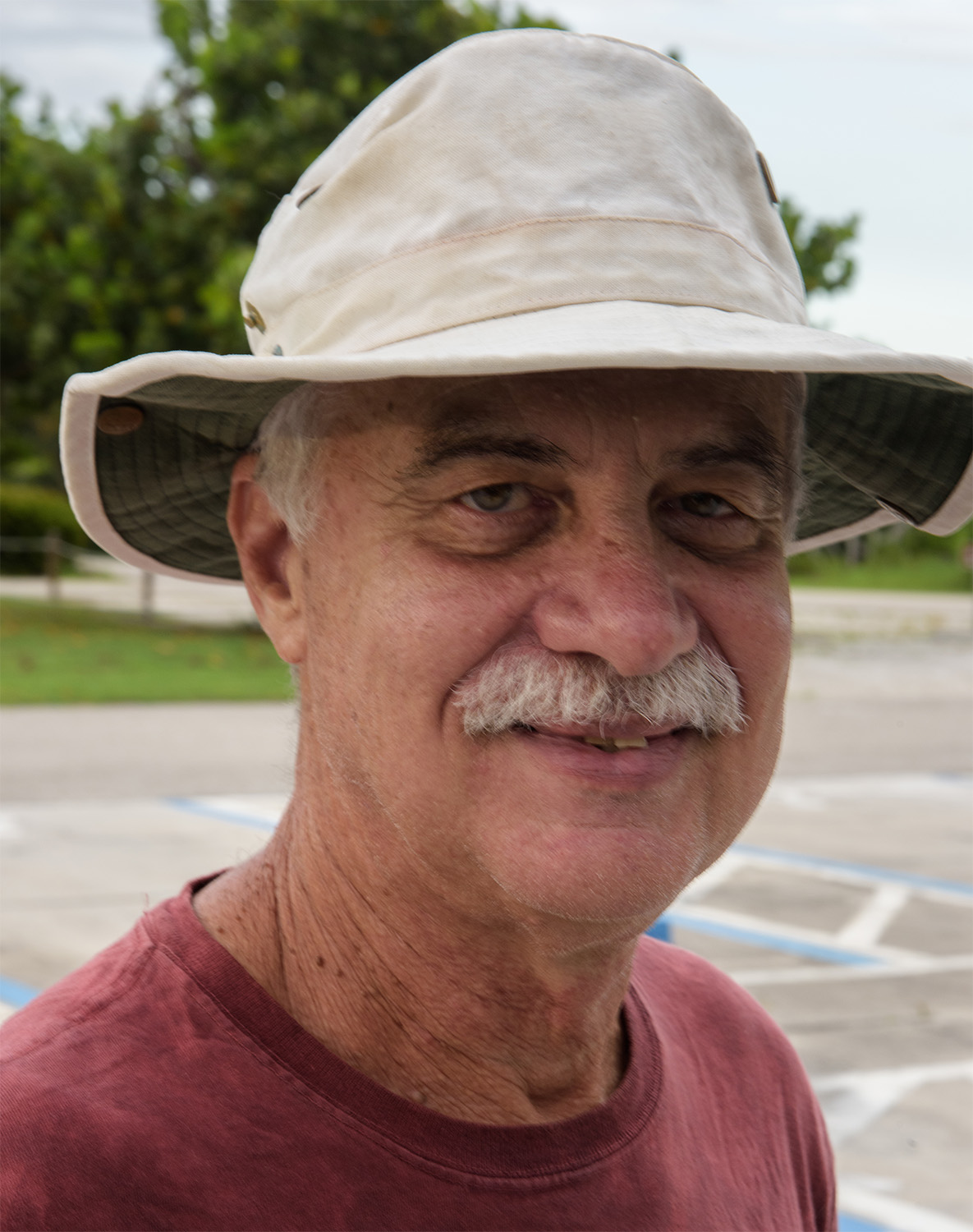 Larry Treadwell

(Groups 36 & 67)
Tom

You did a nice job of blending these images but I'm going to agree with John about opening the shadows. As originally shown the eye drifts to the sunset and almost ignores the city. Opening the shadows will allow the eye to roam through the image.

Since the eye travels to the light and the bright would you consider cropping some of those white areas from the upper sky? They do draw the eye from the rest of the scene, &nbsp Posted: 02/05/2021 12:22:17
Tom Brassil
Thanks for that Input Larry, definitely worth considering. &nbsp Posted: 02/14/2021 17:36:19
---
---
---
Darcy Johnson
Hi Tom - What a beautiful sunrise you've captured. The work was in the blending and is well done. There is a leading line in the water that takes me right past the city skyline to the bridge and opera house then up through that stunning sky and back through the skyline to the bright and light. I concur with opening shadows a tad. If you agree with Larry's point about cropping light spots off the top - you could bring up the horizon to center which you might find appealing and would still retain most of that lovely dramatic sky. I like the vantage point; it's really an amazing capture. &nbsp Posted: 02/05/2021 23:14:06
Tom Brassil
Thanks Darcy, I appreciate your input and worth considering. &nbsp Posted: 02/14/2021 17:37:46
---
---
---
Quang Phan
Hi Tom, Overall I like the dynamic colors of the image. I like the cloud formation and sun light from the left you are taking at right time. If the tree on the right side to dark, I suggest just take this image more space from the left for the whole bridge and forget the tree. Just me 2 cents suggestion. Thanks &nbsp Posted: 02/13/2021 21:48:54
Tom Brassil
Thank you Quang. definitely worth considering &nbsp Posted: 02/14/2021 17:38:31
---
---
---
Xiao Cai
What is your primary subject: sky, buildings, or water?

I'm not too fond of such dark clouds, and it looks fake. Buildings are so small, and I can not see them clearly.

I don't think this picture is showing the subject well.

It is just my opinion. &nbsp Posted: 02/18/2021 09:46:12
---
---
---
Please log in to post a comment