Syed Shakhawat Kamal
---
September 2019 - LET'S GO FISHING
About the Image(s)
This special image is an aerial photography. It is taken by Nikon D7100 camera on 17 February 2018 from a helicopter.
A Helicopter flying over 300 to 500 feet above ground, A Nikon D7100 Camera. I used PS - CS6 to edit the lights and color. I also crop the image to create a best possible composition. The image was taken by hand held camera from the helicopter. The subject matter is a local fishing festival. more than 200 fisherman got together to celebrate the fishing festival in a haor area, north eastern region of Bangladesh. It was a fortunate moments capture. Neither me nor they had any idea that I will be flying over head during this fishing spree. Other than loving other categories of photography, aerial photography has been my fascination for I have an unique opportunities
---
This round's discussion is now closed!
15 comments posted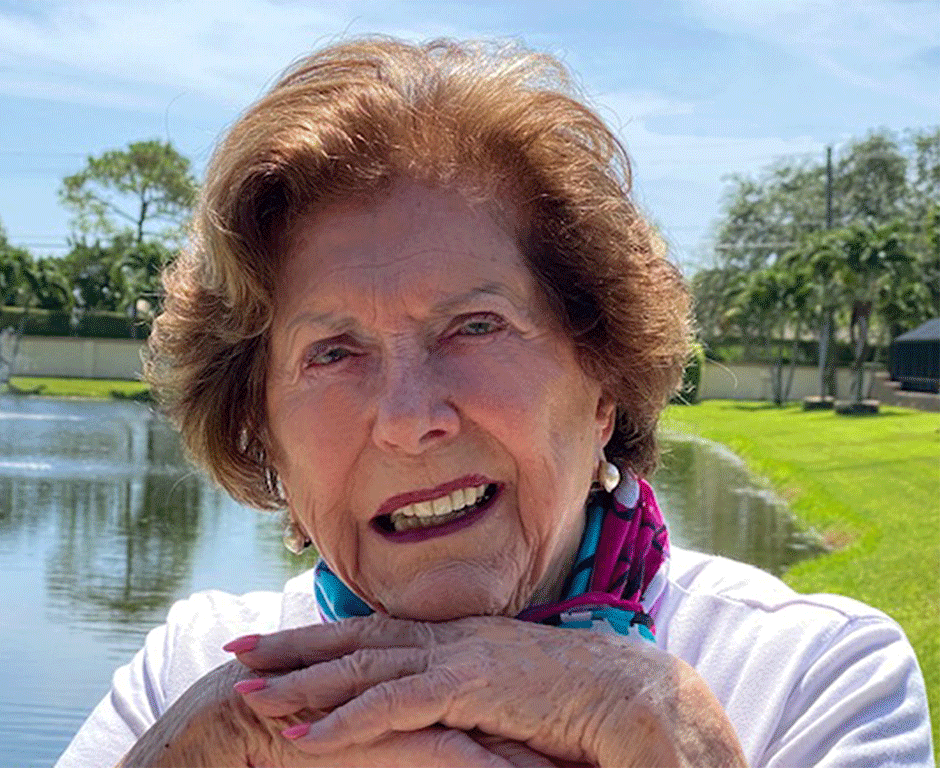 Barbara E Miller

(Group 5)
Such an interesting and different shot--taken from the air, and such a great composition. I have cropped off the two men from the RH side to make it a little tighter and used clone to eliminate the two objects on the bottom, added a stroke since I think it makes our images stand out a little more from our black site. Hope you will take my adjustments in good faith, &nbsp
Posted: 09/02/2019 18:00:47
---
Syed Shakhawat Kamal
Dear Barbara E Miller, Thank you for your kind analysis and assistance. I loved the way you, have cropped the image composition and help me find a different look. It's very special of you to take your valuable time for my image. I sincerely appreciate your blessings. Thanking you in advance. &nbsp Posted: 09/03/2019 00:38:30
---
Arun Bagga
Hi Syed, I think that is a very interesting and unique image. We don't see many images taken from air or underwater and you seem to be good at these techniques. Not only your image gives an in-site to the fishing festival, it also shows a unique way of fishing unknown to most of us. I like the colors in the water and the pattern made by the fishermen. The image though taken hand held from a helicopter appears to have sufficient clarity and details. Some of the fishermen looking up and waving draws the viewer's attention and adds to the impact.
I agree with Barbara and have come with a slightly different crop. &nbsp
Posted: 09/03/2019 08:55:23
Syed Shakhawat Kamal
Dear Arun, Thanks for your comment of cropping the image to find a different perspective. I love your suggestions. Appreciate it too. &nbsp Posted: 09/09/2019 20:40:49
---
Gregory Waldron
Arun Bagga
Greg, I like the adjustment you have done. It places the fishermen more in a pleasing diagonal form. I think you have left a tiny bit of the fishing net and stick on top that the finished image be better without. &nbsp Posted: 09/04/2019 15:06:36
Syed Shakhawat Kamal
Hi Greg, I find after your rotation it surely gives a some what different perception. Well thought editing. Thanks Dear. Appreciate your time for the image.. :D &nbsp Posted: 09/09/2019 20:42:48
---
Larry Beller
This is a fine, exquisitely-detailed image with excellent colors and technique. My fellow commenters have pointed out that cropping simplifies the composition so that it is easier to understand what is going on. I prefer their method, but there is another way to overcome the problem of where the viewer's eye might settle down. I picked out by slightly darkening everything else the person in the white shirt near the center and made him brighter, thus more attracting to the eye.
&nbsp
Posted: 09/09/2019 17:02:21
Syed Shakhawat Kamal
Hi Larry, it's a fun technique that i did not think. It sure give an unique ways of composing the entire frame. Loved the idea and thanks for taking your time to help me find it more fun than before. Loving it here guys..Amazing perception my dear. Appreciate your kind thought. &nbsp Posted: 09/09/2019 20:46:17
---
Such a unique image and it provides so many different ways to crop and show the interesting story within. Well seen and well done.

&nbsp Posted: 09/09/2019 17:54:23
Syed Shakhawat Kamal
Thanks Yvonne for your thoughtful comment. God bless & Godspeed. &nbsp Posted: 09/09/2019 20:47:15
---
Darcy Johnson
A great aerial shot. I like your photograph and its composition - it's creative, interesting and effective. Cropping seems to be the theme this month and I agree with the insights and techniques already provided - all good input for consideration. Welcome to Group 14. I look forward to seeing more of your photographs. &nbsp Posted: 09/11/2019 22:57:59
Syed Shakhawat Kamal
Dear Darcy, Thanks for your kind comment. You are sure right, cropping is the theme of the month. They are all good suggestions and input. I will try to share some of my best work to have the comments and suggestion to make them even better. Thanks again. &nbsp Posted: 09/12/2019 00:21:57
---
Ian Chantler

(Groups 4 & 31)
Hi Syed
I really like this as it is I might crop a tiny fraction from the right but no more I love the movement colour and abstract patterns in the image great idea really well executed. &nbsp Posted: 09/20/2019 16:29:01
Syed Shakhawat Kamal
Hi Ian, Thank you my friend. You are probably right about the tiny cropping from the right to keep the total story telling. Thanks again for taking your time to appreciate the image. God bless & Godspeed. &nbsp Posted: 09/28/2019 03:59:17
---