Gregory Waldron
---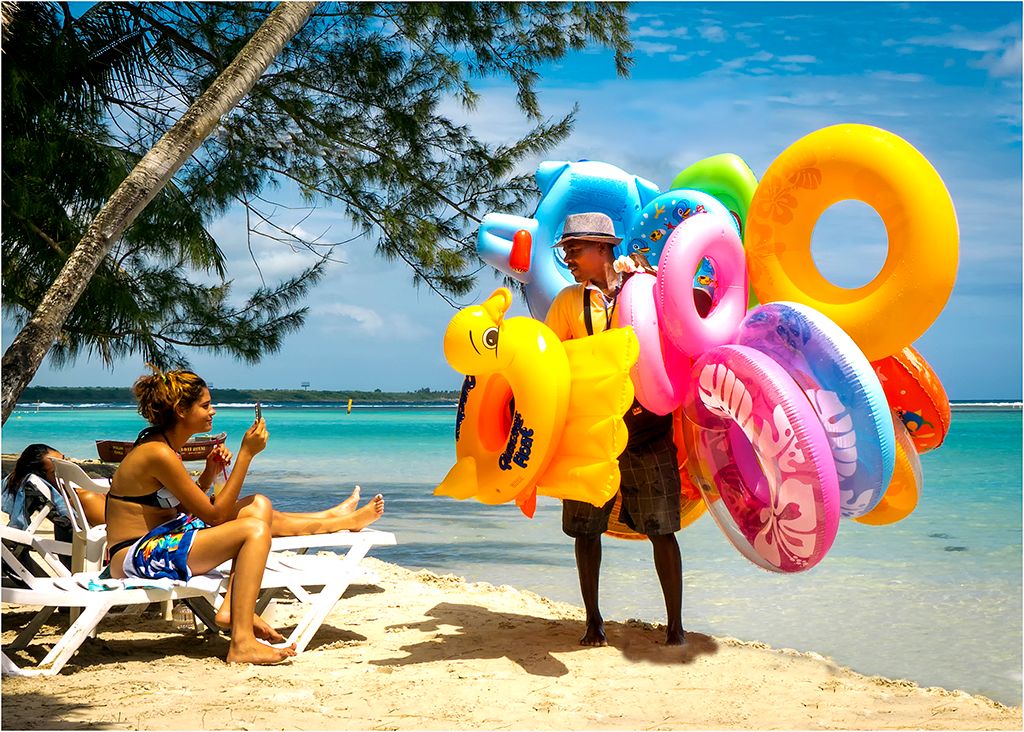 September 2019 - Smile
Original
About the Image(s)
The image was shot with a Sony A6000, at F11, ISO 100 and a Shutter Speed of 1/250. I was drawn to the colorful inflatables. I used Adobe Camera Raw and Photoshop. I spent some time cloning out the unwanted elements in the scene. I topped the image off with a thin strike around the outside.


---
This round's discussion is now closed!
8 comments posted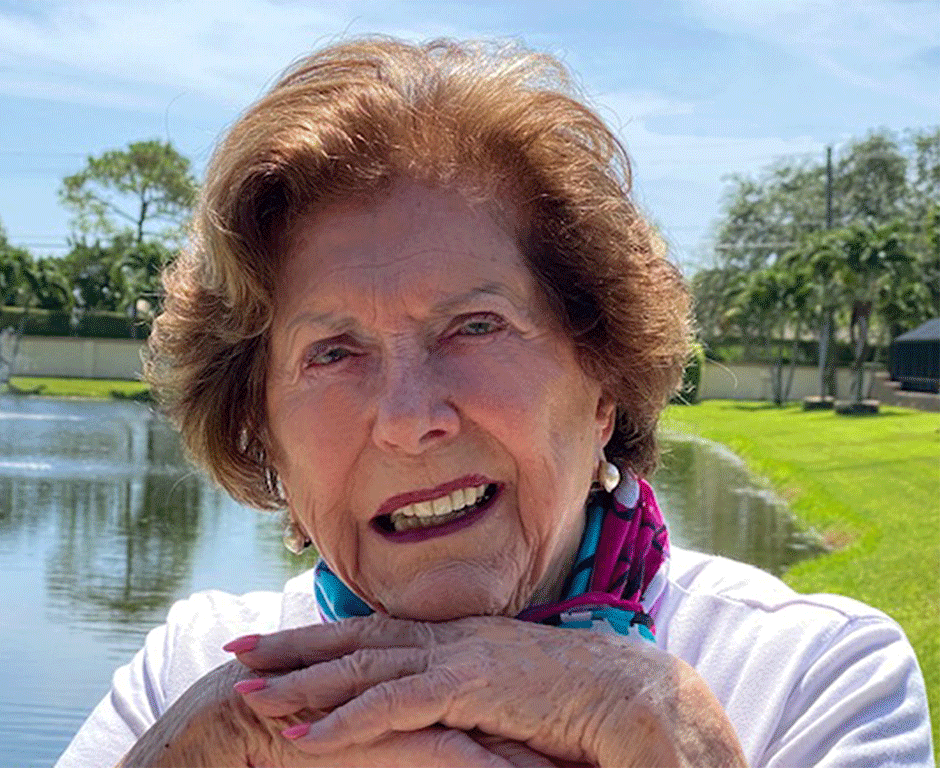 Barbara E Miller

(Group 5)
A good storyteller, the girl taking a picture of the balloon seller, and so colourful. &nbsp Posted: 09/02/2019 17:41:13
Gregory Waldron
Thank you Barbara. It was fun waiting for just the right moment. &nbsp Posted: 09/03/2019 21:52:19
---
Syed Shakhawat Kamal
A lovely colorful image makes me look at this again and again. Nice presentation. &nbsp Posted: 09/03/2019 00:41:05
Gregory Waldron
Thank you Syed. &nbsp Posted: 09/03/2019 21:53:00
---
Arun Bagga
Greg,You have a very colorful story telling image here and you have worked on it so well in post processing by removing all the unwanted elements in the frame and adjusting the color saturation thus converging the viewer's attention on the main subject. I like the eye contact between the balloon vendor and the girl taking his picture. The blue sky with the scattered clouds makes a good background.
The only one thing that I can suggest is to clone out the boat in the rear of the girl as it passes right through her neck and thus draws unnecessary attention. I also lightened the vendor's face a little. Hope you agree.
&nbsp
Posted: 09/03/2019 14:17:40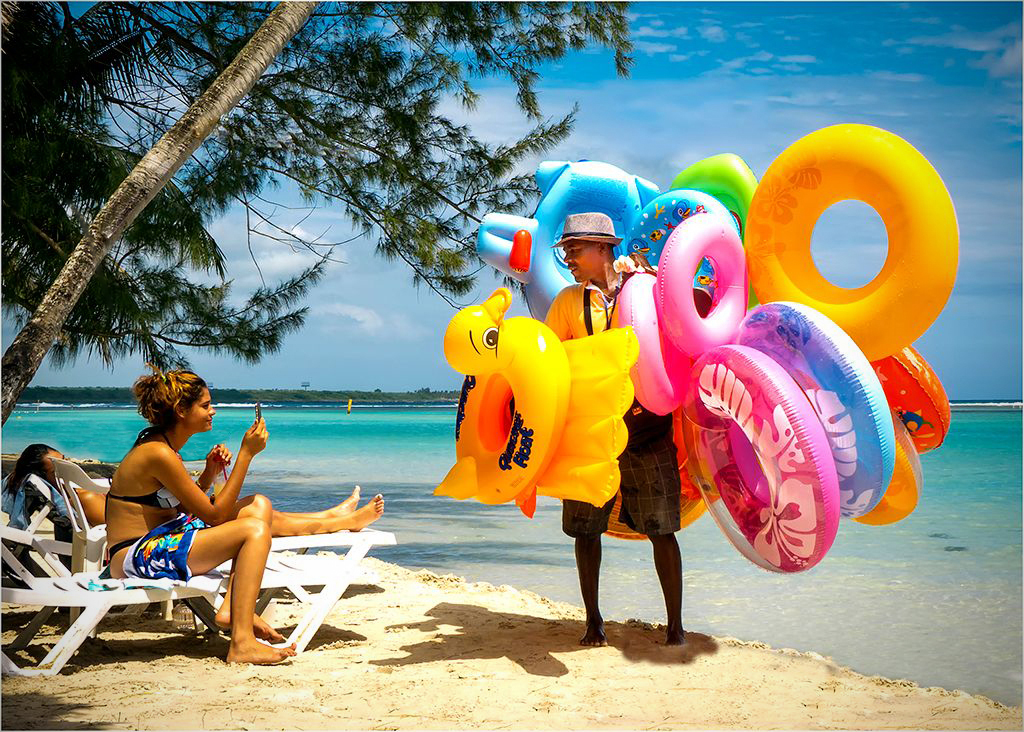 Gregory Waldron
Thanks Arun. I do like the additional adjustments you suggested. It was a fun situation. &nbsp Posted: 09/03/2019 21:54:28
Larry Beller
I would take off the small branch that mingles with the girl's hair; doing that will give her more emphasis. &nbsp Posted: 09/04/2019 13:57:43
---
Darcy Johnson
What an entertaining beach scene. The interaction between the lady getting a good vacation photo and the guy selling water rafts/toys says it all. Love the colors and the work you did in post processing and in cropping to de-clutter and simplify the image. Composition is good; lighting is a little harsh probably due to the time of day this photograph was taken. Overall, the story and colors are what comes through. &nbsp Posted: 09/11/2019 22:18:13
---