Arun Bagga
---
September 2019 - Hagia Irene Interior
About the Image(s)
Hagia Irene or Hagia Eirene, sometimes known also as Saint Irene, is a Greek Eastern Orthodox church located in the outer courtyard of Topkapı Palace in Istanbul. It is one of the few churches in Istanbul that has not been converted into a mosque. The Hagia Irene today operates as a museum and concert hall.
The image was taken in the late afternoon. Sections of the interior of the church were lit by flood lamps while some outside light filtered through. the combination of the natural and artificial lights appeared quite attractive.
Image taken on Canon G16 at f/1.8, 1/60s at an ISO of 2000.
Minor tweeking in PS,slight Vignette, crop and adding a narrow border. I did try a monochrome version but prefer color one.
---
This round's discussion is now closed!
12 comments posted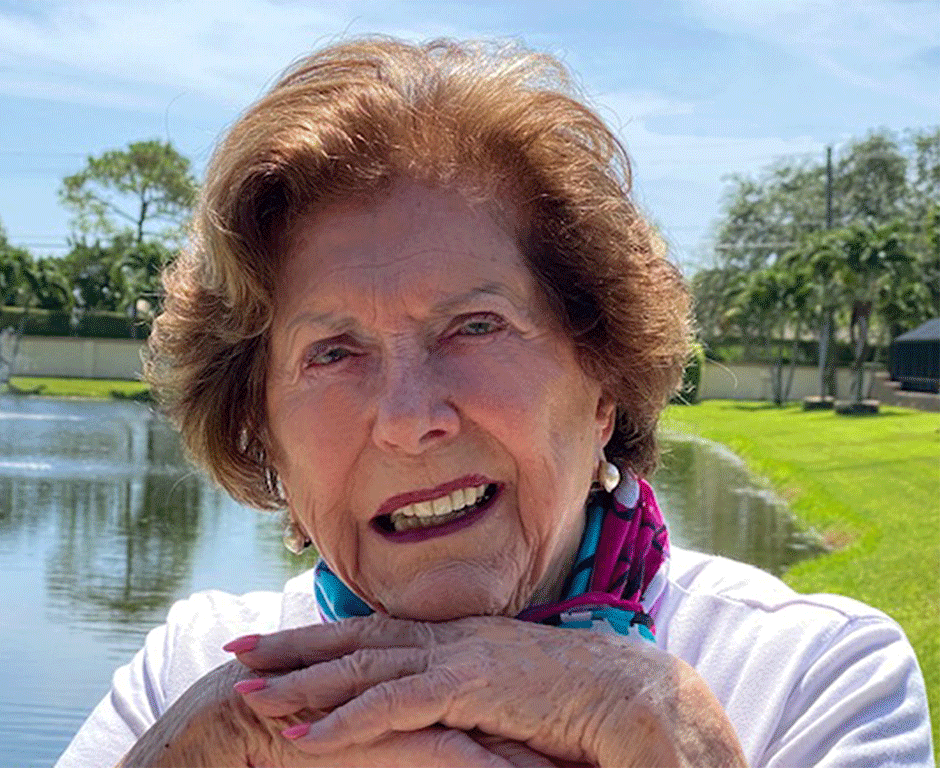 Barbara E Miller

(Group 5)
This is so well composed and the colours so stunning;the history of the church(and would like to have learned more of its history)adds to the conception of the image. I cannot imagine that a monochrome would have added to it. &nbsp Posted: 09/02/2019 17:39:07
Arun Bagga
Thanks Barbara for your feedback. From the architectural point of view there is so much to see and capture in the old mosques and churches that stand in ruins. The problem sometimes is that these places are so much swarmed by tourists (taking selfies!)that one has to wait long to make an image. &nbsp Posted: 09/03/2019 08:01:40
---
Syed Shakhawat Kamal
I have been in Topkapi palace, I was also outside this church, but did not get opportunity to see this from inside. But the Topkapi palace - sure is in my "to visit" list again. Thank you for sharing this lovely image. Good work. &nbsp Posted: 09/03/2019 00:52:05
Arun Bagga
Thanks a lot Syed your feedback and being so prompt on posting your comments on other members images as well. Would very much appreciate if you can spend a little more time and give some detailed feedback on the images. Please have a look at the guidelines for comments as posted on the top of the group site. This would help the members to have a meaningful dialogue. &nbsp Posted: 09/03/2019 08:23:51
Syed Shakhawat Kamal
Dear Arun thanks for your suggestions. i will remember them for future reference. Thanks again. &nbsp Posted: 09/09/2019 21:17:12
---
Gregory Waldron
Arun, this is such a nice image. I think the color palette brings out the richness in the image. &nbsp Posted: 09/03/2019 22:01:04
---
Larry Beller
I agree with everything that the other commenters have said, and that it is a very interesting scene. But I have to point out that the light, color, and placement of the the doorway and archway in the image constitute a divided subject that draws my eye back and forth between the two, and suspect that there might be a more adventurous camera placement, say, close to the floor for example, that might make it less static. &nbsp Posted: 09/04/2019 13:54:55
Arun Bagga
Larry, Re-looking at the image, I now see that the image is indeed almost exactly divided in half. Something to keep in mind in such situations. Thanks. &nbsp Posted: 09/04/2019 15:10:02
Larry Beller
......and I do like your thin border; this one really unifies the presentation, especially against a black background. Without it, the image would just bleed off into nothingness! &nbsp Posted: 09/05/2019 10:51:23
---
Darcy Johnson
Arun, I particularly like looking through the archway at the multiple staircases - looking through a structure always draws my interest. The ambient light coming around the corner in the lower half of the photograph also draws me in and I like the repeated pattern of arches as well. I agree with Larry about the divided picture. The light in Istanbul does wonderful things enriching the natural color of the stone or maybe that's just good post-processing - Nice either way! &nbsp Posted: 09/11/2019 22:00:14
---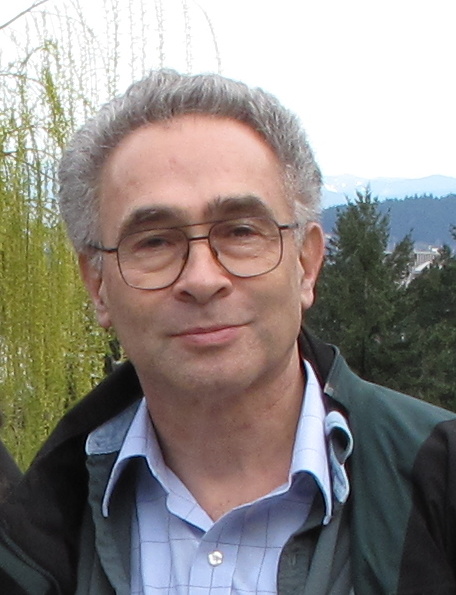 Stephen Levitas

(Group 32)
I don't mind the divided composition--it is rarely done, but can be very effective. However, I think the horizontal line would look better if it were perfectly level.
I particularly like the diagonal stair in the top half, so you have rectangles, a half circle, and a diagonal--all very interesting. I also like the two light sources.
Nice going with that compact and excellent Canon G--my shooting choice as well.
Did you get to see the Chora Church? &nbsp Posted: 09/12/2019 14:14:37
Arun Bagga
Stephen, Thanks for your interest in the image and feedback. We did visit the Chora Church and also went to the Tekfur palace nearby. I may post an image from Chora in the next month's round. &nbsp Posted: 09/13/2019 07:15:21
---