Larry Beller, APSA, MPSA
---
September 2019 - Bow Wave
About the Image(s)
This is the bow wave of the cruise ship, taken from our cabin just behind the bridge and on the same level, last summer on a cruise. I was fascinated by the ever-changing but renewing pattern. All it is intended to be is a pattern. It was taken with a Leica 114 in Shutter Priority mode at 1/1600 second and automatic aperture, after making sure that exposure of the entire image was contained within the 0 – 256 step range, which it usually is.
I shoot entirely in Raw format, and do all post processing in a computer with Photoshop (PS). Raw gives me all the data obtained by the camera, whereas any pre-processing by the camera necessarily is less extensive and much less nuanced than I can get from PS.
The trip was from Vancouver, up the Inside Passage to Alaska, and back to Vancouver via the Yukon River from Dawson City, with appropriate bus and air connections between legs of the journey. It is the only journey we have undertaken a total of four times.
---
This round's discussion is now closed!
7 comments posted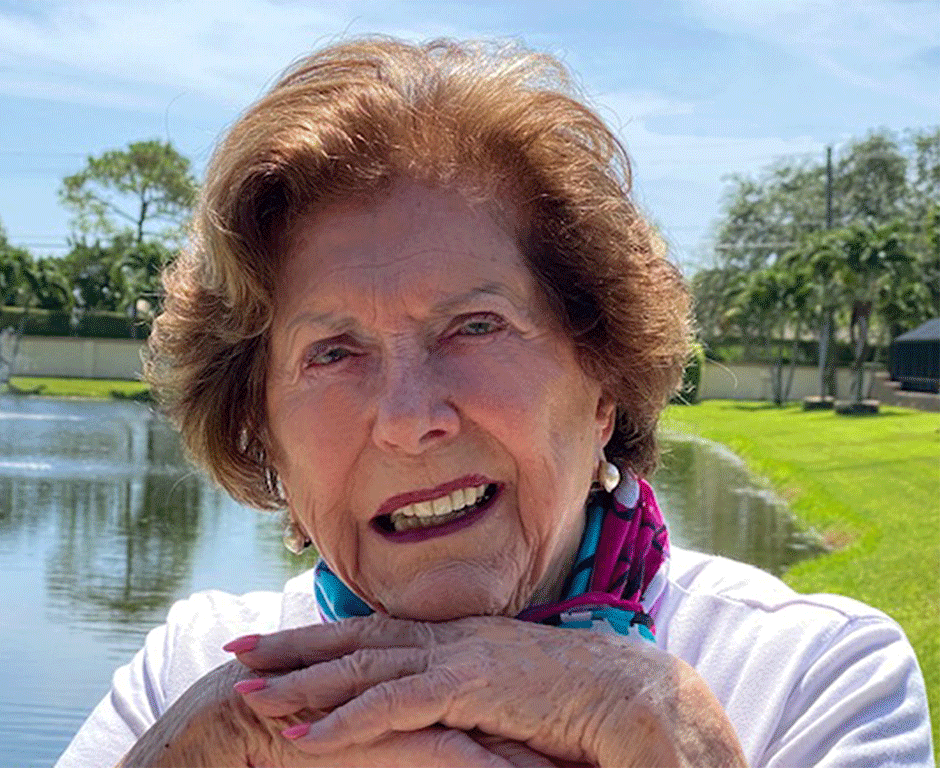 Barbara E Miller

(Group 5)
Such an interesting and beautiful shot Larry that becomes an abstract and something that few of us, myself included, would not readily see. Well done. &nbsp Posted: 09/02/2019 17:32:55
---
Syed Shakhawat Kamal
---
Arun Bagga
Larry, you have captured the wave so beautifully and interestingly. It is indeed an art to visualize pattern and beauty where many of may not notice. I like the way the intensity of light gradually decreases from the bottom to the top and leaving a very faint hint of a wave at the top. The dark part at the top left adds to the mystery.
What time of the day was the image taken? &nbsp Posted: 09/03/2019 10:11:10
---
Gregory Waldron
Larry, this is a very nice image. The composition is exceptional. The contrast and the repeating shapes makes the image very interesting ans soothing. Nicely done. &nbsp Posted: 09/03/2019 21:59:07
---
Beautiful patterns, textures and colouring in this image. I agree the light graduation is excellent and adds drama. &nbsp Posted: 09/09/2019 17:38:31
---
Darcy Johnson
A fascinating and creative abstract yet with a little study you know exactly what you're looking at . . . the lighting and composition is just right creating a simple pattern with texture that is a bit mesmerizing - keeping my eye on the design. The small frame around the photo is a nice touch too. I have no critique - beautifully done. &nbsp Posted: 09/11/2019 21:25:30
---
Ian Chantler

(Groups 4 & 31)
Hi Larry
A great eye to see this and and to produce such an amazing image superbly edited and cropped beautifully presented a winner all day long for me. &nbsp Posted: 09/20/2019 16:20:52
---