Kerstin Köneke
---
June 2018 - Food Catching
About the Image(s)
I put two pictures together with the help of PS. To lessen the crossing I've had to use the clone stamp. I also tried to do some colorkey as you can see.

I couldn't find the original photos but these must be the close by technical informations:

Photo: Canon 70 D, Lens Canon 70 - 200, Iso 100, F 9, 1/332 sec.
---
This round's discussion is now closed!
6 comments posted
Gavin Tow
I would've used all B & W. The photo has a distraction between the two busy birds, so maybe use just the two (I tried to crop but kept getting a wing of the other one). The background is great. Good subject for the theme.
&nbsp Posted: 06/07/2018 17:03:54
---
Ally Green
Really like this photo with the movement of the birds. Nice texture of the sand too. &nbsp Posted: 06/11/2018 13:57:10
---
Barbara Kuebler
You did a good job with the composite. I can't tell which bird you added. I would clone out the background bird who is doing nothing interesting and then "move" the little piece of bread in the air closer to the beak. Photoshop fun! &nbsp Posted: 06/13/2018 16:28:01
---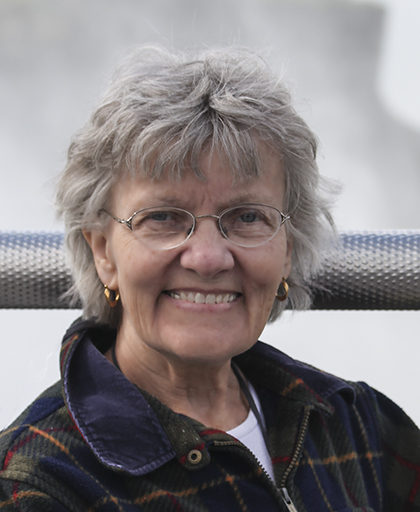 Connie Reinhart
You did an excellent job of combining the two images. I can see no evidence of cloning or blending. The little bird in the background doesn't bother me. Did the middle bird catch his bread on the fly? Shore birds are quite common, but also quite busy. They move quickly. You did a good job catching these. &nbsp Posted: 06/13/2018 17:52:27
---
Walter Ross
I really like the way you posed the birds showing the
various positions of the wings. Great job. &nbsp Posted: 06/14/2018 16:00:46
---
Carole Kropscot
---