Sharron Leppien, QPSA
---
September 2020 - Dalaja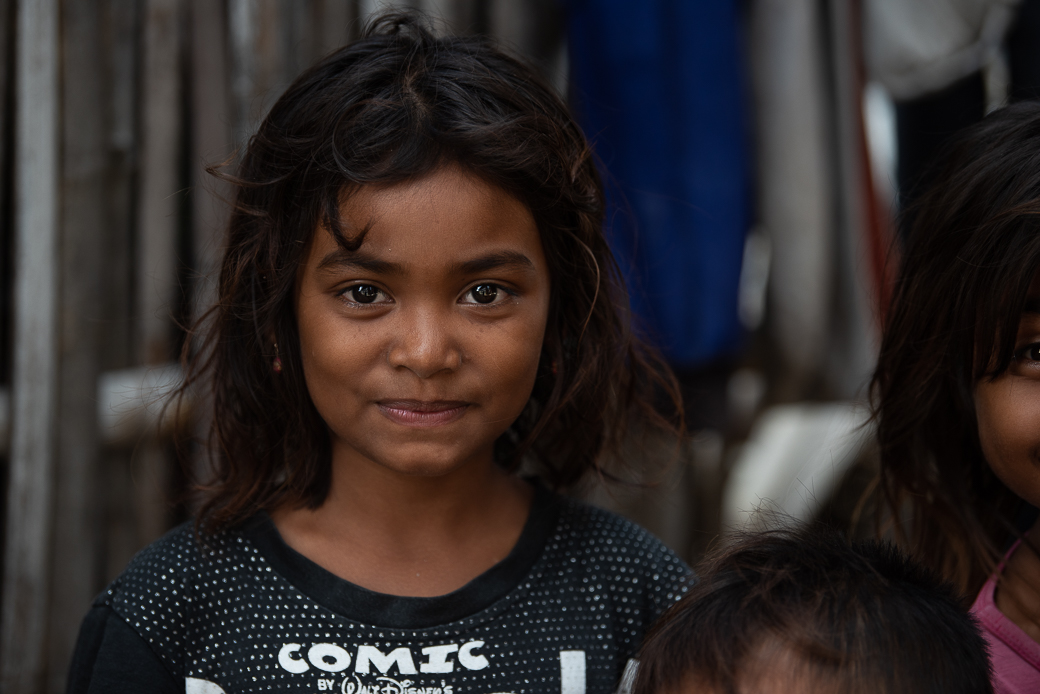 Original
About the Image(s)
This little girl lives on a very small and very barren Island near Komodo Island in the Labuhanbajo area, Flores, Indonesia. The inhabitants are known as Sea Gypsies. I can't remember the Islands name and a Google search won't enlighten me as the island is so tiny and is not on the tourist route.

I travelled from the east of Timor to the far west of Sumatra and during this trip spent a fabulous stint living aboard a repurposed fishing boat. It was whilst living on this boat that we visited this island.

I have named her Dalaja. I don't know her name but this name is one that is typical of this region. I should have just been returning from a trip to Sulawesi and West Papua New Guinea last week, am hoping to get back there next year. So at the moment I am tripping down memory lane from 3 years ago.

Nikon D810, Nikon 70-200mm, 1/640 sec, f2.8 , 135mm, iso 200.

I can't remember exactly what I did with this image but I do know that it was a lot!
---
6 comments posted
---
---
---
Henry Heerschap
Wow, those eyes! Wonderful capture and treatment. The only minor thing I would consider is toning down the brighter bits of hair on her right side. &nbsp Posted: 09/07/2020 15:17:24
Sharron Leppien
Thanks Henry. I do remember that those eyes were made just a teeny bit more expressive with the help of the Liquify tool in photoshop. &nbsp Posted: 09/07/2020 23:09:46
---
---
---
Allen Tucker
Australia's diplomatic corps should utilize your remarkable ability to get immediate trust and cooperation from total strangers anywhere in the world.
Wonderful portrait. But on my monitor the whites of her eyes are too bright - they could be perfect in a print on warm tone matte paper - but for this image I brushed some some negative Whites over just the whites, leaving the catchlights bright. &nbsp
Posted: 09/08/2020 02:08:19
Sharron Leppien
haha so funny Allen! Though there could be some truth to your deduction. I have been known to convince my friends to do some pretty risky things all with a smile on my face, "Trust me" :)

Monitors are such funny things. On mine, Imac 4k, your edit shows her eyes whiter than in my submission. I will revise my edit and lessen the whites. &nbsp Posted: 09/09/2020 02:53:40
---
---
---
Jim Hagan
A great image of a beautiful young lady with a wonderful expression. My only minor concern is the number of highlights in her eyes. I don't know how to do this but I wonder if somehow there could be just a single highlight. &nbsp Posted: 09/10/2020 15:43:21
---
---
---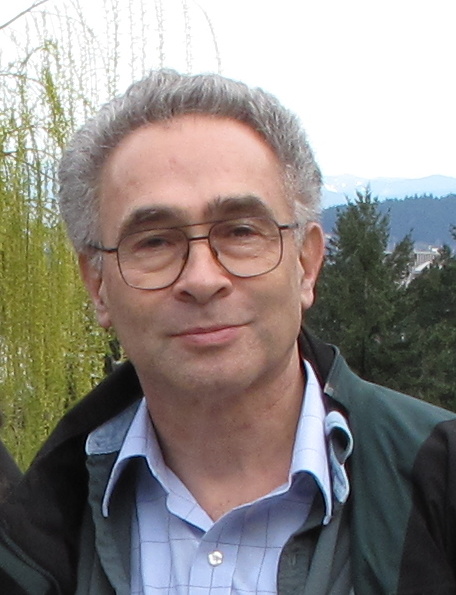 Stephen Levitas

(Group 32)
You have done an interesting thing with this portrait. I think it is a combination of your choice of model, shooting at the right moment, your own ability to interact with the child, and a coincidence of her age and features. Your final image catches a child's portrait that reveals the woman to be hinting at emergence. The face is timeless, and a brilliant capture. If this shot does not win prizes in portrait competitions, then I don't understand anything about photo criticism. &nbsp Posted: 09/18/2020 14:47:36
---
---
---
Please log in to post a comment