Henry Heerschap
---
June 2020 - San Jose Window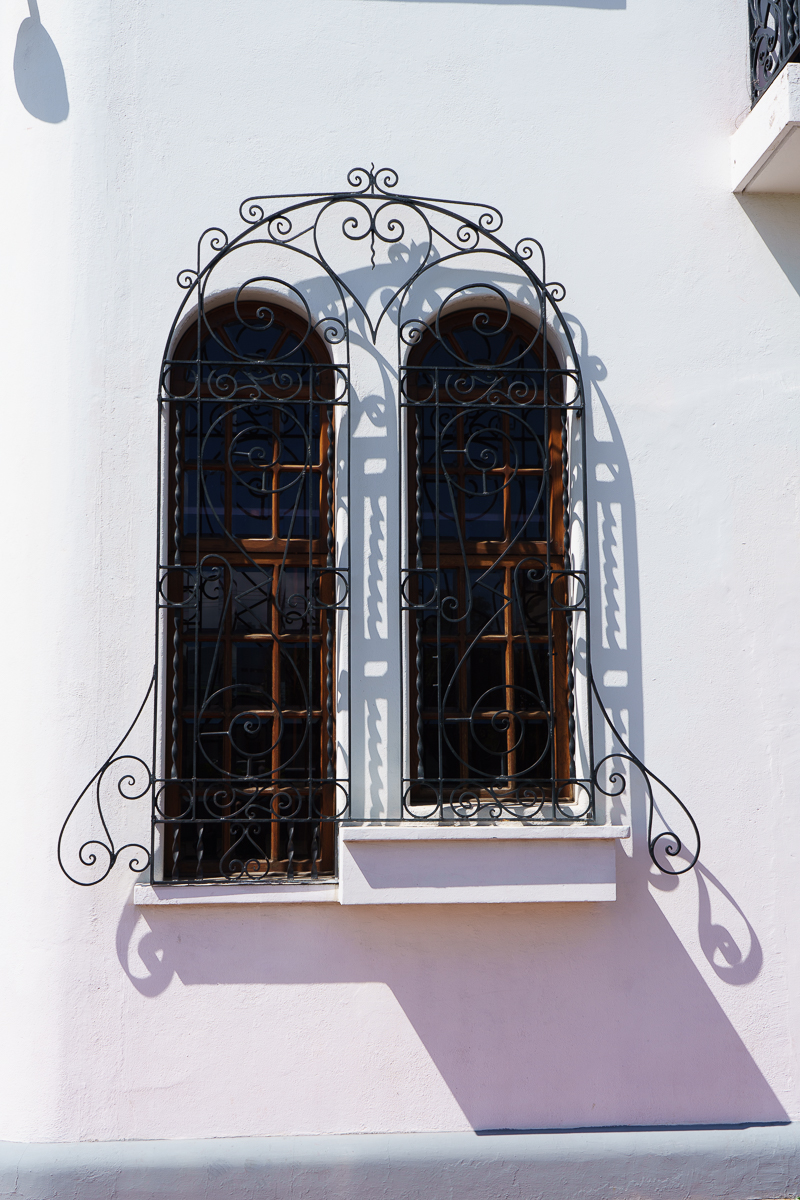 Original
About the Image(s)
When my wife and I visited Costa Rica this past January, we spent our
first day in San Jose. One of our destinations was the Costa RIcan Art
Museum, housed in what was once the main terminal of the old airport.
This window was near the front entrance and the midday sun raked across
it in an interesting way. I decided this was a good candidate for black
and white as the browns and pinks weren't all that interesting.

After basic adjustments and crop in Lightroom, I took it into Photoshop
and did a bit of cleanup around the edges. I then added a black and
white adjustment layer and a series of dodge and burn layers using
luminosity masks to isolate different tones.

Camera data: Sony A7R III, Sony 24-105 f/4 lens, 1/320 second, f/8, ISO
100, handheld.
---
This round's discussion is now closed!
7 comments posted
Allen Tucker
Your skillful processing has separated the beautiful wrought iron grill from the window - and motivated me to try luminosity masking again. &nbsp Posted: 06/07/2020 00:37:10
---
Jim Bodkin
Tasteful and crisp image, Henry. I like that you simplified the overall design with the removal of superfluous distracting elements, and increased the contrast to emphasize the ironwork against the background. Good work.

&nbsp Posted: 06/07/2020 13:44:10
---
Sharron Leppien
A beautiful study of cohesiveness of lines, curves, light and shadows. A very interesting image Henry. &nbsp Posted: 06/08/2020 01:20:39
---
Jim Hagan
Very nice photo with great shadows and composition. No suggestions.
&nbsp Posted: 06/18/2020 19:46:56
---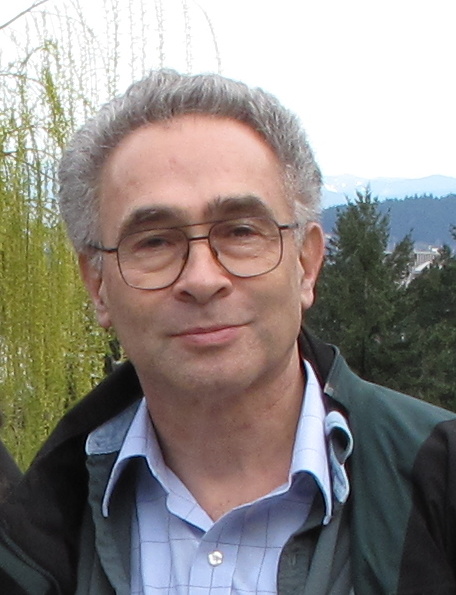 Stephen Levitas

(Group 32)
Since I visit all the DD groups each month, I sometimes like to point out subject matter coincidences to everyone. This month, four people have dealt with deeply cast shadows:
Group 11, Henry Heerschap.
Group 32, Jennifer Doerrie.
Group 51, Bob Barley.
Group 78, Jason Kravitz. &nbsp Posted: 06/19/2020 00:27:48
Henry Heerschap
Thanks for pointing out those other images, Stephen. Some very interesting work. I need to remember to survey the other groups. &nbsp Posted: 06/20/2020 11:09:28
---
Victor Wasilov
Very nice image. You managed to give the image a 3D look via your post processing approach. I like the tonal shift in the wrought iron shadow. I feel like I am actually there looking at the window in real time. Well done. &nbsp Posted: 06/20/2020 11:11:37
---