Jim Bodkin
---
November 2019 - Old Palouse Homestead
Original
About the Image(s)

While at the recent PSA Spokane Conference, we ventured into the Palouse region, knowing that our normal nature subjects would be difficult to find, yet wanting to expand into new areas. This agricultural region is noted for the dramatic rolling hills with patchwork fields and rustic gems of abandoned buildings, one of which I chose for my subject this month. The setting with dramatic clouds and semi filtered light caught my eye, but because of the shadows, I knew shooting in HDR would assist me in balancing the light. The building was posted with no trespassing signs, so I was limited to shooting from a public road, although I would have preferred shooing upward at a closer distance to make the building more dramatic.

I captured the images with a Canon 7D mk2 and Tamron 16-300mm zoom lens at 35mm, 1/800 sec, f/10, ISO 400 (because I was hand holding) the 3 shot sequence at -2/0/+2 stops was imported into Lightroom then processed in Aurora 2019 using standard presets to emphasize the contrast and textures, then re-imported back to Lightroom for straightening, minor cropping and conversion to B&W.

I tried to keep the feeling of the original image and and bring out details, yet not go over the top with the HDR effect. Was I successful? How could it be improved?
---
2 comments posted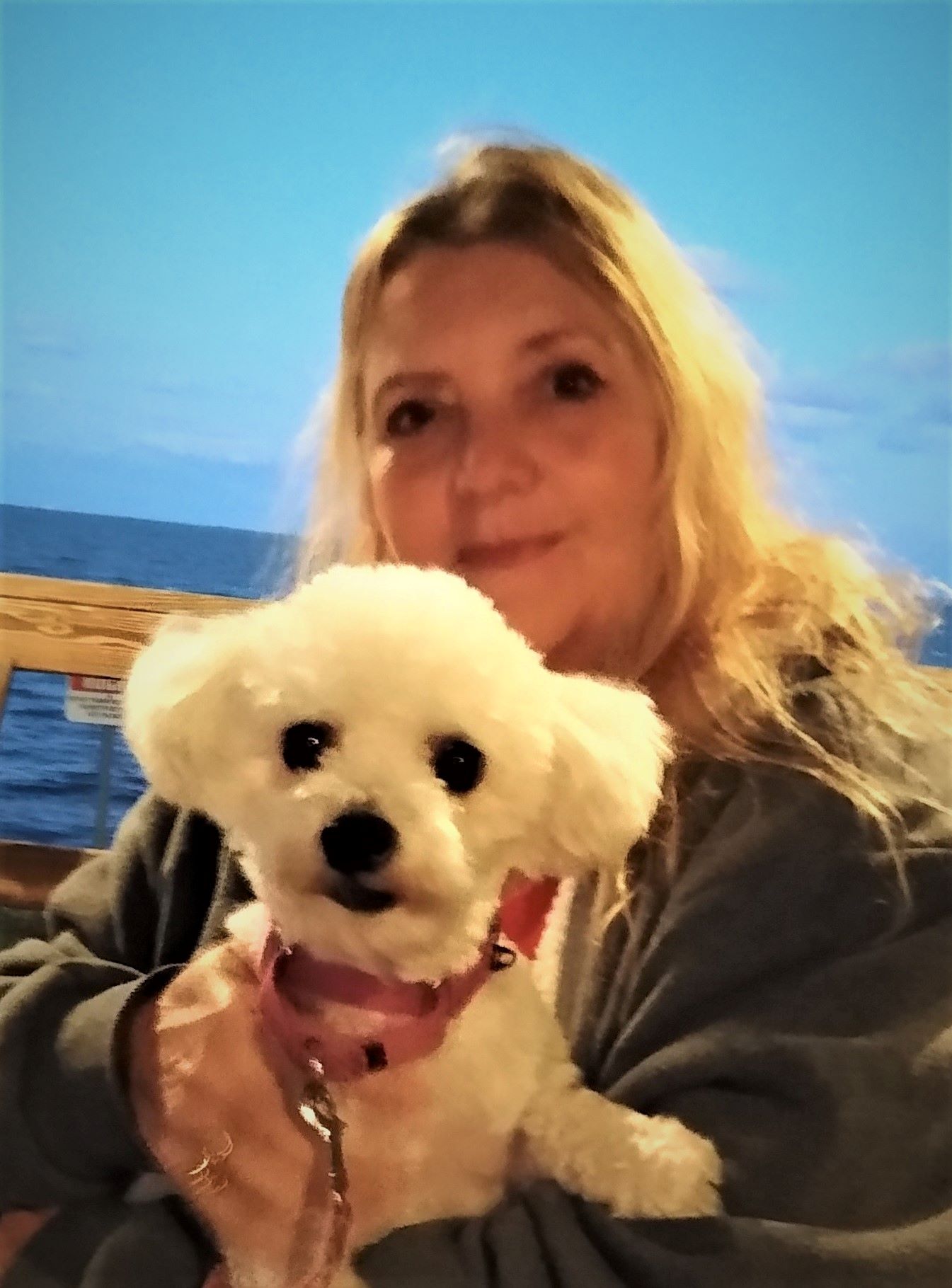 Donna Paul

(Groups 24 & 61)
I really like what you did. I can't tell you how to change your photo. I do wonder if you like the space on the left where the tress end and the sky shows? &nbsp Posted: 11/04/2019 11:06:44
---
Sharron Leppien
Excellent image Jim! It has so much detail in the house and then the added curves, line and dramatic sky. This image makes me wonder if the old outhouse will sink rather than just fall over. Great work! &nbsp Posted: 11/04/2019 17:21:34
---
Please log in to post a comment