Tom Pickering
---
October 2019 - Calla Lily
Original
About the Image(s)
Specs: Samsung Galaxy S6, F1.9, 1/930s, ISO 40, Handheld, Natural Light

Captured last May in a parking lot garden shop with my smartphone. It does a remarkable job for being an older model.

Processed in Topaz Studio 2 to increase contrast, then convert to monochrome, darkening the greens and greys to broaden the tonal range. Then into Photoshop to rotate, do some healing in the background and a bit of dodging and burning for added depth. Suggestions?
---
This round's discussion is now closed!
13 comments posted
Allen Tucker
Will the next generation of smart phone cameras include focus stacking? &nbsp Posted: 10/01/2019 11:25:27
Tom Pickering

(Groups 53 & 86 & 95)
Undoubtedly! d;¬{D &nbsp Posted: 10/01/2019 12:01:15
---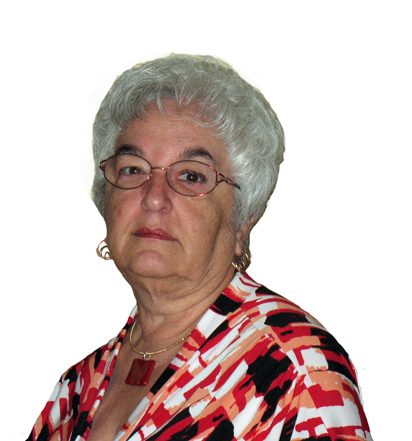 Beverly Caine

(Groups 48 & 80)
Sorry Tom, on this one I prefer the original in color. Different strokes for different folks. &nbsp Posted: 10/04/2019 14:46:41
Tom Pickering

(Groups 53 & 86 & 95)
Thanks for your honest point of view. I'm not sold on the monochrome version, but thought it does work because the color version is very desaturated. &nbsp Posted: 10/04/2019 14:58:43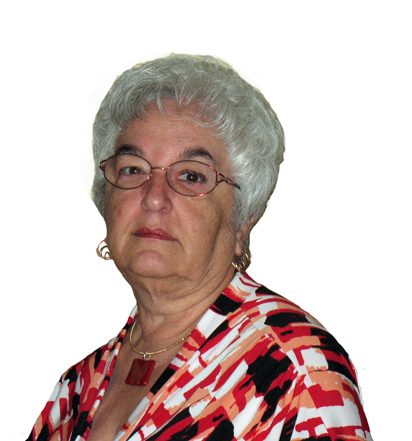 Beverly Caine

(Groups 48 & 80)
If you have Topaz, try playing with a few options and see what you come up with. Maybe nothing maybe a gem. &nbsp Posted: 10/04/2019 15:32:11
---
Sharron Leppien
Tom Pickering

(Groups 53 & 86 & 95)
Do you have a title in mind for your vision? &nbsp Posted: 10/17/2019 00:13:05
Sharron Leppien
Oh Tom, you are asking the wrong person about titles. I wish I could outsource titling. I am hopeless. My only suggestion is " Out of the darkness" or "Emerging from below" That is all that I have got and is a bit better than my usual "Flower" haha &nbsp Posted: 10/17/2019 18:35:14
---
Jim Hagan
Tom Pickering

(Groups 53 & 86 & 95)
I guess I should say you "spotted" the problem here. d;¬{D &nbsp Posted: 10/21/2019 00:04:32
---
Jim Bodkin
As others have commented, the bright contrast of the spots on the leaves is too prevalent in the image. I like the darker leaves, but somehow reducing the bright spots would benefit the overall picture. It might be a good use of a luminosity mask after blocking out the flower.

&nbsp Posted: 10/20/2019 23:58:20
Tom Pickering

(Groups 53 & 86 & 95)
Excellent idea for an approach to fixing that. Thanks, Jim. d:¬{D &nbsp Posted: 10/21/2019 00:05:33
---
Allen Tucker
My comments are late because I had a different reaction each time I looked at this photo. The treatment of Jim H clarified it for my eyes and brain, blurring the background leaves to separate the blossom and adjusting contrast to bring out the subtle textures in the whites. &nbsp Posted: 10/25/2019 11:09:40
---