Tom Pickering
---
August 2019 - Hibiscus Back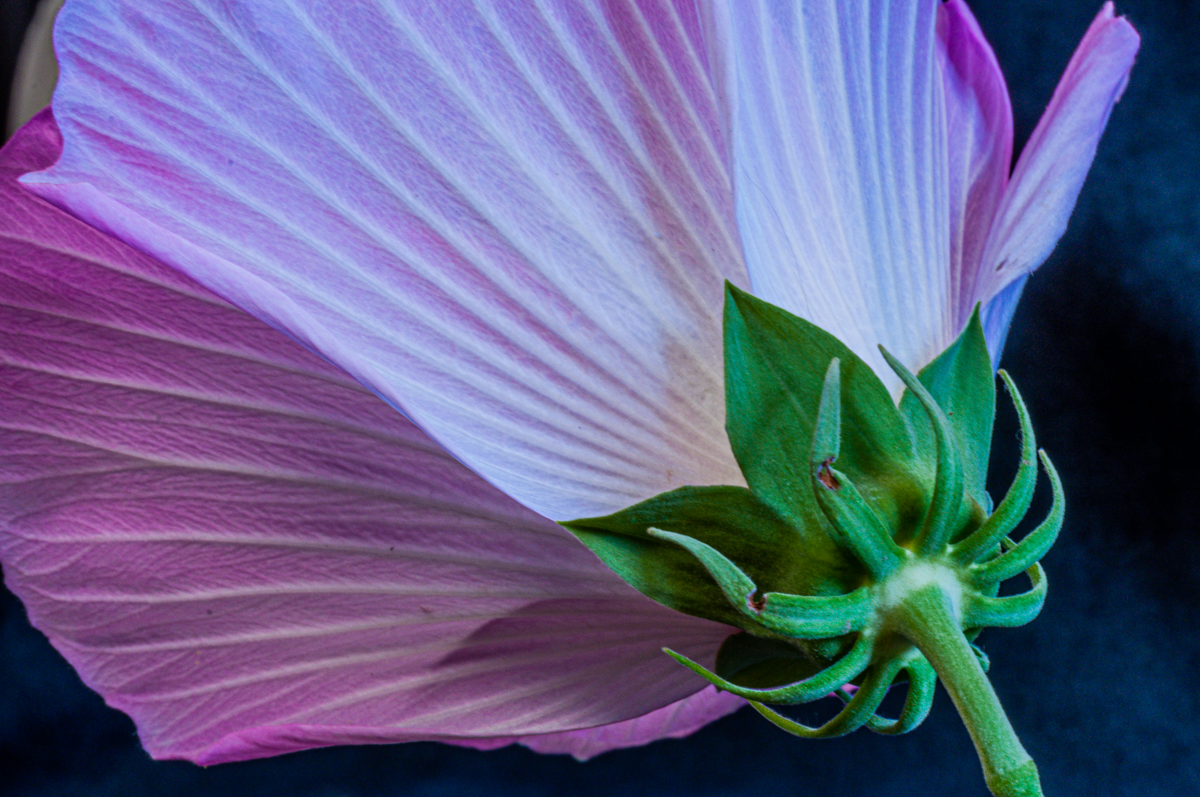 Original
About the Image(s)
Specs: Nikon D5000, Tamron 60mm Macro, F27, 4s, ISO 200, Tripod, Room Light

Our next-door neighbor has this lovely hibiscus plant that blooms every summer and they allow me to pluck one or two per year for experimenting with (Original 1).

Toned with ACR, brought into Photoshop, removed the background with the Quick Select tool and then refined by hand, selective dodging and burning to bring out more depth. Finally, took the result back into ACR and converted to monochrome, adjusting the color mix to taste. Suggestions?
---
8 comments posted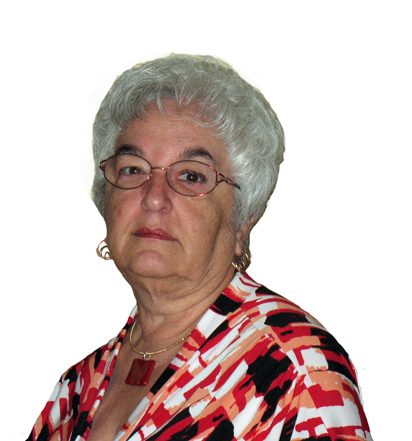 Beverly Caine

(Groups 48 & 80)
The color image is lovely but this one is superb! Well done &nbsp Posted: 08/04/2019 21:30:32
Tom Pickering
Why thank you, Bev! Can I be so bold as to ask what about it makes it "superb" in your eyes? &nbsp Posted: 08/04/2019 23:49:56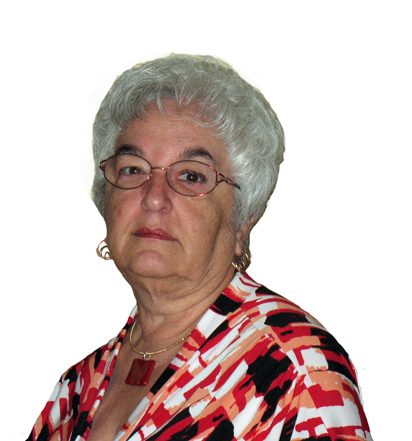 Beverly Caine

(Groups 48 & 80)
Love the mono tones and shading. Just extremely well done. &nbsp Posted: 08/05/2019 06:03:44
---
Jim Hagan
I do not like the color image but do like your mono version. I would never had thought to have photographed the flower from that perspective - very creative. I made my own conversion and had a very similar result except my photo, for some unknown reason, had more detail especially in the lower left side of the photo (I did not sharpen my revision). I also cropped a little off the right and left sides. &nbsp
Posted: 08/09/2019 15:11:42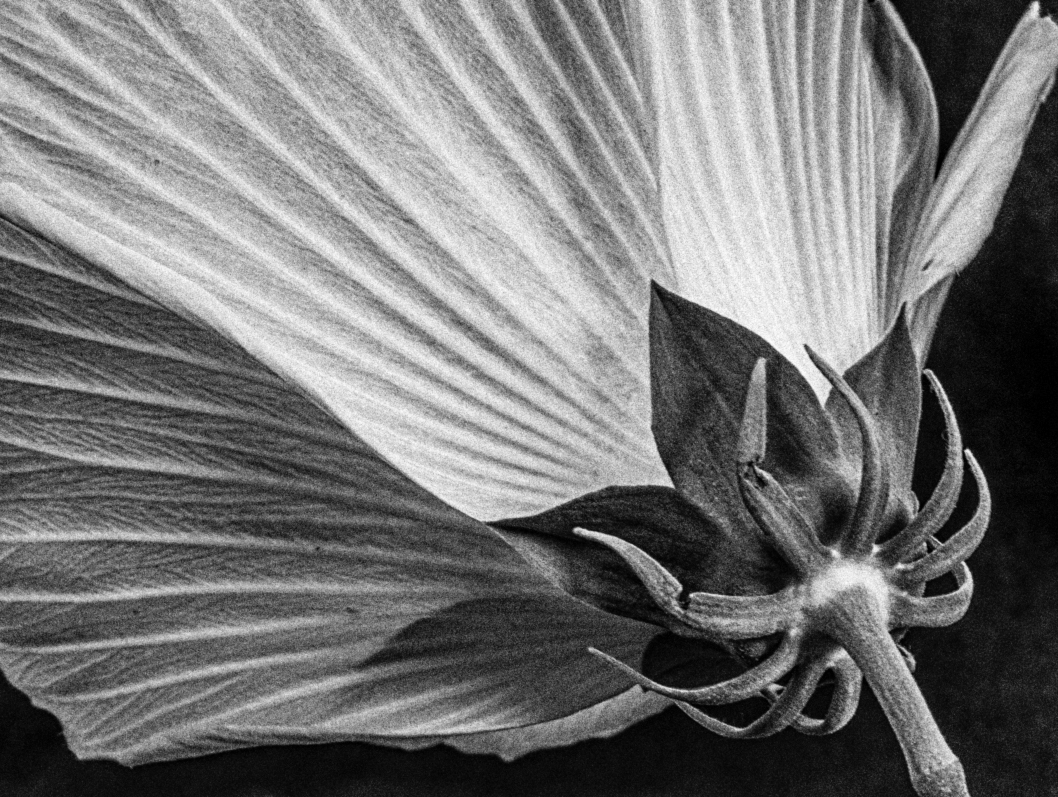 Tom Pickering
The crop works - it's closer to square - but your revision, looked at full size, has a ton of noise which doesn't work for me. &nbsp Posted: 08/16/2019 15:42:33
---
Allen Tucker
Hummingbirds and insects will go for the pollen and nectar on the other side, but I appreciate seeing the intricate architecture of this unfolding structure. Mono is the right treatment to emphasize the shapes, lines, and textures. If you ever publish a book of your flower pictures I'll buy one. &nbsp Posted: 08/16/2019 15:06:36
Tom Pickering
I'll get on that right away! d;¬{D &nbsp Posted: 08/16/2019 15:39:33
---
Sharron Leppien
Great conversion Tom! I love the separation between the base of the flower and the petals. Very tactile and 3 dimensional. Super job! &nbsp Posted: 08/21/2019 01:06:23
---
Please log in to post a comment