Lori Azevedo
---
November 2020 - Yosemite
About the Image(s)
Yosemite



My favorite place in the world…Yosemite. This photo was taken with my Nikon D610. ISO setting at 400 and shot 1/160 sec f/3.5 24mm. Freezing temps and around 5:18PM with the light behind me. This view is of the Merced River with El Capitan on the left and Cathedral rock Bridalveil Falls to the right.


---
12 comments posted
---
---
---
Rich Krebs
Great image of the mountains and river in the foreground. I have not been there since around 1968. It is beautiful there with lots to see. &nbsp Posted: 11/12/2020 12:03:40
---
---
---
Donna Sturla
I think this is beautiful and have probably stood right where you were standing for this image. I love the yellow "whatever they are" on the rocks in the stream. The sky is great, adds a mysterious feel.
Hard to believe the recently a woman (the first ever) scaled this El Cap by herself without ropes, in one day.
I really do love this image. &nbsp Posted: 11/12/2020 20:55:52
Lori Azevedo
The you for the comment. I think I will keep my feet one the ground and leave the climbing to others. Would love to have lens that could capture a climber though.
&nbsp Posted: 11/13/2020 23:53:02
---
---
---
Diana Duffey
Great image! I like everything about it. Outstanding color, detail, and composition. I would frame this. Such a beautiful place to visit... &nbsp Posted: 11/13/2020 18:57:20
Lori Azevedo
Thank you. I would like to do a series of this spot for each season. &nbsp Posted: 11/13/2020 23:53:46
---
---
---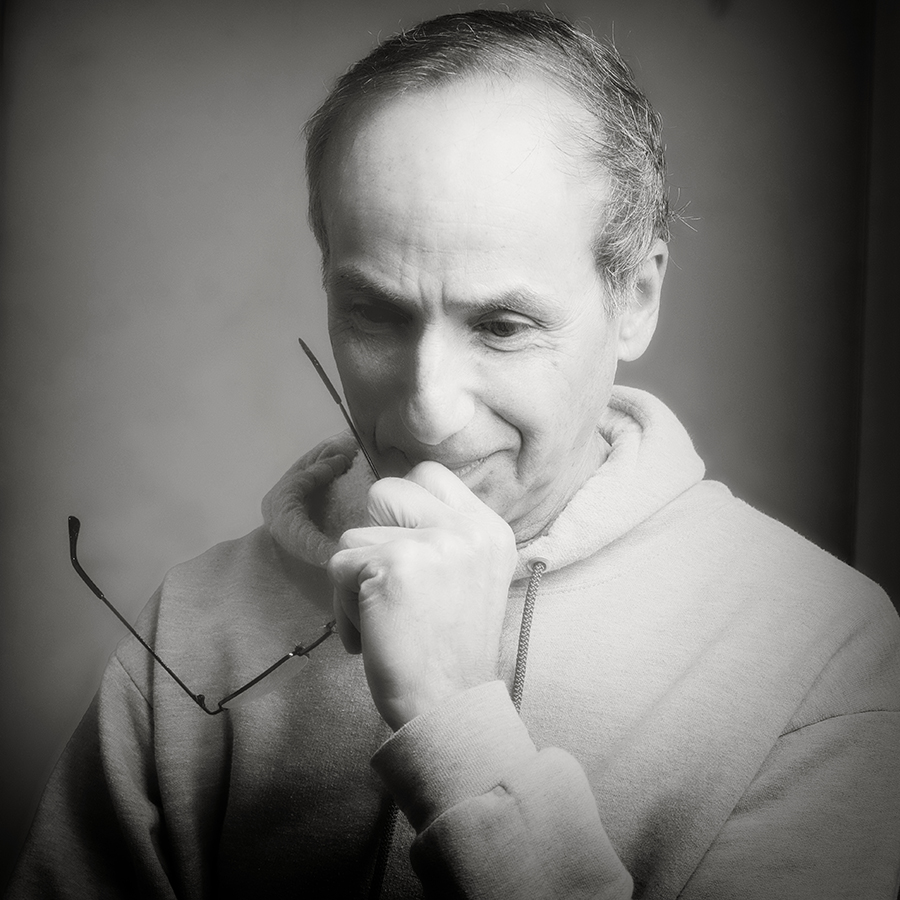 Lance Lewin

(Groups 83 & 87)
Good afternoon, Lori! A beautiful iconic scene from Yosemite that indeed will work wonderful as a print! The 24mm view is perfect for this location and one of my favorite perspectives.
Allow me to suggest something as it pertains to focusing: I bring this up as some portion of the near foreground is out of focus and your use of a fairly large (F/3.5) aperture opening prevented a deeper Depth of Field (Dof). I do understand it was getting dark, Lori.
One the best manual focusing techniques for landscape compositions is utilizing hyperfocal distance principals. Hyperfocal focusing allows for the greatest Dof (in front and behind the point of focus). That is, to keep part of the foreground in focus, while achieving similar in-focus parameters in the back ground. Hyperfocal focusing is best achieved with normal to wider angle lenses (i.e. 50mm to 20mm for example), pretty much my go-to-lenses for landscape photography, but really any lens can be used when employing hyperfocal focusing.
This is best accomplished using a tripod and remote triggering device or the cameras timer, but surely not necessary in well lighted locations.
There are many technical charts and such to show the proper settings for the hyperfocal distance, but after a few times using the technique it is usually not necessary, and surely less time consuming.
These are some of the concepts I will include as the new PSA BW Photography Mentor.
Kind regards,
Lance
visualizingart.com
&nbsp
Posted: 11/18/2020 15:50:26
Lori Azevedo
Thank you for your helpful comments. I will use them. I plan on being in Yosemite next week. It helps that I'm only 2 hours from there. &nbsp Posted: 11/18/2020 19:49:30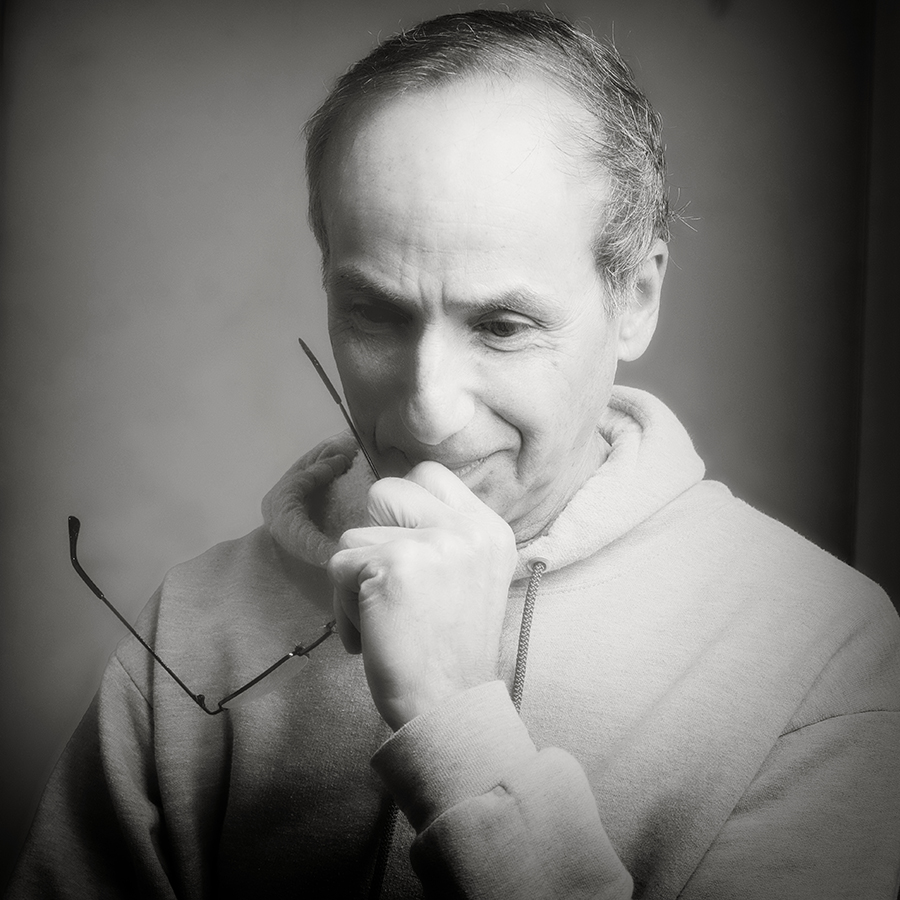 Lance Lewin

(Groups 83 & 87)
Oh, gee...lucky you! Well that's great! We look forward to seeing a series of test shots using the Hyperfocal Distance technique.

I am still writing an article on this technique (and general manual focus) and will share with you upon its completion. Enjoy a wonderful Thanksgiving Holiday! &nbsp Posted: 11/21/2020 04:30:00
Doug Wolters
What is hyperfocal focusing? I've read about it, & never understood. Where can I find a simple explanation? &nbsp Posted: 11/23/2020 12:27:39
---
---
---
Doug Wolters
I recently watched a webinar by Stephen Johnson -- Capturing the Beauty of the Real World. He does not like landscapes with too much contrast, sharpening, etc. Makes one disappointed in seeing the actual Grand Canyon & end up buying a post card. However beautiful this scene, I would prefer it to look more realistic, less processed. &nbsp Posted: 11/23/2020 12:34:39
Lori Azevedo
You can look up hyperfocal focusing on the web and YouTube. Basically it's the field of vision. Think of your f-stop as feet. It you are shooting at f-11 you want clarity 11' in front and 11'feet behind your focus point. Try taking the same landscape photo at each one of your f-stops and see the difference in the field of vision.

Thank you for your comments. Here is my photo unedited. I'm still a new photographer myself. I do this for my own pleasure. &nbsp Posted: 11/25/2020 19:35:37
---
---
---
---
---
---
Please log in to post a comment