Pinaki Sarkar
---
April 2021 - Bhulbhulaiya: Bara Imambara Lucknow, India
About the Image(s)
Background Information:
Construction of Bara Imambara was started in 1780, a year of a devastating famine, and one of Asaf-ud-Daula's objectives in embarking on this grandiose project was to provide employment for people in the region for almost a decade while the famine lasted. It is said that ordinary people used to work in the day building up the edifice, while noblemen and other elite worked at night to break down anything that was raised that day. It was a project that preceded a Keynesian-like intervention for employment generation. Construction of the Imambara was completed in 1794.
The architecture of the complex reflects the maturation of ornamented Mughal design, namely the Badshahi Mosque - it is one of the last major projects not incorporating any European elements or the use of iron. The main imambara consists of a large vaulted central chamber containing the tomb of Asaf-ud-Daula. At 50 by 16 meters and over 15 meters tall, it has no beams supporting the ceiling and is one of the largest such arched constructions in the world. There are eight surrounding chambers built to different roof heights, permitting the space above these to be reconstructed as a three-dimensional labyrinth with passages interconnecting with each other through 489 identical doorways. This part of the building, and often the whole complex, may be referred to as the Bhulbhulaiya.
Known as a popular attraction, it is possibly the only existing maze in India and came about unintentionally to support the weight of the building which is constructed on marshy land. Asaf-ud-Daula also erected the 18 meter (59 foot) high Roomi Darwaza, just outside. This portal, embellished with lavish decorations, was the Imambara's west-facing entrance. The design of the Imambara was obtained through a competitive process. The winner was a Delhi architect Kifayatullah, who also lies buried in the main hall of the Imambara. It is another unique aspect of the building that the sponsor and the architect lie buried beside each other. The roof of Imambara is made up from the rice husk which makes this Imambara a unique building.

Technical :
Nikon. 55mm,ISO:2500, 1/100s, f/14

Post Processing:
I used Nikon D3200 for this . I cropped the original image.
I shot this hand held. I also slightly enhanced the color saturation to bring the mood.
---
7 comments posted
---
---
---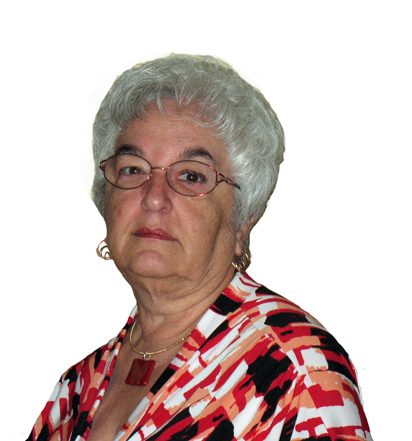 Bev Caine

(Groups 48 & 80)
WoW! What a beautiful image. And as an administrator, please let me commend you not only on a beautiful image but for taking the time and effort to tell the viewer all about the image. I found the history fascinating. &nbsp Posted: 04/01/2021 19:43:21
---
---
---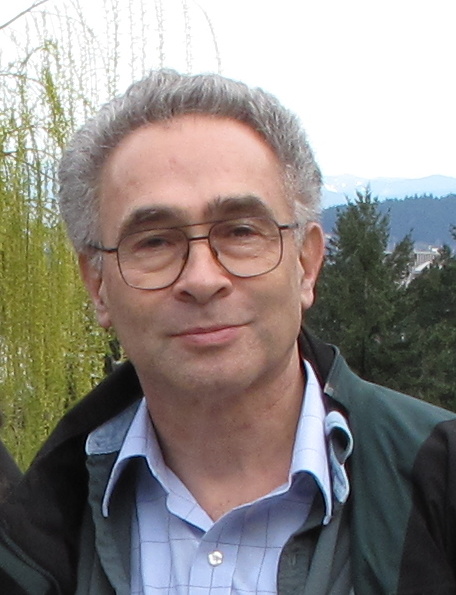 Stephen Levitas

(Group 32)
Pinaki Sarkar
Monochrome. Yes. A good Idea...never thought about it before. Thank You. &nbsp Posted: 04/05/2021 08:35:34
---
---
---
Asmar Murad
Beautiful image. The texture and the tone of the walls and shapes of arches are amazing. I also like the mysterious stone at the end of the corridor. &nbsp Posted: 04/05/2021 15:29:05
---
---
---
Snehendu Kar
A superb image and very nostalgic for me. The composition, lighting, and the complementary shadows of the pillars come together to make a great shot. Agree with Stephen- monochrome would be nice too. &nbsp Posted: 04/07/2021 01:18:01
---
---
---
Mark Southard
Very powerful AND beautiful image. And I do like the monochrome versions ! &nbsp Posted: 04/10/2021 16:31:09
---
---
---
Marcus Miller
I like the moody tones of the grey and brown, but find the green a bit distracting. Suggest toning down the green. Well done. &nbsp Posted: 04/16/2021 09:31:16
---
---
---
Please log in to post a comment