Mo Connelly
---
November 2020 - Tomb of the Unknown Soldier
About the Image(s)
Two images: the tomb of the unknown soldier in Arlington Cemetery and superimposed a soldier from the Korean war statue on the Washington Mall.
The Tomb is very emotive, but seemed a little bland by itself so I added the 'ghost' of a soldier from the wonderful Korean veterans war memorial.
It was taken sometime ago, before I concentrated on documentary story telling, and I can't remember camera or other details.
---
This round's discussion is now closed!
6 comments posted
---
---
---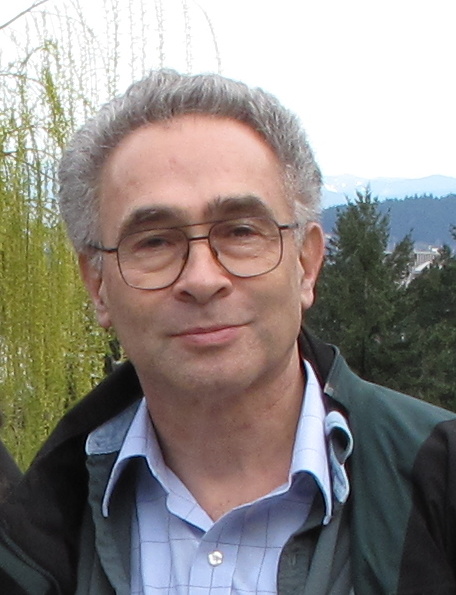 Stephen Levitas

(Group 32)
This is a very clever idea.
I am local to DC, but did not recognize the Arlington Cemetery scene. However, the statues at the Korean War Memorial are so distinctive, I immediately recognized that. &nbsp Posted: 11/14/2020 16:36:47
Mo Connelly
Thanks. I think it's the memorial amphitheatre, but you will know better than me. If not then I have no idea where it is! It's a while since I've been in Washington. &nbsp Posted: 11/15/2020 01:20:54
---
---
---
Marcus Miller
A very nice interpretation for Remembrance Day. Perhaps the marble could be toned down with a bit of a blur to give it a more ethereal feel. &nbsp Posted: 11/18/2020 12:16:08
---
---
---
Alastair Cochrane
A very nice image that works so well with its muted tones and overall simplicity. &nbsp Posted: 11/20/2020 10:38:03
---
---
---
N. Sukumar
An interesting creation, effectively handled. It tells an evocative story. &nbsp Posted: 11/26/2020 12:36:45
---
---
---
Mark Southard
Just one superb creation.....very clever and ! Well thought out ! &nbsp Posted: 11/26/2020 20:00:10
---
---
---