Snehendu Kar
---
October 2020 - Kalbelia Dancers
About the Image(s)
The Kalbelia is a dance form that is associated with a Rajasthani tribe of the same name. The dance form consists of swirling, graceful movements (imitating movements of snakes) that make this dance a treat to behold. The movements also make it one of the most sensuous forms of folk dance in India. Another unique aspect of the Kalbelia dance is that it is only performed by women while the men play the instruments and provide the music.
The photo was taken in Pushkar, a Holy city in West Rajasthan, at a folk festival.
Nikon D 800, Nikkor 28-85mm @ 85mm; ASA 200 EQ; 1/200 sec digital medium.
---
5 comments posted
---
---
---
Mark Southard
Wonderful capture and great colors. Wish there was a bit more space above the woman on the left. &nbsp Posted: 10/09/2020 13:39:39
---
---
---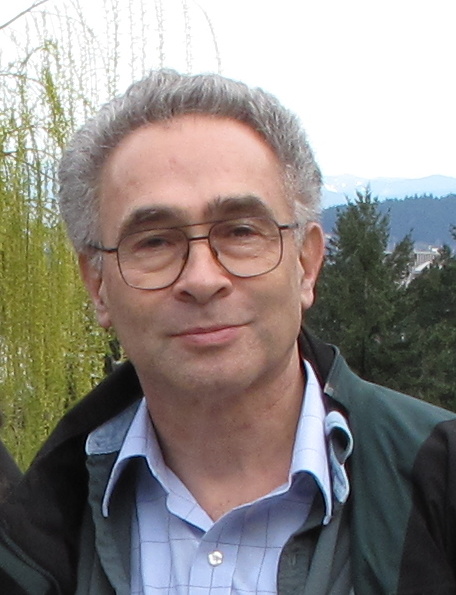 Stephen Levitas

(Group 32)
Hello Snehendu,
You continue to show us such interesting scenes of culture and tradition. Can you tell us about what the principal dance is doing: her headdress and what looks like paper money in her mouth. Is she about to drop the money into a little flame and burn it? Burning money, or pretend money, is done in far eastern cultures as a symbolic sending of good wishes to heaven, I think. Am I right or wrong about that? &nbsp Posted: 10/12/2020 18:46:45
---
---
---
Mo Connelly
I love the information in this image and I appreciate how difficult it must have been to get it just right. The main figure is stunning and I think I might have preferred both the background figures to be out of focus. &nbsp Posted: 10/19/2020 12:30:46
---
---
---
Jianfu Pan
Great capture. Like the color and dancer's expression. &nbsp Posted: 10/19/2020 14:36:43
---
---
---
Marcus Miller
A great story. I found myself holding my breath wondering what if she lost her balance. &nbsp Posted: 10/20/2020 12:47:37
---
---
---
Please log in to post a comment