Tony Tam
---
September 2020 - Keyhole Arch on Pheiffer Beach
About the Image(s)
Every year around the winter solstice, for just a couple of days a beautiful light show happens at the Keyhole Arch. Right before sunset, the sun will dip down right in the center of the arch. The phenomena doesn't have fixed dates, but if you can be at the right time you'll see a beautiful, magical, and rare sunset. This Keyhole Arch is located on Pheiffer Beach in Big Sur. Usually when sun setting down, the ocean becomes calm. So I tried to at the sunset to the one with beautiful waves. I add couple shots with the sun dip down in center of the arch for your reference.

---
7 comments posted
---
---
---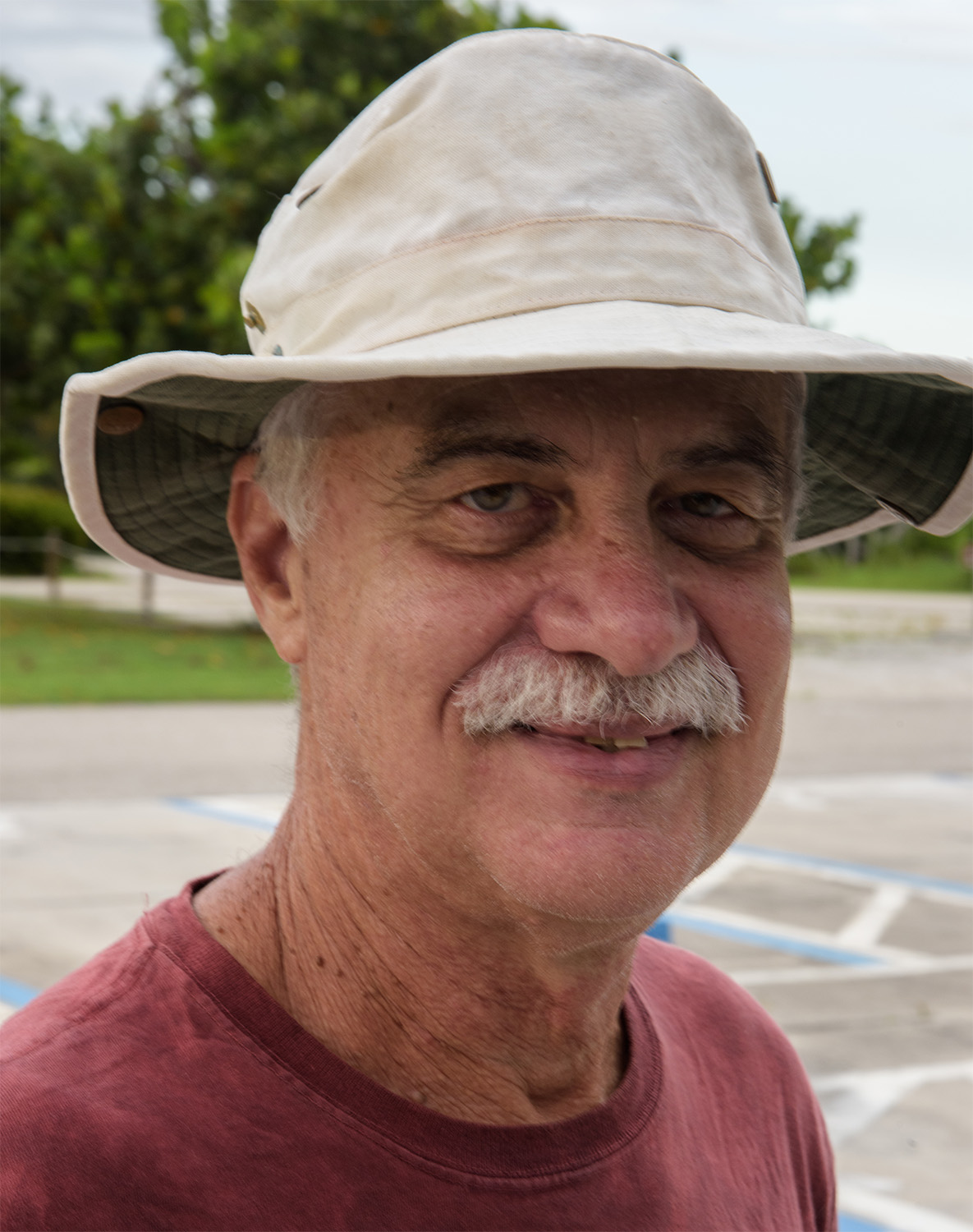 Larry Treadwell

(Groups 36 & 67)
The lighting is quite magical and that is what makes the image work. You do not mention your camera setting or it this was on a tripod or not. The over all image looks a bit soft. I would urge you to consider a tripod to make the rocks (especially those in the foreground) look sharper. Then the action of the water would be even more dramatic.

This must have been quite a thrill to capture. &nbsp Posted: 09/07/2020 15:25:29
Tony Tam
Thank you for comments.
Yes, I did used tripod. The camera setting for this image:
Nikon D800, 24-12-mm lens, focus at 85mm, f/22 1/40 sec.
I used varied different shutter speeds, like 1.3, 1/10...to get the different results. I attached two images with shutter speeds 1/8 sec and 1.3 sec for your reference. &nbsp
Posted: 09/07/2020 21:24:46
---
---
---
---
---
---
Barbara Mallon
You are magic the way you combined the images. It doesn't look soft to me! The foreground waves are sharp enough, the rest would be hazy because of the spray. Love the colors the placement and the angle! I see a lot of straight on photos of these sunsets at that location. This is so much better. I like it!!! &nbsp Posted: 09/09/2020 14:48:23
---
---
---
Grace Lee
This is a winning photo! Thanks. for sharing your other original photo! &nbsp Posted: 09/15/2020 08:54:35
---
---
---
Rich Sears
Dramatic, lighting is superb and impactful, timing was right on, composition and technically aspects fine. I favor your having opened the shadows on the arch. &nbsp Posted: 09/20/2020 15:47:05
---
---
---
Tom McCreary
Really great image. You caught it just right. And the story about the image is also good. Thanks for showing us some other images. &nbsp Posted: 09/21/2020 13:30:12
---
---
---
Please log in to post a comment