Tom McCreary, APSA, MPSA
---
November 2019 - Five Old Steam Trains
Original
About the Image(s)
This was the final morning of a three day photo shoot in Cass, WV in early September this year. They brought out the five steam engines that they have running in Cass. They did what they call a "race" with two of the engines at a time. The front two engines poured on the steam and went down the tracks as about 100 photographers fired away. I really liked the coal smoke from engine number 5. But you can see all five of the engines in this image. It was shot with my Nikon D7500 with a Nikon 18-300mm lens at 135mm, 1/500 second. f9 and ISO 400. I used Topaz Adjust 5 with a light grunge pop to add some texture and detail. Looking at the image, I can see a couple of things that I can correct, and am interested in hearing your suggestions.
---
This round's discussion is now closed!
9 comments posted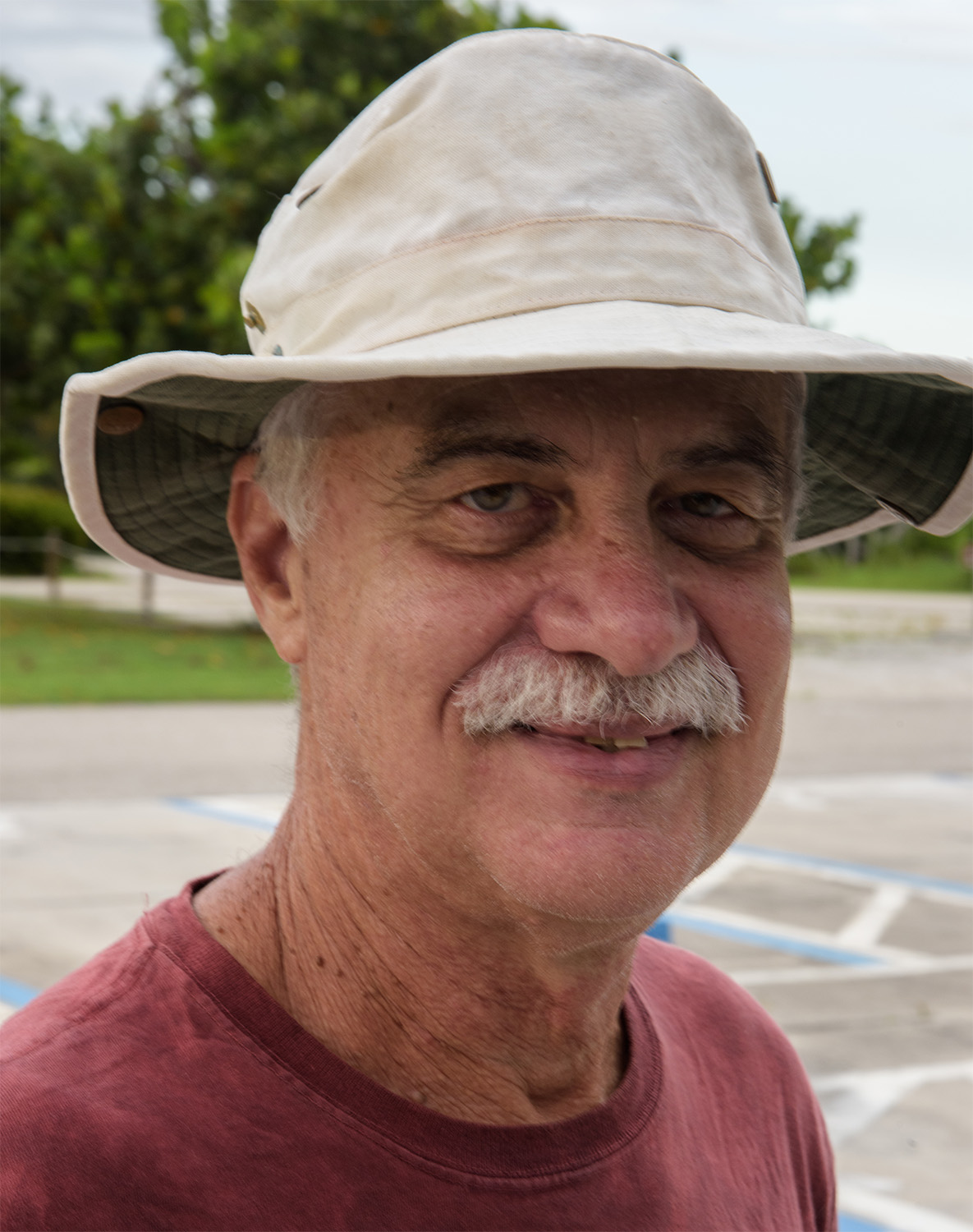 Larry Treadwell

(Groups 36 & 67)
I do love the drama of the old time engines. If it were mine I'd crop off the engine on the right. It is not contributing much smoke and you would also lose the white building behind it that is annoying.

This is just plain awesome. &nbsp Posted: 11/06/2019 20:35:06
Tom McCreary
---
Les Tyler
I agree with Larry, but I see you already took action on the crop. I would like to see this in black & white or even sepia to give that older feel. &nbsp Posted: 11/12/2019 10:53:40
---
Rich Sears
In addition to cropping out the white structure, another suggestion might be to increase the focus on the locomotives by cropping down, utilizing the Dehaze filter a bit to further increase awareness of the locomotives and to bring out the conductors in the last two trains. Great image Tom. &nbsp
Posted: 11/13/2019 16:10:32
Tom McCreary
Rich, thanks for your suggestion. I think that you have the right idea, but maybe cropped too much off the bottom. I like what Tony did better, leaving a bit more of a base for the trains. &nbsp Posted: 11/14/2019 13:20:38
---
Paul McLaughlin
The picture has a remarkable amount of energy...I love it. When I first saw it the building and still train did not bother me. In fact I thought that the non-moving train helped emphasize the movement of the other trains. After seeing the crops, I was clearly wrong. Great image and great comments. &nbsp Posted: 11/14/2019 08:47:29
---
Tony Tam
Tom, You created a spectacular scene. The smoke /steam give audience imposing impact. Larry and Rich suggest to crop off the engine on the right. That is a good idea to emphasize the
major locomotives. But I would tried to remove the right side engine and keep the white smoke/ steam completed shape.
&nbsp
Posted: 11/14/2019 12:47:01
Tom McCreary
Thank you Tony. Adding smoke on the right side is a great idea. &nbsp Posted: 11/14/2019 13:18:45
---
Grace Lee
WOW! So powerful and impress! &nbsp Posted: 11/28/2019 06:52:01
---