David Price, EPSA
---
March 2023 - Deepak
Original
About the Image(s)
Taken during the recent PSA Photo Gathering in India. Taken at 1/1250 sec at f16 ISO 800. We were wandering round the streets and saw this gentleman. He was quite happy to be photographed. It was a bit silly of me to use f16, as the background in the original is too sharp. Cropped image, blurred the background cloned out the window on LHS and lightened and darkened different parts of the image.

---
8 comments posted
---
---
---
Sophia Schade
David, I am so glad you got to go to this event. I wanted to go but was not able. I Like what you did. I really like his expresion. If it was my photo I would even crop more and darken the background a bit more.
&nbsp Posted: 03/01/2023 17:44:14
---
---
---
Mark Burgess
Great photo David and like your strategy for softening the background. Something in that process has created some odd artefacts though...it looks a bit posterized rather than blurry. I like background blur to look authentic so I would not apply it around his shoes which should be in equal focus &nbsp Posted: 03/01/2023 20:32:40
---
---
---
Jim Horn
David, you have done an excellent job with presenting Deepak. I do think that you should include more of the right side of the photo, stopping short of the widow. This would frame Deepak inside the 2 vertical frames with carved + symbols.
Jim &nbsp Posted: 03/02/2023 15:39:59
David Price
Thanks Jim. I have done as suggested. &nbsp Posted: 03/17/2023 06:13:19
---
---
---
Richard Siersma
David, I agree with Sophia's suggestion to darken the background a bit more, however, Jim has proposed an interesting idea that evokes some consideration. &nbsp Posted: 03/02/2023 20:46:26
---
---
---
Oliver Morton
I love environmental portraits and this one is wonderful. The man's expression depicts a kind of peace with himself. Very thought-provoking. After reading the comments of others, I decided to use their ideas and play with your image in PS and ACR. Here's what I came up with. Your thoughts?
&nbsp
Posted: 03/03/2023 17:05:57
David Price
Thanks Pete. There have been a lot of good comments and I have changed my image accordingly.
David &nbsp Posted: 03/17/2023 06:12:32
---
---
---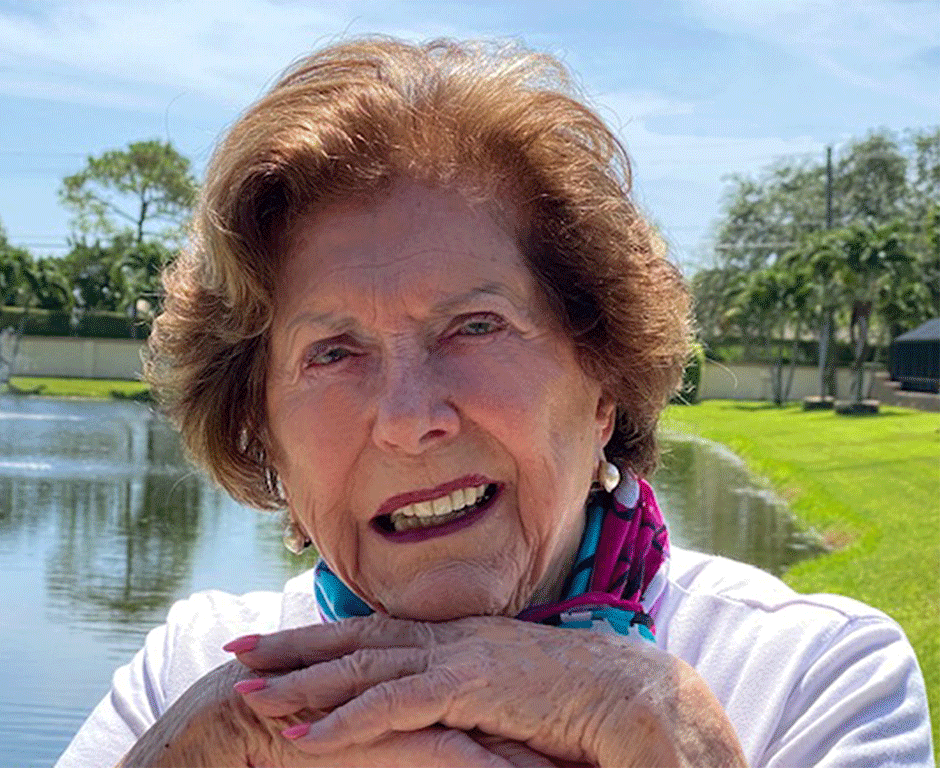 Barbara E Miller
David this is a wonderful portrait of age and he has so much pride showing in his look. Although it warrants minimum change/improvement I do think Pete's slight darkening of the BG emphasises him even more, but regardless it is fine work. &nbsp Posted: 03/04/2023 10:09:44
---
---
---
Please log in to post a comment