Sophia Schade
---
March 2023 - Snack
Original
About the Image(s)
Photo taken 2.26.23 at Pinckney Island National Wildlife Refuge in Hilton Head.

My goal was to photograph this anoles showing his pink throat. I did get it but I was surprised to see it with this bug, so I chose to share this one with you. I cropped it and put it through lightroom and Denoise.

---
6 comments posted
---
---
---
Mark Burgess
Really love this Sophie. The pure background really makes the creature standout. Denoise has done a nice job especially on the background noise. There is a lot of branch in the frame so what about cropping off some of the bottom. Also I think the application of the sharpening to the branch is a bt distracting. I would soften it just a tiny bit. &nbsp Posted: 03/01/2023 20:44:44
---
---
---
Oliver Morton
Beautifully done, Sophie! I really like the two crossing diagonals, one being the lizard and the other being the branch. I'm sure the presence of the bug was a surprise and a pleasant one! Nicely seen and well processed!
Naturally, I wanted to play with your photograph in Photoshop (mostly Camera Raw) to see what would happen if I modified the lighting a bit. While I was at it, I also tried to make the bug and the lizard's head the clear focus of attention. Your thoughts?
&nbsp
Posted: 03/02/2023 17:24:00
---
---
---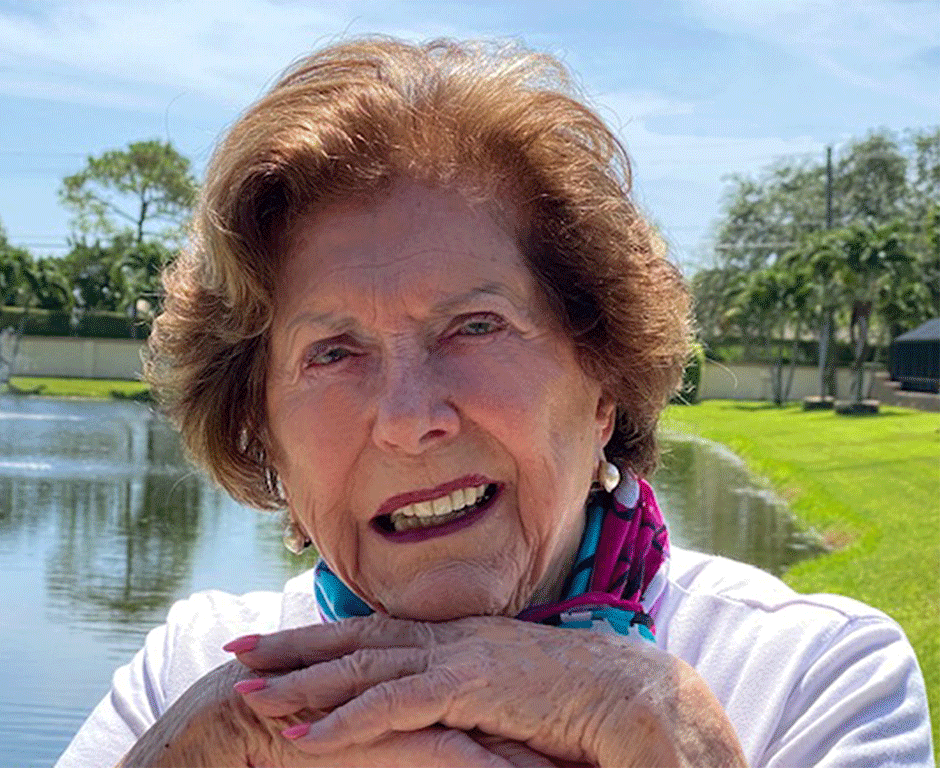 Barbara E Miller
Such a good shot Sophia, I have stared long at this image and can find nothing to improve it. the cropping is exactly what was needed. &nbsp Posted: 03/04/2023 10:24:11
---
---
---
Jim Horn
Sophia, you have an excellent photo, great action and all the right elements. Nothing more is needed. You got this. Jim &nbsp Posted: 03/04/2023 12:35:50
---
---
---
Richard Siersma
Wonderful shot Sophia. It's amazing how much detail is picked these days with the modern cameras; sometimes it's a nice surprise to find something extra the sensor recorded that you hadn't seen when you triggered the shutter. I have nothing to add. &nbsp Posted: 03/04/2023 16:15:51
---
---
---
David Price
A great shot Sophie. You have managed to keep the background out of focus and the colours are beautiful. You have done an excellent job processing it and I have nothing to add to improve it. What were you camera settings? &nbsp Posted: 03/13/2023 05:45:51
---
---
---
Please log in to post a comment