Oliver Morton
---
April 2021 - The Circus
Original
About the Image(s)
I love the circus. But it is a challenge to take photographs. It's usually dark and most of the performers move quickly. Nonetheless, I can never resist trying to capture the excitement. This image was made at the Big Apple Circus several years ago. I turned the ISO up and shot away. Originally, there was simply too much noise in these images. However, advances in post-processing tools have come a long way (thank you Topaz DeNoise AI).
I used Photoshop and Adobe Camera Raw to modify the lighting and to clone out some of the distracting elements.

Data: Canon 5D Mark IV with 70-200mm f/2.8 lens @ 200mm; 1/1600 sec; f/2.8, ISO 12800.

---
9 comments posted
---
---
---
Freddie Kelvin
What a masterful image! You caught this guy at just the right moment-that can't be easy! Great editing, too! &nbsp Posted: 04/04/2021 20:45:37
Oliver Morton
Freddie, thank you so much. As you can imagine, there is a lot of luck involved in catching an image like this... plus, of course, numerous frames that are thrown away. Still, the circus with its wonderfully colored costumes and amazing performers makes a fun outing for photography. &nbsp Posted: 04/04/2021 21:02:05
---
---
---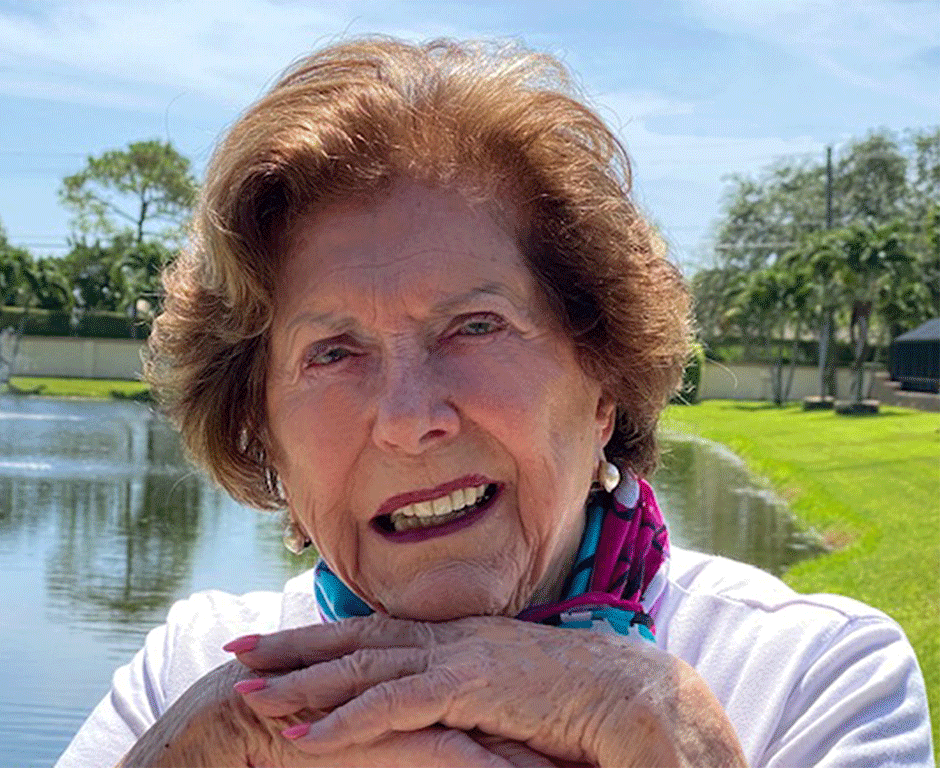 Barbara E Miller
Well caught Pete and you got everything right in the end--you have the shadows and the floor colour--good work. &nbsp Posted: 04/07/2021 08:07:40
Oliver Morton
Thank you, Barbara. I've found that post processing can work wonders for almost any image. And, being lucky enough to get a fairly good photograph to start with, makes it MUCH easier.

&nbsp Posted: 04/07/2021 15:50:17
---
---
---
Mark Laussade
Great job with timing and processing. You have reduced the image to its essentials and made the subject more prominent. I like the faint purple line (pole?) that runs parallel to the rider as sort of an echo. &nbsp Posted: 04/07/2021 09:23:16
Oliver Morton
Thank you, Mark. I liked the pole too. It would have been easy to eliminate, but seemed to emphasize the angle of the performer. &nbsp Posted: 04/15/2021 16:57:53
---
---
---
David Price
You have done well with this both with the original capture and post processing. I think that the rider not looking at the subject is good and I love the colours. I have no suggestions for improvement but if it was mine I would enter it into competitions and exhibitions. &nbsp Posted: 04/08/2021 06:33:50
---
---
---
Richard Siersma
Great job Pete, both with capturing the image and the post-processing. I agree post-processing has come a long way and Topaz has some wonderful products. The cyclist has obviously put a lot of thought into his very colorful costume. I am amazed how well this has turned out considering the shallow depth of field at 2.8 and the very high ISO. &nbsp Posted: 04/10/2021 15:48:11
---
---
---
Nick Muskovac
Oliver, Good timing on this shot; and good work removing unwanted objects. I would like to see a thin off-white border to complete the top of the picture. &nbsp Posted: 04/13/2021 17:25:19
---
---
---
Please log in to post a comment