Oliver Morton
---
February 2021 - Library Stairs
Original
About the Image(s)
I have found that cold winter days during the pandemic don't lend themselves to taking photographs. Thus, it's off to the archives. This image was taken in 2014 while I was in Europe. Unfortunately, I can't be more precise than that. The library was fantastic. The books filled five or six floors of a large room. But, it was the staircase that impressed me. It spiraled up toward the skylight and connected the multiple stories.

The image seemed busy and confusing in color, so I decided to convert it to black-and-white and see if it was useable. The post-processing was challenging. First, I straightened and cropped the image in Camera Raw. Then I took it into Photoshop, where I attempted unsuccessfully to select just the staircase; however, there was no distinguishing characteristic that Photoshop would recognize. So, I lightened the entire area and darkened the rest of the image. Instead of using Silver Efex Pro, I transitioned to B&W using a B&W adjustment layer in Photoshop. Then, I made additional lighting adjustments in Camera Raw.

Data: Canon 5Diii with 24-70mm lens @ f/9; 1/10 sec (no tripod); ISO 2500; Spot metering.

---
This round's discussion is now closed!
12 comments posted
---
---
---
David Price
I like spiral staircases but I don't know why. I also like mono. You have done well to avoid camera shake and I like your crop. On my monitor the image appears too dark and lacks contrast. Below I have added brightness and increased the contrast. I have also flipped the image. &nbsp
Posted: 02/02/2021 09:46:35
Oliver Morton
Thank you, David. I like the additional contrast and the brighter staircase. I may try using the radial filter to add contrast and brightness just to the stairs to see how it looks. I appreciate the ideas!

&nbsp Posted: 02/09/2021 18:04:26
---
---
---
Nick Muskovac
I think you have done a good job of converting to monochrome; Also straightening the image. I believe that if you lighten up the entire image, the staircase has competition with the bright books on the shelf. I like it the way it is. &nbsp Posted: 02/04/2021 19:21:28
Oliver Morton
Thank you, Nick. As I mentioned to David above, I'll try to increase the brightness and contrast on the stairs without brightening the rest of the image. Hopefully, that will avoid competition with the books.

&nbsp Posted: 02/09/2021 18:06:39
---
---
---
Richard Siersma
This image works well as a monochrome and I can see that post-processing would be a challenge but I agree with David's assessment that it seems a little flat. I don't know if flipping it has made an improvement though. &nbsp Posted: 02/09/2021 17:08:31
---
---
---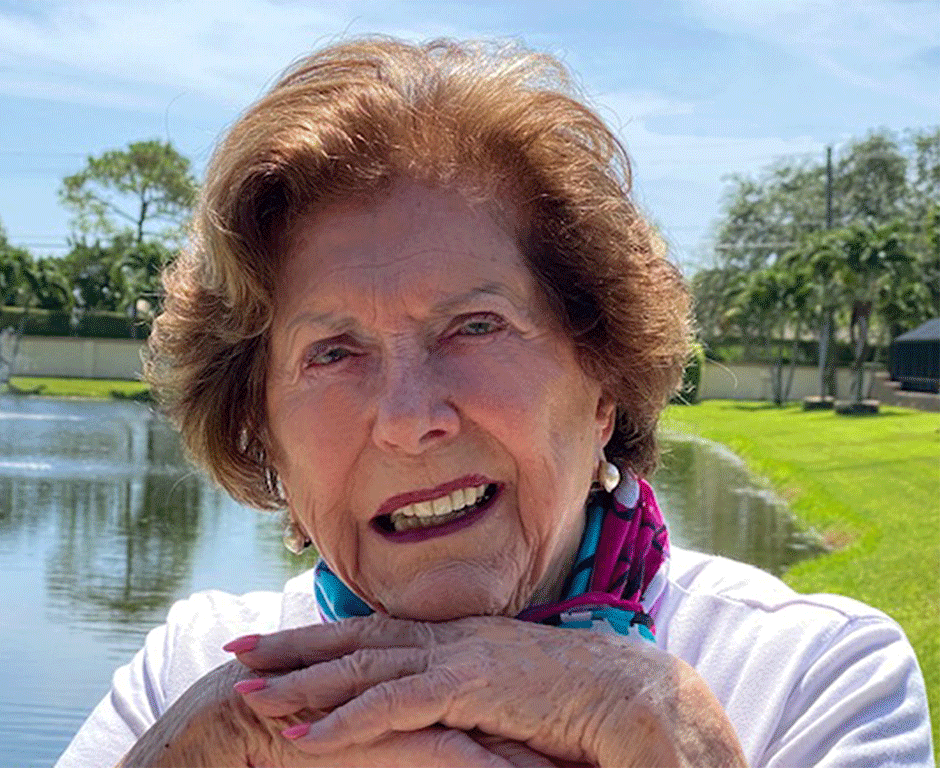 Barbara E Miller
I pondered over this for sometime, unable to make up my mind. Certainly the mono is a better choice over the busy-ness of the original and it is a fascinating study. The only minute detail that I would change is to dull down, slightly, the shade of the LH lamp to prevent it from drawing my eye. I would also add a 2 pixel white border. &nbsp Posted: 02/10/2021 13:22:14
---
---
---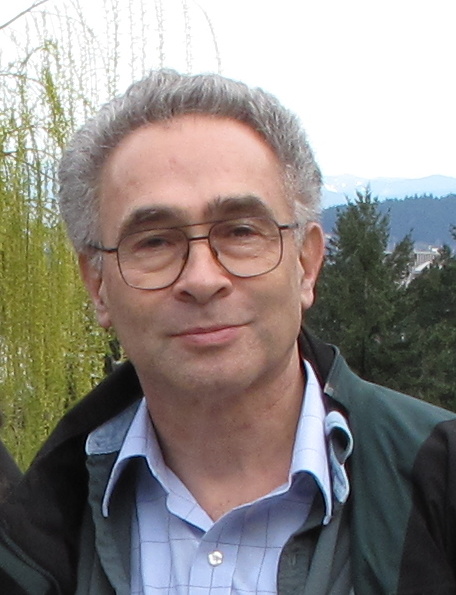 Stephen Levitas

(Group 32)
Oliver Morton
Very nice, Stephen! Contrast seems to be the key to improving this image.
&nbsp Posted: 02/15/2021 12:35:28
---
---
---
Freddie Kelvin
The version that appeals the most to me is David's, because the added contrast makes the staircase stand out more. It is, after all, the dominant
subject.The
original image was a great capture, by my books (ha ha). &nbsp
Posted: 02/13/2021 20:48:35
Oliver Morton
As we use to say, "I read you, Freddie". Smiles....

Thank you for your input. &nbsp Posted: 02/15/2021 12:36:27
---
---
---
Mark Laussade
I really like this image because of the mood and place. I really want to visit it myself. The staircase is the star of the show so the attempts to increase contrast add to the quality of the shot, in my opinion. You did a good job of cropping and straightening. &nbsp Posted: 02/14/2021 15:27:40
Oliver Morton
Thank you, Mark. I also would love to go back to this spot. Now I have a thousand thoughts of "I would love to try...". I guess that photography has a bit of the old saying about hindsight.

&nbsp Posted: 02/15/2021 12:38:26
---
---
---