Richard Siersma
---
January 2021 - School Training
About the Image(s)
This photo was taken in Hakone Japan using Kodacolor film, I don't have any of the camera settings. During the time we were in Japan, we often saw the practice of adding "-ing" to nouns such as train making it "training". For some reason, we just happened to have jumped into the train car that was filled with young school children on their way to school.
---
7 comments posted
---
---
---
David Price
This picture, for me, is about two things, firstly the people and secondly the lines. The lines on the ceiling and the line of windows are leading us to the centre and in the centre is the only person looking towards the camera and what's more she has a beautiful smile. I like this picture very much.
I always try to make a comment on what I think would improve the image although, often, others don't agree so here goes. I would crop both sides to keep the girl in the centre then I would apply a grad filter to darken the top and bottom because I find the hand and hat distracting. Finally I would lighten the girls face and add a little clarity to it. &nbsp
Posted: 01/04/2021 14:14:46
Richard Siersma
Thanks David, I like what you have done; it does make this a better image. I hate to think that every photo I submit was perfect; in fact, for me, I feel I learn more from the negative comments (not that yours were negative). So thank you for sharing your thoughts! &nbsp Posted: 01/04/2021 17:31:21
---
---
---
Mark Laussade
I really like the story here. I can hear the kids chattering and feel the train car moving. Not to be argumentative, but the wider crop gives me more of a feeling of being in the car. &nbsp Posted: 01/04/2021 21:19:05
---
---
---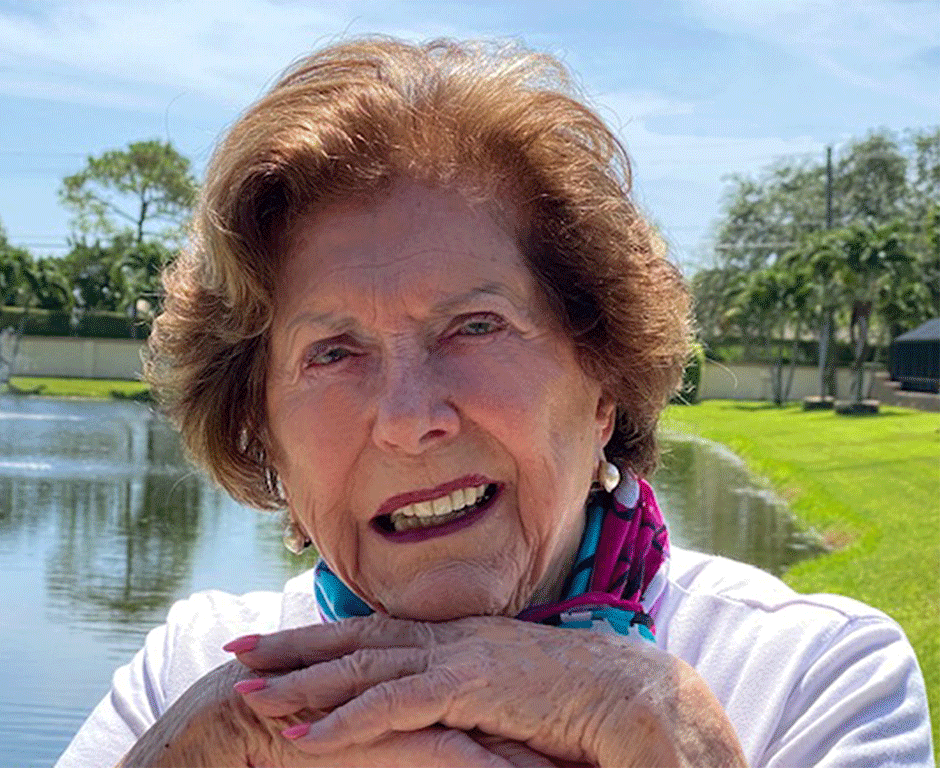 Barbara E Miller
This is one of those images that all sorts of things can be read into so it bears multiple scrutiny. The boy, of course is the subject and I agree with Mark that the children's chatter and the train movement gives life to the picture. I don't find this image to be worthy of PJ competition nevertheless it is an interesting one to keep in one's collection of a memorable trip

BTW Rick your remark to David re negative comments is spot on. We don't want members to submit those images that have won plaudits but those that we prefer to improve by suggestions from our fellow members. &nbsp Posted: 01/08/2021 12:35:57
---
---
---
Nick Muskovac
Richard, there is a lot going on here. It was probably worth being there just to listen to the kids chattering in Japanese. Since I shoot a lot of 3D, I have to say that this image would be a great candidate because it has some very nice depth. &nbsp Posted: 01/10/2021 12:22:47
---
---
---
Freddie Kelvin
I love this shot, Richard. It's a wonderful capture! On balance, I wouldn't crop but maybe darkening the tone of the face in the foreground would help us focus on the main subject? &nbsp Posted: 01/13/2021 11:14:26
---
---
---
Oliver Morton
Richard, like David I enjoy playing with delightful images... even though they belong to others. Your photograph tells a story and, with the addition of your description, it's absolutely wonderful.
I decided to try converting the image to B&W, cropping slightly differently, and playing with the lighting. Please let me know your thoughts. &nbsp
Posted: 01/16/2021 15:36:16
---
---
---
Please log in to post a comment