Richard Siersma
---
November 2020 - Plowing the field
About the Image(s)
This image was taken in Bali with Kodacolor Gold ASA 800. I did not record any of my settings, unfortunately. We hired a driver for three days who drove us all around Bali; I'm currently scanning 100's of photos from that trip.

---
This round's discussion is now closed!
6 comments posted
---
---
---
Freddie Kelvin
A lovely gentle photo. I love the composition. I wonder if the image could use a little more contrast or increasing the orange saturation of the oxen a bit? &nbsp Posted: 11/07/2020 23:19:50
---
---
---
Mark Laussade
I really like the subject and the setting. Exposure and DOF are very good. My only problem is with composition. I would prefer to see the farmer positioned between the animals. Odd numbers of subjects tend to be a little more pleasing to the eye As is, he almost seems to be riding the animal giving us two asymmetric subjects. &nbsp Posted: 11/08/2020 09:43:09
---
---
---
Nick Muskovac
Richard, You have captured a very nice animal pose. I also like the expression on the man's face. I might have cloned out the gray objects above the animal on our left. They seem to take away from the image. &nbsp Posted: 11/09/2020 12:01:25
---
---
---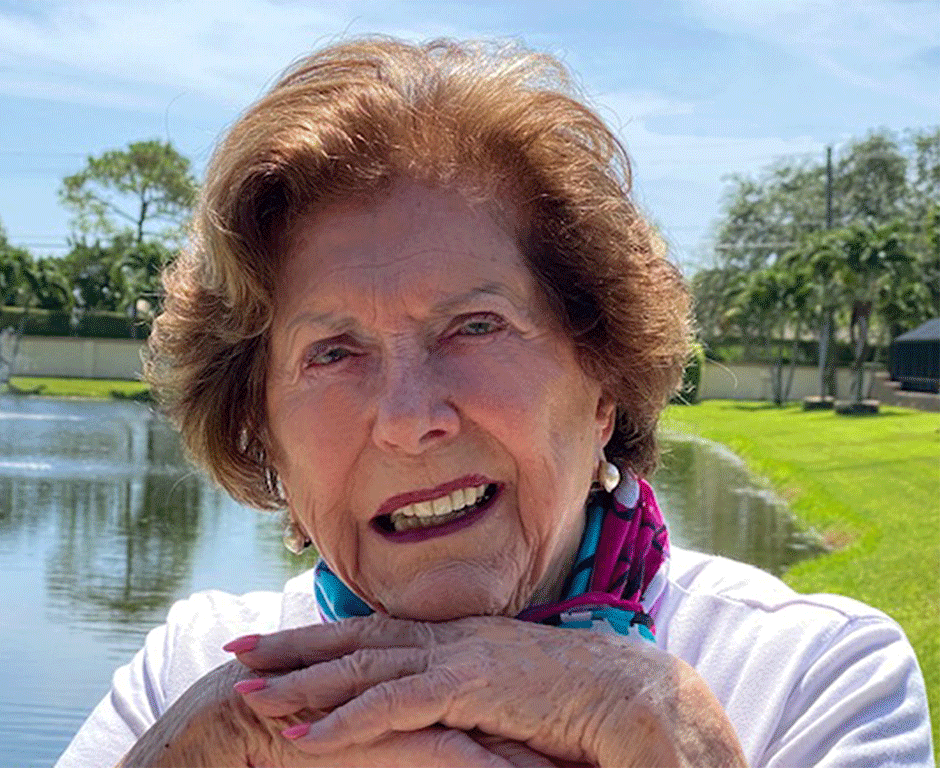 Barbara E Miller
An excellent PT shot which should do well in PT competition. Judges always give high scores to this type of image. I do think think a saturation increase on the animals would be a bonus and too if the driver's face could have some light on it. &nbsp Posted: 11/14/2020 11:30:37
---
---
---
Oliver Morton
Richard, I love this photograph for many reasons. First, it is beautifully composed and processed. Second, I lived in Taiwan when I was a young teenager and saw rice paddies being plowed just the way your image shows. Wonderful memories!
Since I enjoy playing with images that are especially meaningful to me, I tried to see what I could do... using the comments of others in our study group, plus adding a bit of vignette. Your thoughts?
&nbsp
Posted: 11/16/2020 16:43:21
---
---
---
Richard Siersma
Thanks everyone for your comments; I will do some experimenting with this image using your suggestions. Unfortunately, Mark I won't be able to reshoot this but I agree it would have been better to have the farmer between the two animals. Pete, I do like what you have done, however, as Nick has pointed out the gray object detracts from the whole image so I am going to try to either replace the BG tone it down. &nbsp Posted: 11/18/2020 17:38:31
---
---
---