Nick Muskovac, FPSA, MPSA
---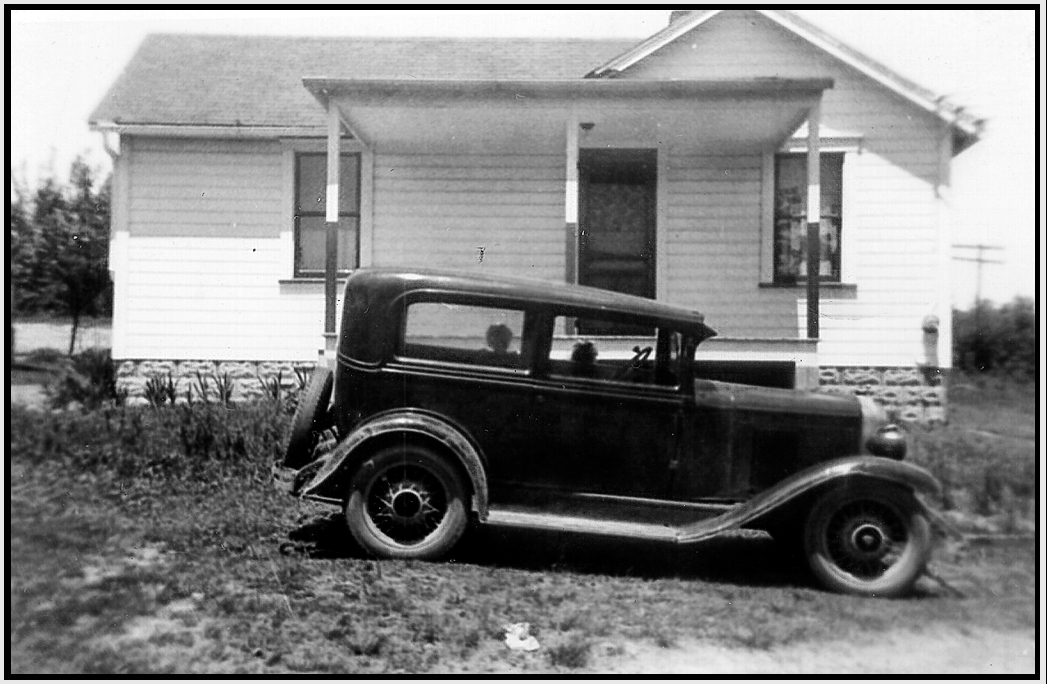 October 2020 - MY 1930 CHEVY
About the Image(s)
I bought this car in 1946 when I was 16 years old, and still in high school. That gives away my age doesn't it...........
I paid $150.00 for the car, with the money that I made working on a farm during my summer months.
I took this picture in front of our house with a Kodak Brownie camera, and I still have the 3x5 inch snapshot.
We lived in the country, in southwestern Pennsylvania. It was our first family car, as my parents never owned or drove a car. They would always use buses for transportation.
I sold the car in 1948 for $100.00 and joined the US Navy. I am a 4-year Navy Korean War veteran.
The only thing done to the picture was a little sharpening. The two heads that you see through the car windows were our neighbor's twin girls. They were about 6 years old and somewhat curious.

---
5 comments posted
---
---
---
Freddie Kelvin
What nostalgia. The guy who bought your car sounds mean!
The graininess and lack of sharpness add so much to this "golden oldie". The tires look flat, making the photo even more age-appropriate. This will, of course, be prominent in your family album...yes?
&nbsp Posted: 10/04/2020 14:42:24
---
---
---
Mark Laussade
Nick,

I half expect Bonny and Clyde to be leaning on the posts of the porch. This is a very cool shot that time has made even more appreciated than it was when taken, I'll bet. &nbsp Posted: 10/05/2020 16:16:31
---
---
---
Richard Siersma
Although I'm not as old as you; I and my brother have recently been scanning photos and negatives for when we were growing up in Colorado. It really evokes some cherished memories that will only be relived in our minds. Thanks sharing one of your memories. &nbsp Posted: 10/06/2020 10:41:25
---
---
---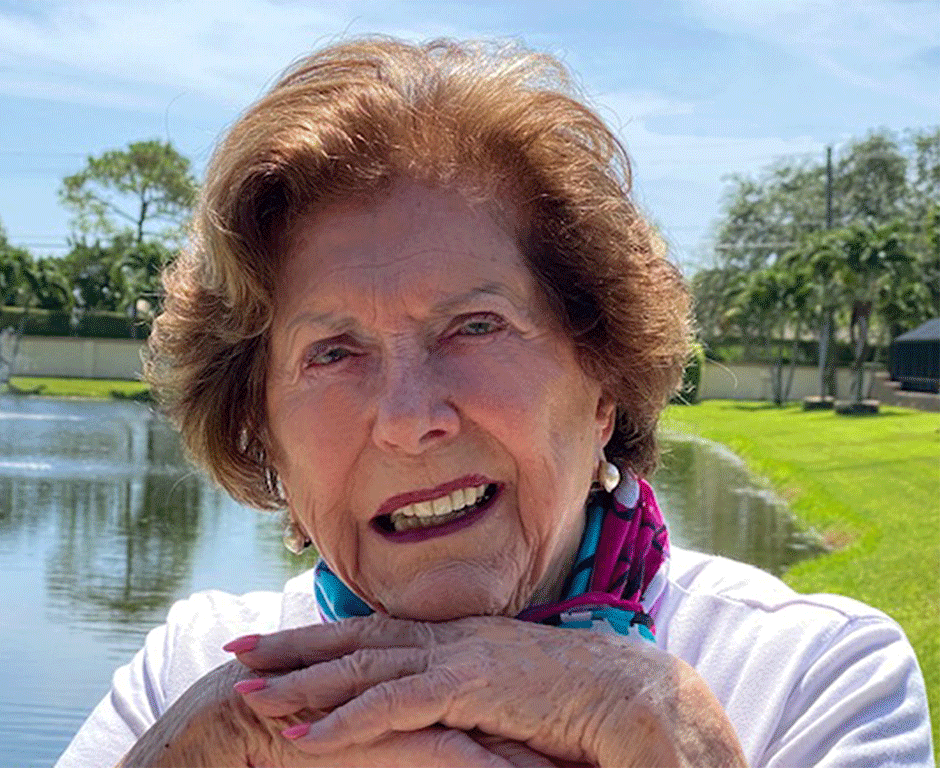 Barbara E Miller
A great memory Nick. Dale told me his parents had a car like this and living on a farm they were accustomed to horses and when his father drove the car home and into the barn he unwittingly called 'Whoa" and ran into the back of it! &nbsp Posted: 10/08/2020 15:50:01
---
---
---
Stephen Mayeux
Nick, What a difference in life style between the 1946 and today. Most 16 year olds would never realize how lucky they are to have the modern conveniences and standard of living they have in 2020. Thanks for sharing a piece of your history. &nbsp Posted: 10/13/2020 17:40:46
---
---
---
Please log in to post a comment