Freddie Kelvin
---
October 2020 - No Time To Stop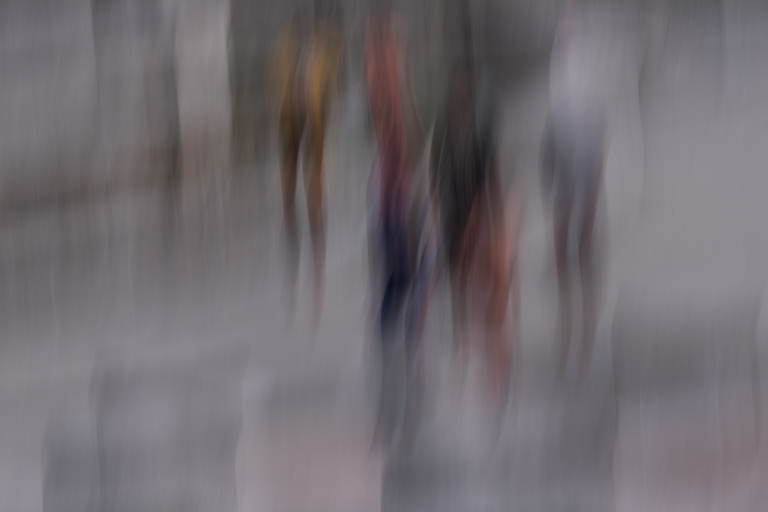 Original
About the Image(s)
Youngsters in protest march.
Intentional Camera Movement (ICM) technique. The settings were 1/8th sec., ISO 80, f 14 (all to avoid overexposure at this slow speed).Polarizer used. Camera moved in vertical plane.
Editing: cropped (including to portrait mode), lightened exposure, increased saturation and colors.

Intent of ICM is to create an impression, as opposed to reality. Settings and outcome are always an experiment; 1 keeper out of 50 attempts is good going!
---
9 comments posted
---
---
---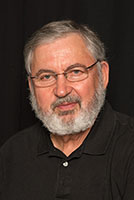 Isaac Vaisman M.D.

(Groups 4 & 58 & 72)
Freddie, a good example of an artistic blur. Your PP brought out more intense and interesting colors. Very abstract. &nbsp Posted: 10/04/2020 16:40:59
---
---
---
Mark Laussade
Freddie,

Nice use of ICM. I've used it on trees, but never thought of human subjects. I was trying to figure out if these were real people or statues of some sort before I read your note. The result is rather intriguing and will inspire me to try it. Your crop is effective. Great idea and execution. &nbsp Posted: 10/05/2020 16:04:44
---
---
---
Freddie Kelvin
When photographing strangers with ICM, they may stop and ask you "what are you doing". I explain that I'm deliberately taking blurred photos, and therefore they will not be recognizable. It has not been a problem (so far!). &nbsp Posted: 10/05/2020 19:44:04
---
---
---
Richard Siersma
This image has a real ethereal feeling to it. Your PP has accented the subtle colors lending more depth to the image. Nice technique, I shall give it a try in the future. &nbsp Posted: 10/06/2020 10:27:42
---
---
---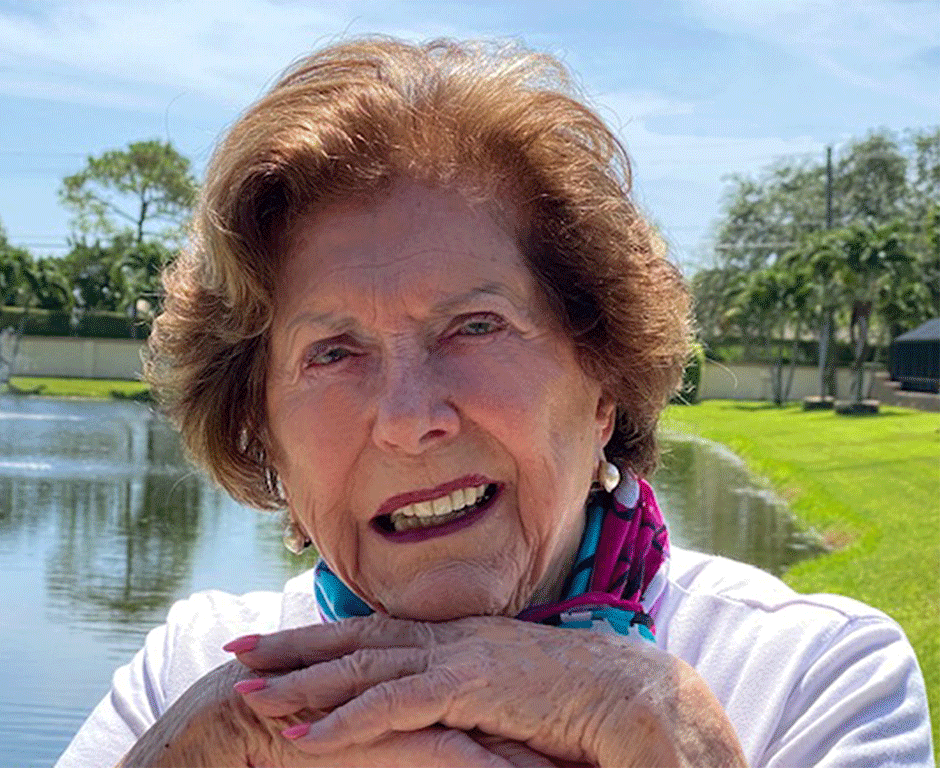 Barbara E Miller
A lovely flowing abstract, the colours are a delight. I would never have thought of further blurring the original but it does indeed give it elegance. &nbsp Posted: 10/08/2020 15:35:07
---
---
---
Nick Muskovac
Freddie, Changing into a vertical was a good idea. The color saturation made the image. I would have added a thin white border. &nbsp Posted: 10/11/2020 14:05:42
---
---
---
Stephen Mayeux
Freddie, What an interesting abstract. How long did you sit in one place or were you walking and noticed the colorful group walking together? &nbsp Posted: 10/13/2020 17:07:53
Freddie Kelvin
I was stationary. The subjects were walking and I used a shutter speed of 1/8th second to deliberately blur them (Intentional Camera Movement). &nbsp Posted: 10/13/2020 19:14:55
---
---
---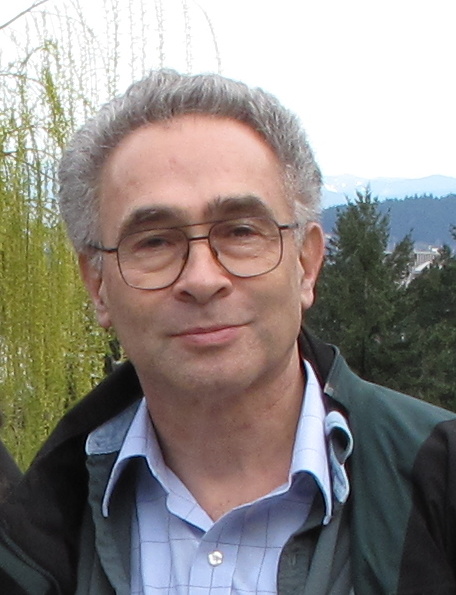 Stephen Levitas

(Group 32)
This is well done. I like to note similar subject matters in the Groups. This month, folks have done blurred images in several groups:
Freddie Kelvin in Group 5.
Phillipa Frederiksen in Group 86.
Ian Cambourne in Group 76. &nbsp Posted: 10/15/2020 14:21:50
---
---
---
Please log in to post a comment