Mark Laussade
---
September 2020 - Translucence
About the Image(s)
7 exposures shot on a lightbox plus one HDR image manually blended in Photoshop
Converted to LAB color and inverted

Canon 5D Mark IV
100mm lens
---
10 comments posted
---
---
---
Oliver Morton
Mark, this is beautifully done! Your attention to detail is wonderful. I really like the fact that you didn't "fix" the damaged leaves. That adds authenticity to your photograph. The colors are a bit more garish that I normally like, but they work in this image.

My only quibble is not about the image. I would have liked more information about how you created this image. Hearing your technique would be fascinating.

&nbsp Posted: 09/11/2020 08:07:03
Mark Laussade
I would love to claim credit for the technique, but alas I must give it to Harold Davis, a wonderfully creative photographer and outstanding teacher. You can find him on You Tube (of course). This image was created after watching a 5 part series that starts with this one.
https://www.youtube.com/watch?v=AhdQKnwcQzg
Warning! Once you start learning from Harold, be prepared to go down the rabbit hole. He has lots of great ideas on display.
&nbsp
Posted: 09/11/2020 09:58:59
Oliver Morton
Wonderful. In these days of staying home, I don't mind being down the rabbit hole a bit. Thank you!
&nbsp Posted: 09/11/2020 10:04:39
Mark Laussade
---
---
---
Diana Duffey

(Group 10)
Mark, this image is impressive! I also like your blended version with a texture. I am going to watch Harold Davis! Thanks for sharing the site. &nbsp Posted: 09/11/2020 15:52:46
Mark Laussade
Glad you like it. Harold is inspiring.
&nbsp Posted: 09/11/2020 16:10:50
---
---
---
Nick Muskovac
Mark, This image against black is very nice and well done. The colors and composure are great. It may be my eyes, but the flowers seem to be spinning. I like it............. &nbsp Posted: 09/12/2020 12:12:40
---
---
---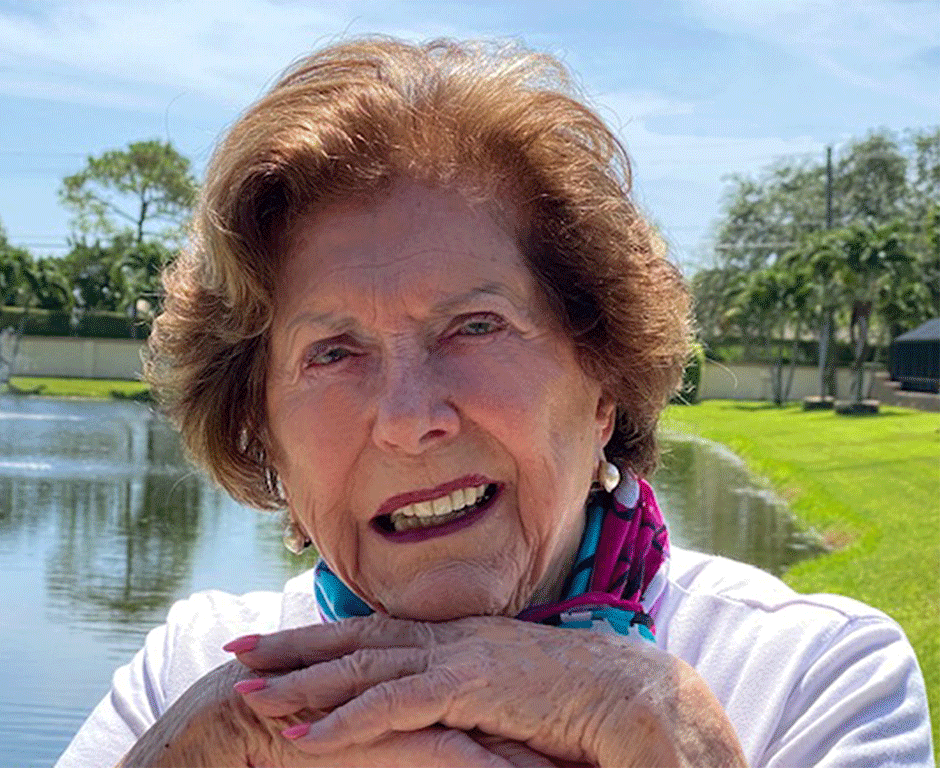 Barbara E Miller
Most unusual Mark and so different. Like Nick I have the feeling that the flowers are spinning which makes it so original, rather than just a bunch of flowers. I would like to see a subtle border. Thanks for the tip on Harold Davis &nbsp Posted: 09/14/2020 05:16:07
---
---
---
Stephen Mayeux
Mark, a great blend of colors and composition of the flowers. How did you decide on the arrangement of the flowers & leaves and the type of flowers to use? Well done! &nbsp Posted: 09/15/2020 14:03:46
---
---
---
Donna Sturla

(Group 10)
Hi, Mark, Since you were nice enough to comment on my image from Group 10, I'd love to comment on yours. I love the translucence of the petals, really pretty. The one thing I look at, though, that distracts me, is the stems . They look like wires, not real. And is that a clip holding everything in place at lower left ? I would do something about those. But I really love the one with the texture, very pretty ! Nicely done, both of them. &nbsp Posted: 09/16/2020 02:02:56
---
---
---
Please log in to post a comment