Richard Siersma
---
September 2020 - Golden Spur Columbine
About the Image(s)
This photo of a Golden Spur Columbine was taken at the Lady Bird Johnson Wildflower Center near Austin, Tx. It was taken with a Nikon D7100 and an 18-200mm lens at 1/200 @f/8.0. The ISO was 400. I cropped the original and used the auto-enhance feature in Lightroom. In PS I used Topaz AI DeNoise and AI Shapen.

---
8 comments posted
---
---
---
Mark Laussade
Richard,

I love the exposure, DOF, and detail in the subject. The color palette is very nice. A subtle vignette could be helpful. I'm curious, what did the auto enhance add? &nbsp Posted: 09/10/2020 14:53:19
Richard Siersma
Mark, the following settings were changed by LR's auto enhance:
Exposure: +.44
Contrast: +5
Highlights: -75
Shadows: +31
Whites: -8
Blacks: -50
&nbsp Posted: 09/16/2020 09:52:22
---
---
---
Oliver Morton
Richard, like Mark, I think you did beautifully in capturing the detail and isolating the flower by having a perfect DOF. Nicely done.
I wanted to see how it might look with a tighter crop, including rotating the image a bit. Then, while I was in Camera Raw and Photoshop, I couldn't resist playing around a bit with the lighting, colors, etc. I'm certainly not sure that I improved ANYTHING, but here's what I came up with.
&nbsp
Posted: 09/11/2020 08:45:02
Richard Siersma
Thanks Pete, I like the what you have done with this image, could you tell what your final settings were? &nbsp Posted: 09/16/2020 10:04:07
Oliver Morton
Richard, I'm glad you like it.

Unfortunately, I can't give you my final settings since I have no idea of what they were. I do konw that when I cropped your image, I did it so that the stem of the flower reached down to the bottom left corner. And, I used Photoshop's Select > Subject to select the flower so that I could process it separately from the background in Camera Raw.

Sorry I can't provide more specific data.
&nbsp Posted: 09/16/2020 12:12:06
---
---
---
Nick Muskovac
Richard, wonderful flower picture. It goes very well with the green background. I agree with others, that it might be improved by cropping some off the right side. I think a narrow yellow border would show it off nicely. &nbsp Posted: 09/12/2020 12:16:49
Richard Siersma
Thanks Nick, I agree with your idea of putting a yellow border around this image. &nbsp Posted: 09/16/2020 10:05:46
---
---
---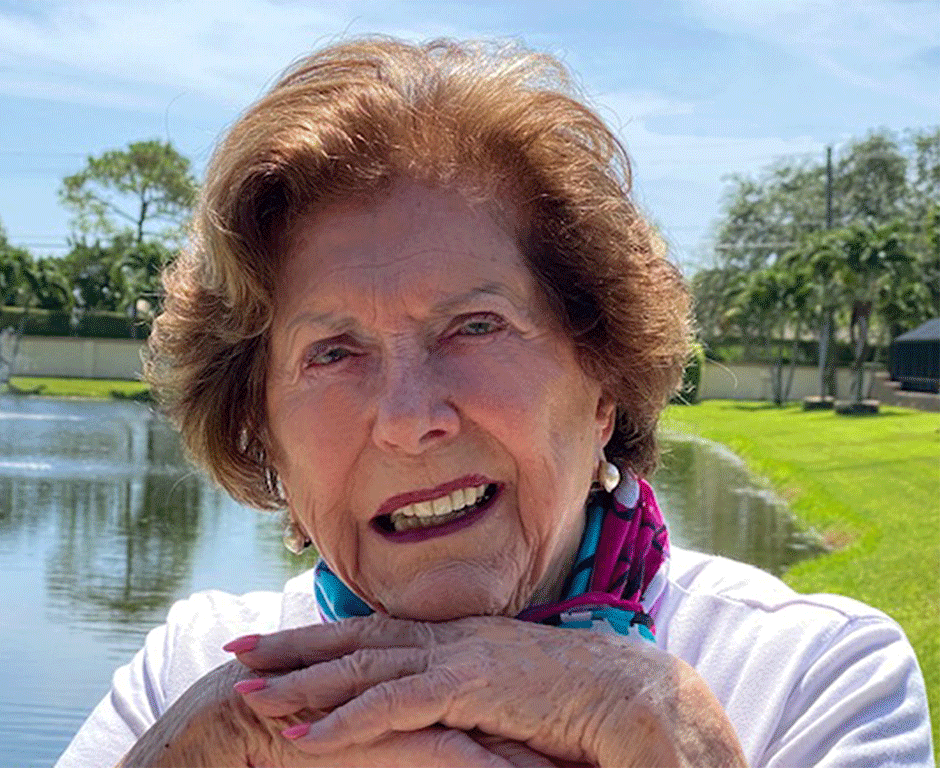 Barbara E Miller
Partial to flowers I particularly like this one. I would crop the RH side little and
darken, just slightly, the yellow petal beneath the flower. Pete's offering brings out the petals in more detail which is a nice addition. &nbsp Posted: 09/14/2020 05:27:06
---
---
---
Please log in to post a comment