Barbara E Miller, FPSA, MPSA, EFIAP
---
May 2020 - Snowflake
About the Image(s)
This little beauty is Snowflake , an unusually small Malteseā€"they weigh between 4-7 pounds. She belongs to our Prez., Elena McTighe, HonPSA, MPSA. I took many shots of Snowflake, she poses like a star studded Marilyn Monroe (I posted one in the 2nd original spot). I like the original with her foot up and her tongue out, since it showed some action but I couldn't get it on the BG properly. perhaps the BG could be a little darker. Did very little other than a vignette, High Pass and a stroke.
---
This round's discussion is now closed!
9 comments posted
Richard Siersma
Photos of animals always catch my eye and Snowflake is no exception. I do like Snowflake's pose with one paw lifted and just the tip of her tongue showing. There are some videos that show how to do tonal and color matching, therefore, avoiding the black line.
Also, you can run the clone tool down the edge of Snowflake's fur but make sure that "lighten" is selected in the mode window on the options bar. This is how it looks after using the clone tool in "lighten" mode. &nbsp
Posted: 05/02/2020 16:12:04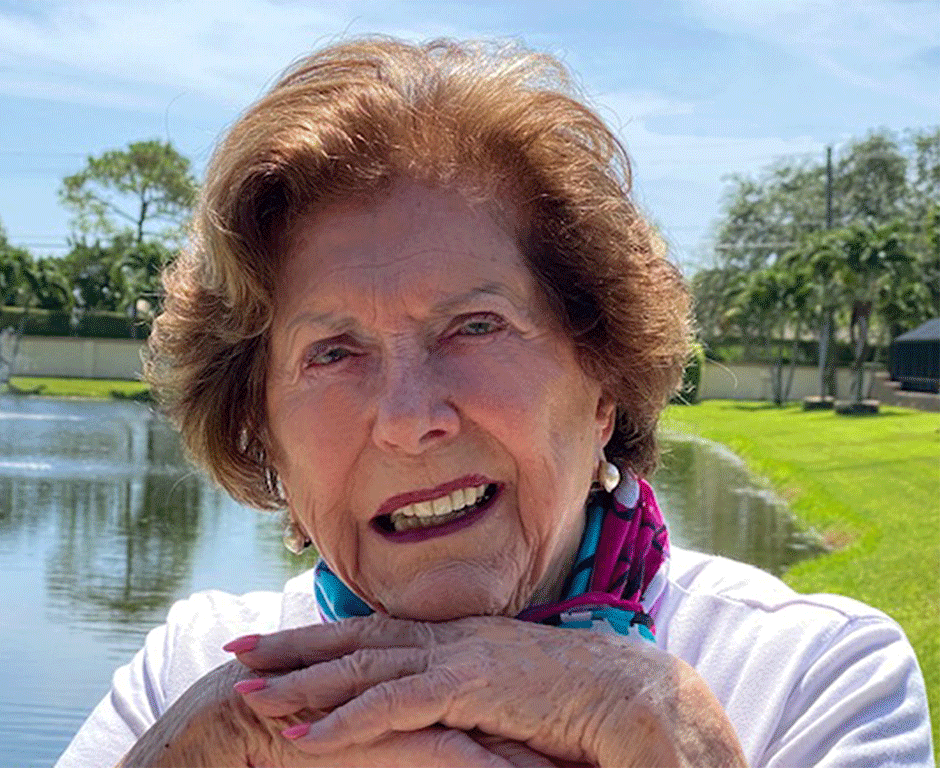 Barbara E Miller
Yes, now I see the black line down her back I hadn't noticed it before. Thanks &nbsp Posted: 05/02/2020 18:15:37
---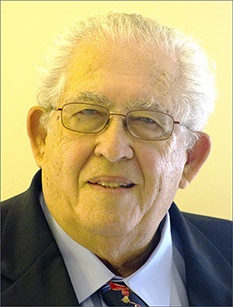 Stuart Caine

(Group 42)
great picture. I like the expression on Snowflakes face. can you remove the one hair on the corner of his eye. &nbsp Posted: 05/03/2020 16:15:50
---
Mark Laussade
Well lit, tack sharp face, and a very cute subject. The only area that needs improvement is the right border of the dog, as already pointed out. Was the dog extracted from a separate photo? If so, the extraction of the right border needs some refinement. It looks like you did a very good job on the left border. &nbsp Posted: 05/05/2020 16:11:16
---
Oliver Morton
Barbara, I love Snowflake's expression. She looks inquisitive, intelligent and eager. And, her tongue is a great balance to her collar color. Nice job!

I agree with others who pointed out a few possible enhancements. I also notice a bit of noise that you could easily remove. But, without doubt, it's a wonderful image and one that Elena will treasure.

&nbsp Posted: 05/10/2020 11:14:12
---
Mark Southard

(Groups 8 & 18)
This is one sweet image ! I agree with the above comments but I still think this is a winner and I bet Elena loves it a lot! &nbsp Posted: 05/11/2020 10:13:08
---
Stephen Mayeux
After shooting wildlife images for 2 weeks it is nice to see something that wants to please you with their pose. Very attentive, a beautiful Maltese and great window lighting. &nbsp Posted: 05/17/2020 07:43:45
---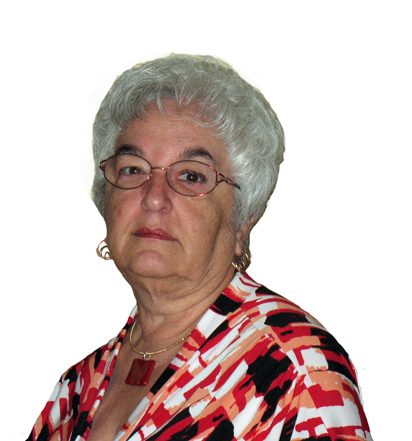 Beverly Caine

(Groups 48 & 80)
Great image Barbara. &nbsp Posted: 05/20/2020 12:50:00
---
Nick Muskovac
Barbara, this is one of your best. Elena has a cute little dog. I could not make any improvements. &nbsp Posted: 05/21/2020 19:48:50
---