Barbara E Miller, FPSA, MPSA, EFIAP
---
March 2020 - Musician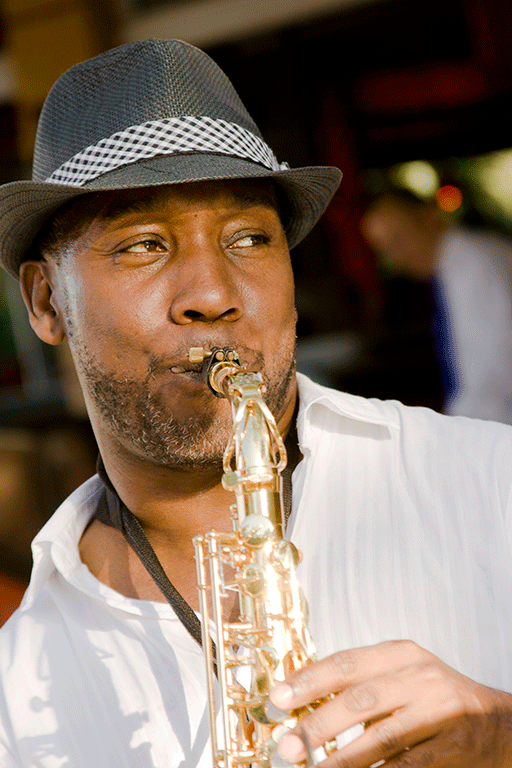 Original
About the Image(s)
I rather liked the twinkle in his eyes. I don't particularly like the OOF hand but the image doesn't look right if it is cropped. I didn't do very much to this except to darken the BG and add a little more white to his eyes. Used High Pass and a stroke to finish it off.

---
8 comments posted
Oliver Morton
Barbara, it's a wonderful image! Like you, the musician's eyes are the highlight for me. I like how you've taken advantage of his sideways glance to crop the photograph and put his head on the left side.
I agree that his OOF hand is a necessary component of the image. Perhaps you could reduce the impact of them being OOF by darkening them somewhat. Also, it might be useful to darken his shirt and saxophone so that they don't distract from his twinkling eyes. I've included the kind of thing that I have in mind.
Well done. It's a marvelous image.
&nbsp
Posted: 03/03/2020 06:15:04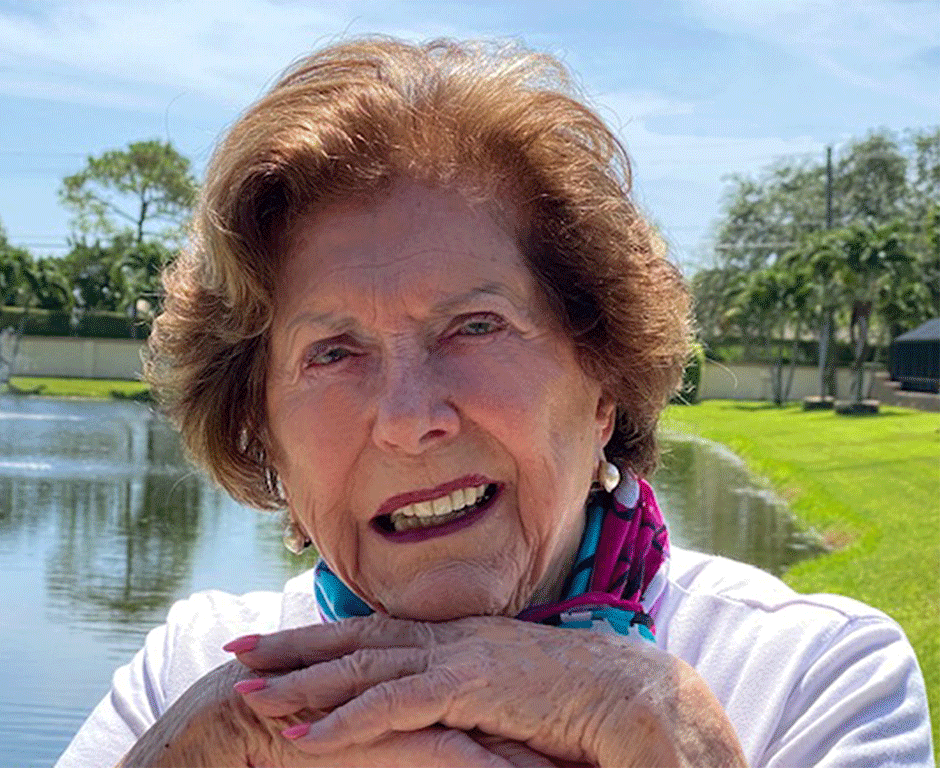 Barbara E Miller
yes, that is an excellent change, his hands and the sax too look so much better, thanks. &nbsp Posted: 03/03/2020 07:16:06
---
Stephen Mayeux
Great image Barbara. I do agree with Oliver on darkening the sax and hand but I did like his skin tone and shirt color in the original image. The area on the right side of the shirt in the picture below his collar and similar bright shirt areas to the left of his sax were the only areas I would have removed some of the luminosity. &nbsp Posted: 03/06/2020 14:48:42
---
Mark Laussade
The eyes have it! I must agree.Your timing was good. I really like Oliver's tone changes, too. I like the dark background which really sets off his sunlit face. &nbsp Posted: 03/06/2020 21:47:58
---
Mark Southard

(Groups 8 & 18)
This is a classic example of 'cleaning up a background' as it is very well done. I do think the sax should be darkened as done by Morton? &nbsp Posted: 03/10/2020 14:20:18
---
Nick Muskovac
Barbara, This is very nice. I like the pose. Great background. The only thing that I would do is tone down the sax. &nbsp Posted: 03/10/2020 15:07:58
---
Mark Southard

(Groups 8 & 18)
And your Egg in the featured images is simply superb ! &nbsp Posted: 03/22/2020 11:06:07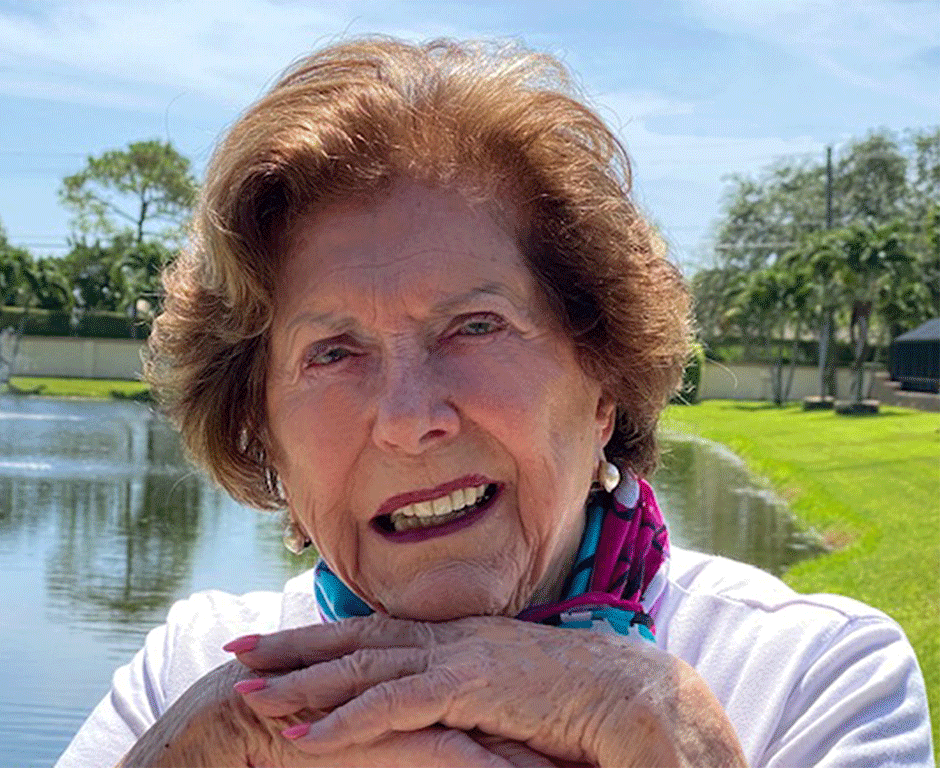 Barbara E Miller
Thank you Mark, you are so kind &nbsp Posted: 03/22/2020 14:11:18
---
Please log in to post a comment