Phil Zolla
---
January 2020 - Watch Out For That Tree!
Original
About the Image(s)
When I lead the Kelbyone Worldwide Photo Walk at the Danbury Railway Museum we were walking around the trains and saw this nd couldn't pass it up. Someone placed a little Lionel Train landscape tree ion front of the train. So I tried a little forced perspective on it by getting my butt down low.. :).

Canon 6D
Canon 24-70 @ 26mm
ISO 100
1/60
Other image:Before the shot, taken by a friend while laughing at me..
---
This round's discussion is now closed!
5 comments posted
---
---
---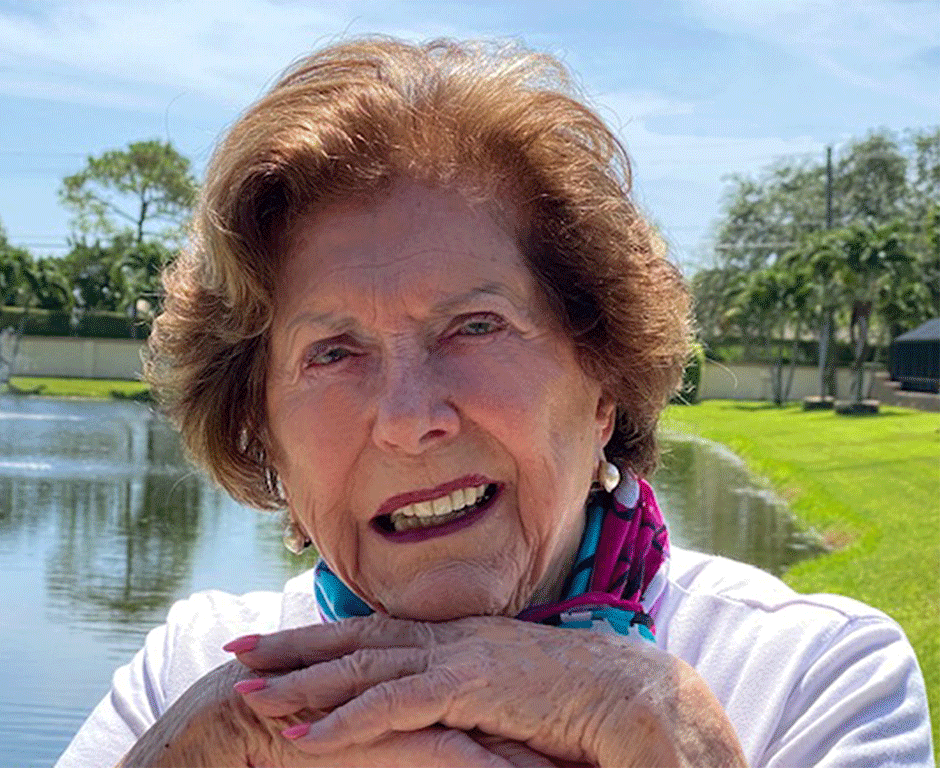 Barbara E Miller
What a photographer will do go get a shot! But it does make all the difference, had you merely stood in from of the train it would be merely a grab shot. If you could clone out the vehicle on the LH side it would give the train a little more emphasis.
&nbsp Posted: 01/06/2020 10:44:32
---
---
---
Mark Laussade
Kudos on the quick thinking. Perspective makes the shot in this case. I think that you got the last laugh. Personally, instead of cloning out the train on the left, I would just darken those highlights. I prefer to see 3 trains rather than 2. &nbsp Posted: 01/09/2020 11:37:35
---
---
---
Oliver Morton
Phil, when I see images like yours, I find myself thinking that I need to get much more creative and find new perspectives for my shooting. Then, however, I think of the effort it would be for me to stand up after lying on the ground and all my good intentions vanish.

It's an outstanding image! And, it tells a great story... or at least triggers my imagination! I agree with Mark about darkening the highlights on the sides of the photograph or, perhaps, adding a vignette. Well done and well conceived!

&nbsp Posted: 01/11/2020 11:02:32
---
---
---
Richard Siersma
Very creative! I hope you didn't any trouble getting back up. I agree with Mark and Pete, keep the three trains but darken the highlights and add a vignette. &nbsp Posted: 01/22/2020 12:44:56
---
---
---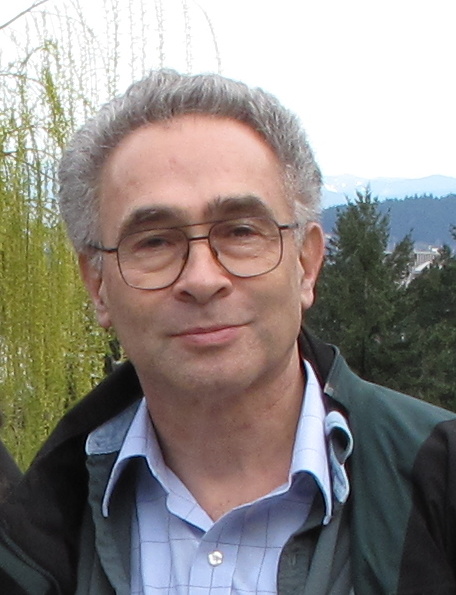 Stephen Levitas

(Group 32)
Great shot resulting from a great effort. Good practice for shooting grandchildren. &nbsp Posted: 01/23/2020 15:10:24
---
---
---