Oliver Morton
---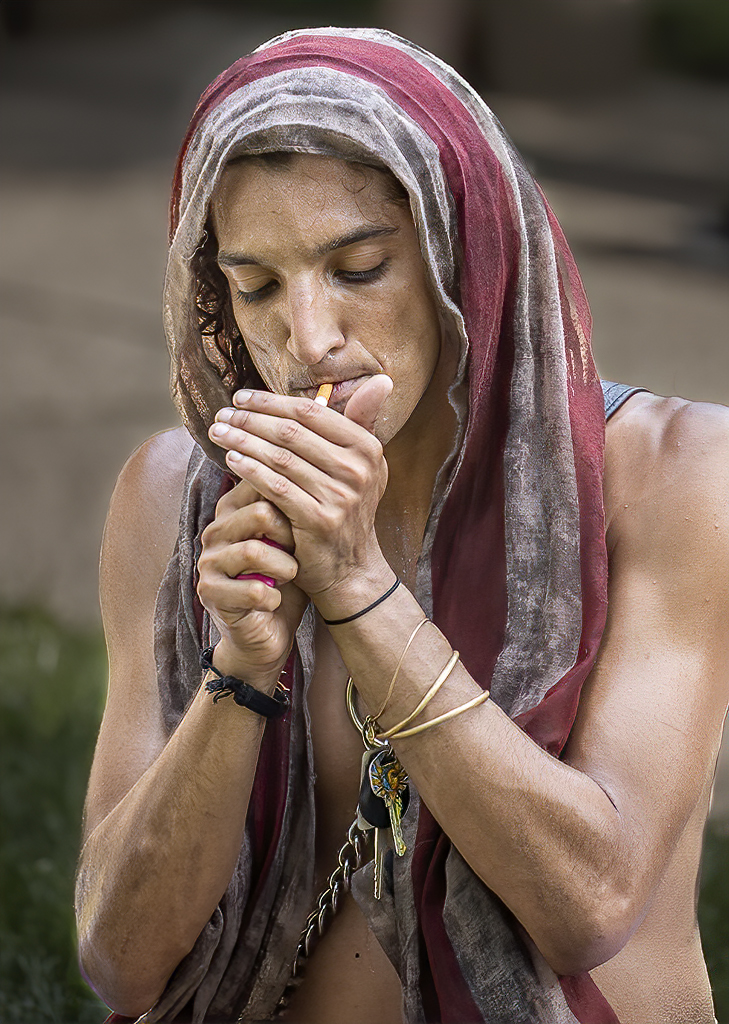 January 2020 - Smoking is Bad for You!
Original
About the Image(s)

The LGBTQ+ parade in Washington D.C. provides an amazing opportunity to take photographs of fascinating people. This man was dancing wildly in very skimpy clothing. Although there were dozens and dozens of people around, he wasn't at all bothered and, frankly, most folks weren't at all interested. I caught a shot of him when he took a break to have a smoke.

Photograph data: Canon 5D4; 100-400mm lens @ 400mm; 1/640 sec; f/6.3; ISO 1600.

---
5 comments posted
Mark Laussade
It certainly tells a story. A good capture of the decisive moment. His eyes are closed as he imagines the nicotine rush he is about to get. I think that you did a great job with timing. Color, lighting and exposure are all good, as well.My only suggestion for improvement would have been a slightly wider shot to capture both shoulders. &nbsp Posted: 01/03/2020 10:08:17
Oliver Morton
Thank you, Mark. I have to admit that it tells a story, a somewhat unusual one! My hindsight is excellent -- I totally agree with the wider angle. In fact, I considered cloning it in, but decided that it probably wouldn't be worth the effort (to me) since it wouldn't be a huge improvement. &nbsp Posted: 01/03/2020 11:01:46
---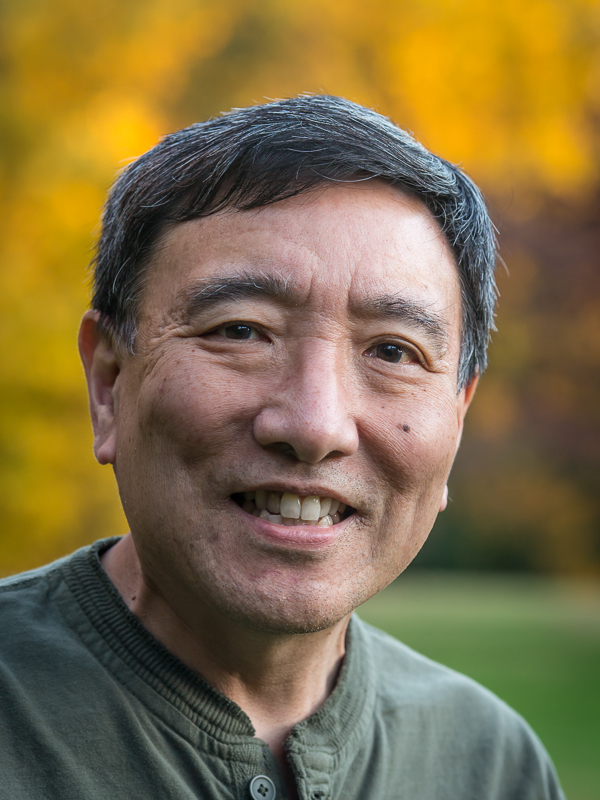 David Terao

(Group 45)
Nice capture, Oliver. Lots of character in the subject with all his features in sharp detail. The background is nicely blurred, and you did an excellent job cropping out the bothersome background areas. Also, a fine job in de-saturating the grass and darkening the bright pavement, thus giving the image a consistent tonality. I would only suggest fixing the bright sliver on right side where you missed part of the pavement...just a minor distraction. &nbsp Posted: 01/03/2020 12:18:19
Oliver Morton
Thank you, David. I hadn't noticed the bright sliver until you mentioned it. Now I can't look at the picture without having it blare out at me. (LOL) I'll definitely fix it. Thank you!

BTW, now that I'm looking in that area of the image, I notice that I did a lousy job with my mask.... also, a bit of noise at his waist. I think the unusual nature of the man kept me from seeing the photographic details.

&nbsp Posted: 01/11/2020 11:02:34
---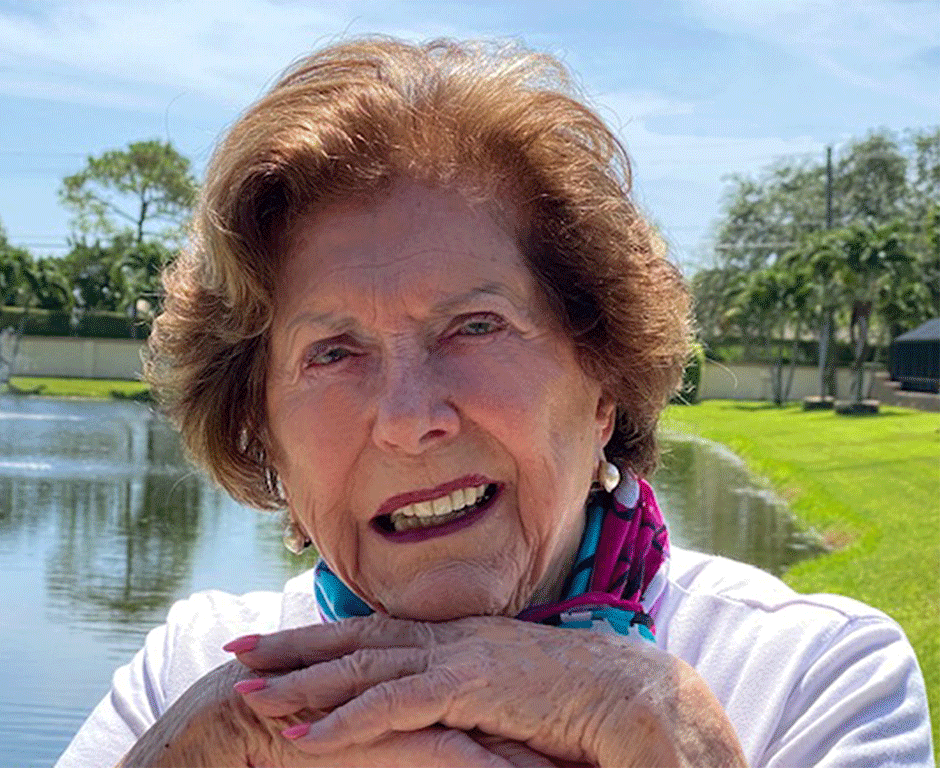 Barbara E Miller
Great image Pete. I have puzzled over this for days opening and reopening it looking for the bright silver bit and I just can' see it. I do see a tiny sliver of white on his L side, or is the remark made on the parts on his R elbow? the This I think is more visible than the opp. side. Regardless, it is a winner. Don't be so hard on yourself! &nbsp Posted: 01/16/2020 19:16:05
---
Please log in to post a comment