Nick Muskovac, FPSA, MPSA
---
October 2019 - WOODSTORK FLYING WITH TWIG
About the Image(s)
I thought that I would put in one of my nature pics this month.
Picture taken with my Canon 100-400 mm lens at Alligator Farm. Alligator Farm is just a few miles south of St. Augustine, FL, and one of my favorite places to photograph birds. The best time to go there is in the Spring; The fast focus on the Canon 100-400 lens makes it easier to photograph flying birds.
---
5 comments posted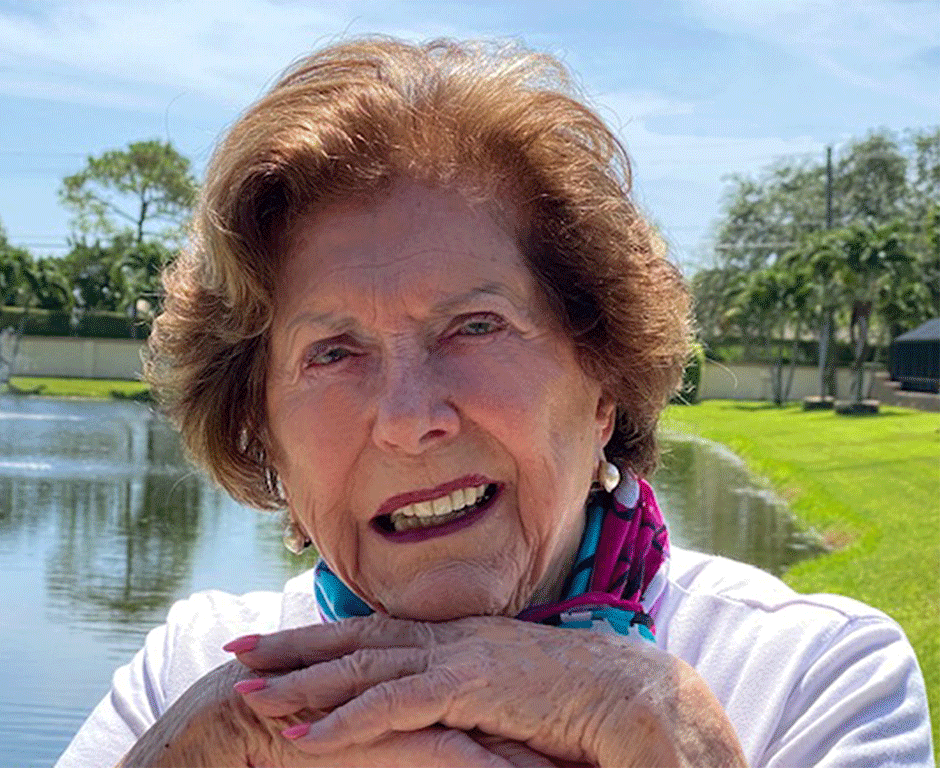 Barbara E Miller
Oh Nick such a beautiful capture. You are so lucky to live so close to Alligator Farm I recommend it to all who are looking for outstanding bird pics--and this one tells the story. Well done my friend! &nbsp Posted: 10/04/2019 07:41:59
---
Mark Laussade
Nick,
I really like this shot. The full wingspread gives it a strong impact. I think that the framing is perfect. The detail in the feathers is very good. The twig does tell the story. My only suggestion is to use some noise reduction in the shadows. Perhaps you might consider reducing your ISO the next time out. Here is my attempt at noise reduction with Lightroom.
&nbsp
Posted: 10/04/2019 11:11:48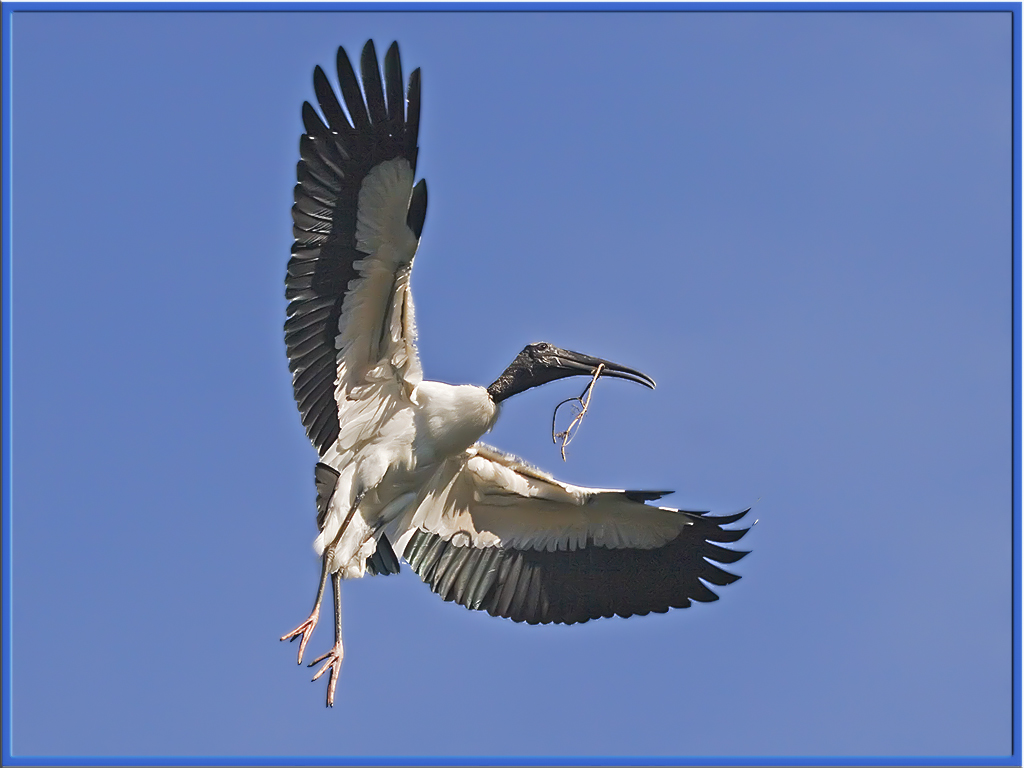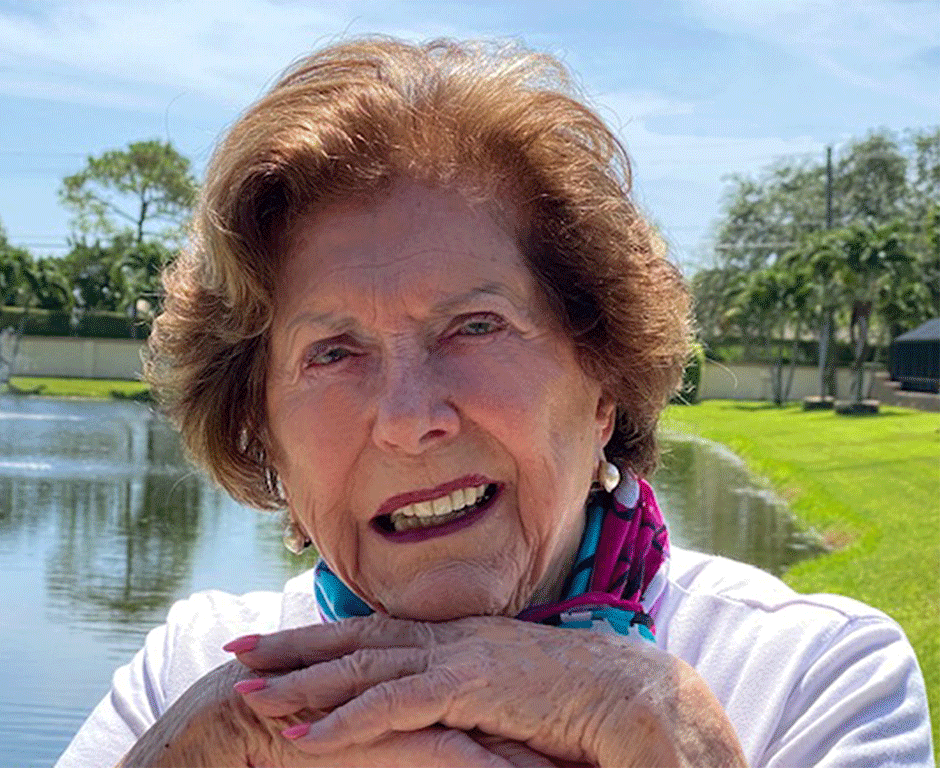 Barbara E Miller
Mark, where do you see the noise on this image? Just curious so that I can compare, as it is I can't see the diff. &nbsp Posted: 10/04/2019 14:49:11
Mark Laussade
Barbara,

On my monitor I see noise in the dark feathers. &nbsp Posted: 10/07/2019 21:50:54
---
Oliver Morton
Nice image! It was a marvelous capture. I love having the wings fully extended and the feet ready for a landing. Well done.

And, yes, I see a bit of noise... but these days it's easily fixed.

&nbsp Posted: 10/07/2019 18:28:45
---
Please log in to post a comment