Richard Siersma
---
October 2019 - Banteay Samre Temple
Original
About the Image(s)
This was taken in Ankor, Cambodia at the Banteay Samre Temple. This was taken with a Nikon D70s and an 18-200mm zoom lens set at 18mm, f7.1 @ 1/200 ISO 200. The original was cropped with basic adjustments in LR, the sky was replaced in PS.
---
This round's discussion is now closed!
5 comments posted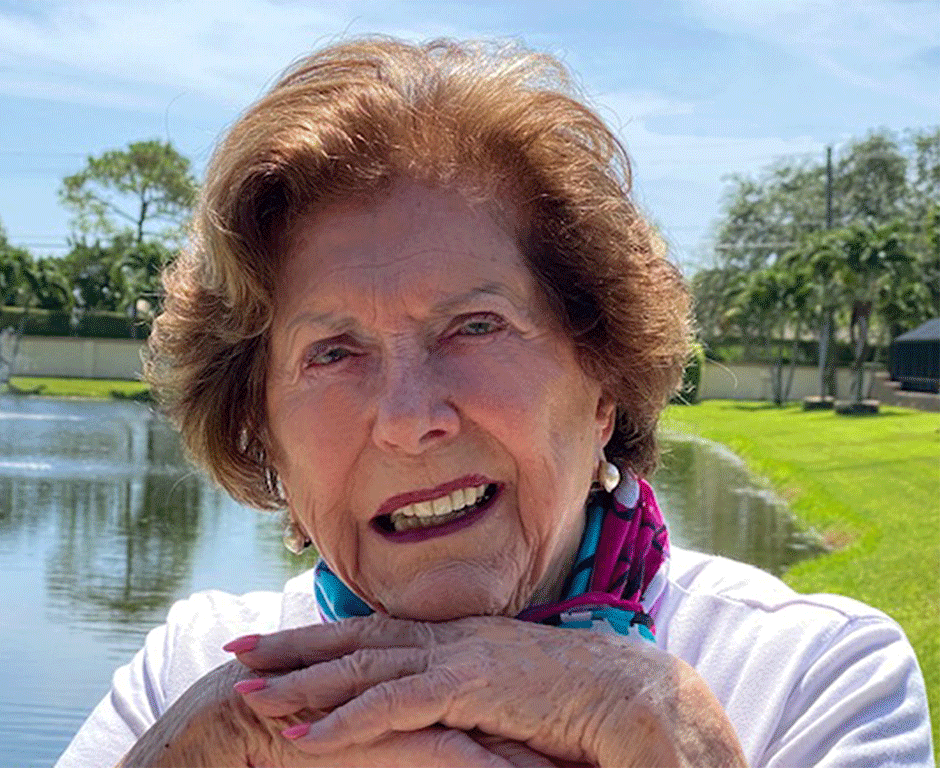 Barbara E Miller
I ike the sky you added to this image Rick, it suits the moodiness of the scene. Your composition is good, the LH wall leading to what I assume is the door of the temple and you accentuated the red items flanking the door adding an almost necessary touch of colour. It is a strange building and I believe yu got the best out of it without its being just a record shot. &nbsp Posted: 10/04/2019 07:56:09
---
Mark Laussade
Richard,
This is a very interesting subject. It has lots of texture and detail to examine. I like the composition, with the path angling from left to right. I agree that the sky needed replacing, but I thinkthe old sky is leaking through the tree on the left. This could be solved by using a combination of blending modes and masking. I gave it a try with a different sky that tries to maintain the mood you developed. This must have been a fascinating trip! &nbsp
Posted: 10/07/2019 18:07:17
---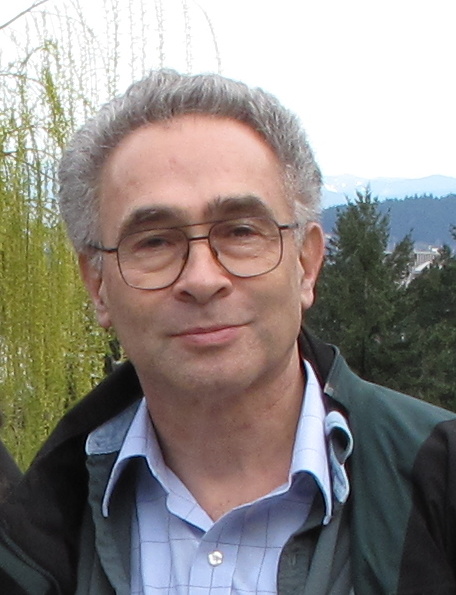 Stephen Levitas

(Group 32)
---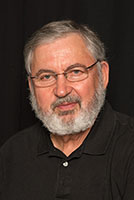 Isaac Vaisman M.D.

(Groups 4 & 58 & 72)
Richard, I agree with Stephen's crop. The stones of different color and slightly distorted at the edge for the wide angle 18 are actually slightly distracting. This crop emphasizes the main building and entrance. I am surprised that we see no people in the frame. I was there last year, and half a million more people at the same time. &nbsp Posted: 10/11/2019 17:35:37
---
Oliver Morton
Richard, this is a wonderful image of an amazing place! I read through the input of everyone and felt that their suggestions might further improve a fantastic photograph. Thus, I attempted to incorporate all of them plus a couple of minor thoughts of my own. I found the result pleasing.... your thoughts?
&nbsp
Posted: 10/12/2019 08:32:00
---