Oliver Morton
---
October 2019 - The Red Barn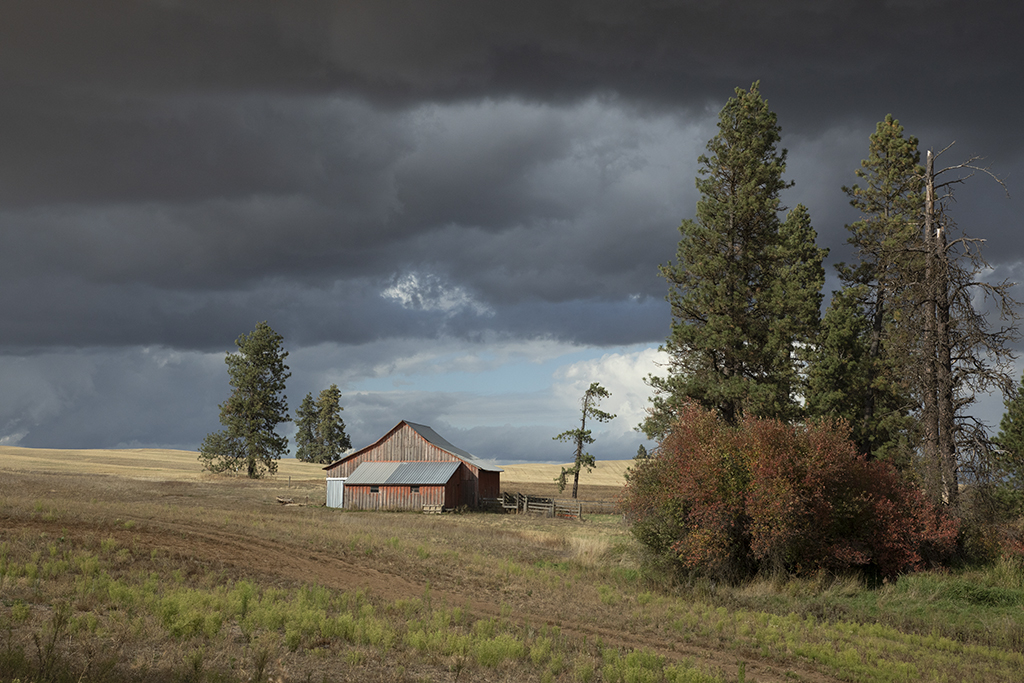 Original
About the Image(s)

This image was taken in the eastern part of Washington state. The fields were amazing, and I was lucky enough to be out when a storm was approaching on the horizon. It was a gravel road and even after driving several miles, I never saw another car. My editing was with Photoshop and the Nik filters.

Photograph data: Canon 5D4 with 24-105mm lens at 50mm; 1/1250 sec; f/14; ISO 800.

---
8 comments posted
Richard Siersma
---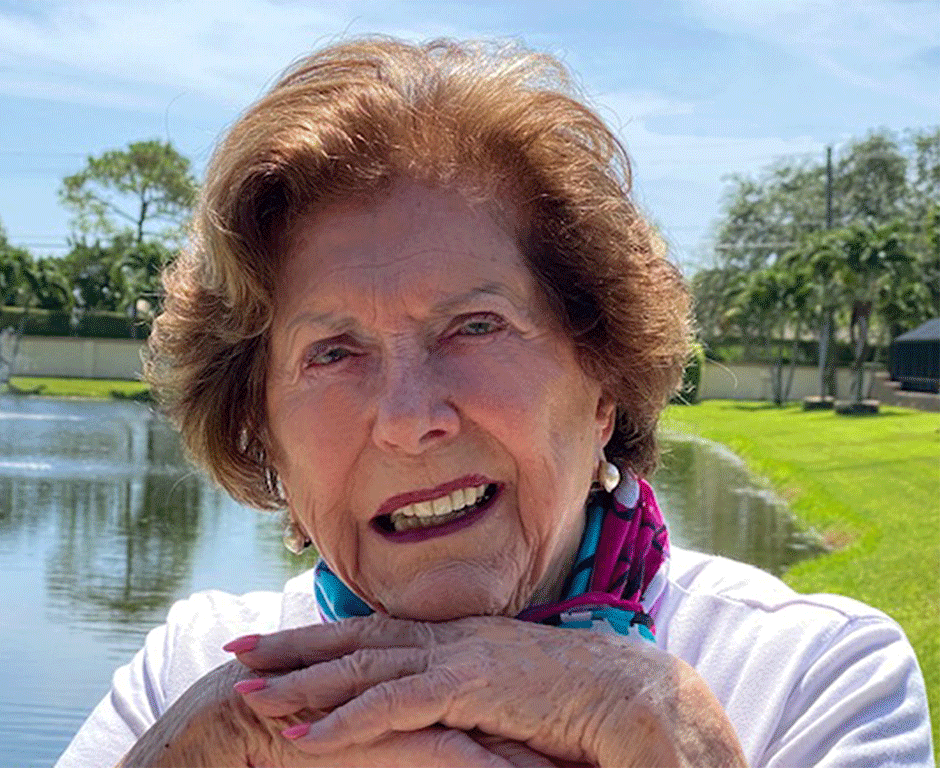 Barbara E Miller
Yes, I agree with Rick that the trees do seem to somewhat overpower the barn but one of the first things I noticed about this image was the marvellous 3-D look of the top branches on the two tallest trees. I can't see omitting them even though it does bring the barn into central focus. I hope you got closer and took another pic of the barn it does look very interesting and is nicely famed by the trees on either side. &nbsp Posted: 10/04/2019 07:31:59
---
Oliver Morton
Thank you, Richard and Barbara. Your comments/input inspired me to look back through my images to find another shot of the same barn. I was pleased to find that I had done a hand-held HDR image. It wasn't closer to the barn, rather it was farther away to include a bit of the barbed wire fence that prevented me from going on the property. Barbara, I think (hope) that the fence post in the bottom-left of the image preserves the 3D affect. I played with the "new" image a bit and came up with the following. What do you think?
&nbsp
Posted: 10/04/2019 07:49:01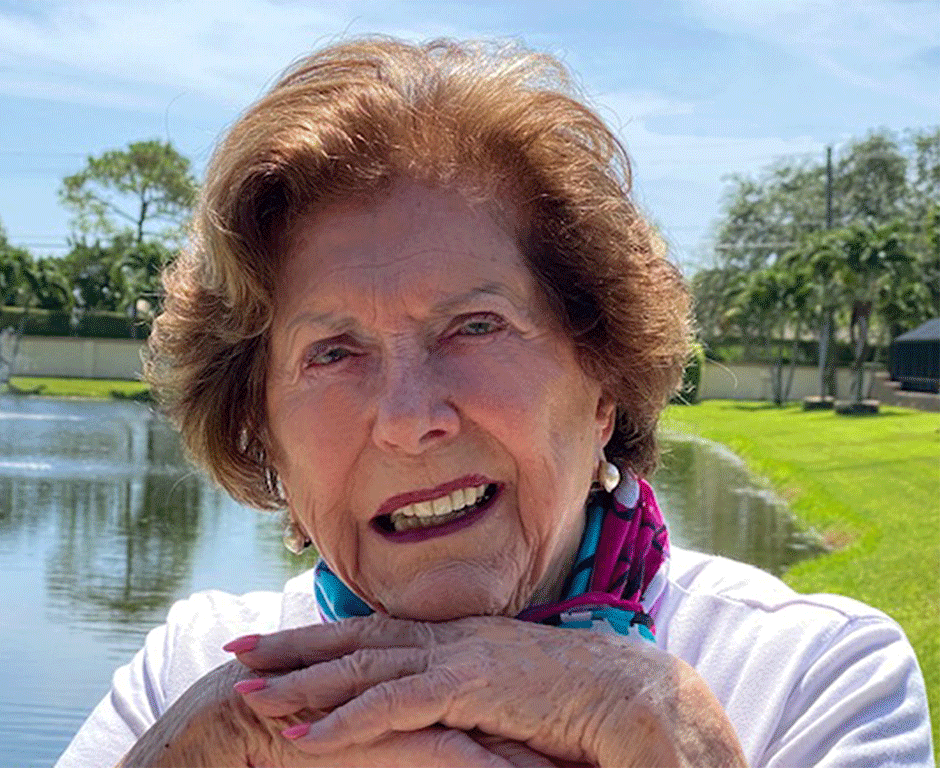 Barbara E Miller
I still prefer the original. &nbsp Posted: 10/04/2019 07:58:02
Richard Siersma
Actually, Pete I like your second one more; the downed fence line leads to the trees (which because of your crop are not so predominant) which then leads to the barn. My eye keeps going from the fence post to the tree to the barn and back to the fence post. A continuous loop. For me, it creates more depth to your image. I like it. &nbsp Posted: 10/04/2019 16:28:05
---
Mark Laussade
You might guess that I really like this kind of image. You have a beautiful and interesting subject. The color palette is very pleasing. I have to agree that second image looks better. You've gained the interesting downed fence and lost the distracting and unattractive dead trees. You have a great deal of depth with areas of interest in foreground, midground and background. Well done. &nbsp Posted: 10/07/2019 18:22:45
---
Oliver Morton
Based on everyone's input, I will make some final adjustments to the second photograph and print it for entry into my camera club's competition. Thanks to all!
&nbsp Posted: 10/16/2019 09:21:58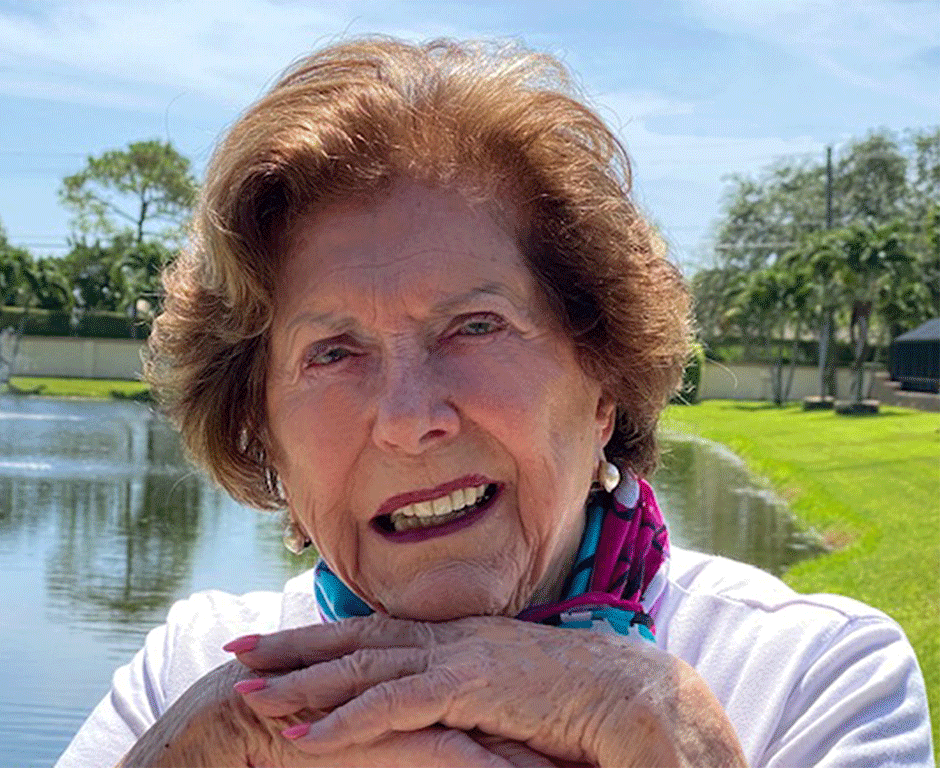 Barbara E Miller
Let us know how it fared and which one you finally entered &nbsp Posted: 10/16/2019 09:27:02
---
Please log in to post a comment