Mark Laussade
---
October 2019 - Home on the Palouse
Original
About the Image(s)
This image was originally intended to be a 3 exposure HDR, but I ended up using the underexposed image for a single exposure HDR using HDR Efex Pro 2, because I liked the look. I then used AI Clear in Topaz Studio to clean up the noise.

This was taken in southeast Washington near Pullman. My goal was to capture the beauty of the sky and land. The home served to reflect the golden light of the setting sun.

Canon 5d Mark II in aperture priority 1/640 at f11
Canon EF 70-200 at 70mm
Manfrotto tripod

---
10 comments posted
Richard Siersma
I like this image, it's very calming and pleasing to the eye. I just wish there was more scenery to the right of the house. Great clouds and color saturation. &nbsp Posted: 10/03/2019 09:57:30
---
Mark Laussade
Thanks Richard,

I should have made better use of the rule of thirds. &nbsp Posted: 10/03/2019 17:50:14
---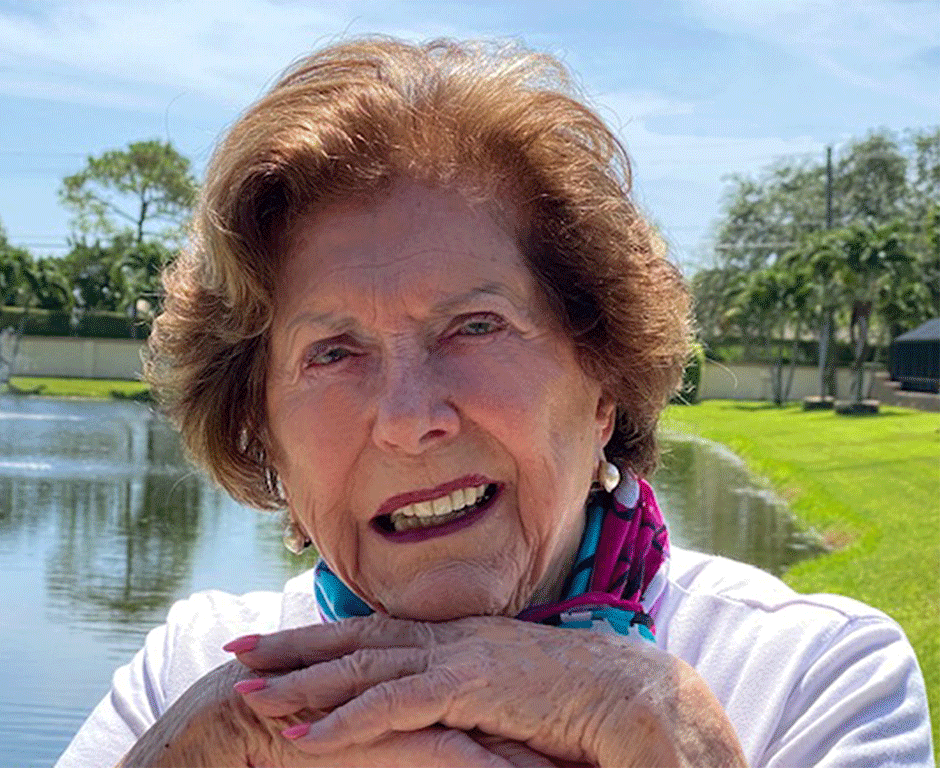 Barbara E Miller
Welcome to no. 5 Mark. I don't mind the negative space on the LH side, to me it adds drama to the whole image.The light crossing the house is so unusual and captivating. I can't add anything to improve it, It is beautiful . Well done! &nbsp Posted: 10/04/2019 07:36:32
---
Oliver Morton
Mark, welcome to our group! You're obviously going to be a wonderful contributor!
I really like this image. It was amazing that you were able to visualize how it would look in a photograph when you saw it. As Barbara mentioned, the light crossing the house is fantastic. I also think that the clouds make it an extraordinary image.
Since I wanted to see if I could remove some of the wide angle affect, I played with the original a bit in Photoshop. While I was at it, I slightly modified the saturation. I'm certain that most people will like your submission far better, but here's what I came up with.
&nbsp
Posted: 10/04/2019 08:35:48
Mark Laussade
Oliver, I like the deeper gold and darker foreground. Thanks!
&nbsp Posted: 10/10/2019 13:42:22
---
Gary Butler

(Group 88)
Mark, to my eye you have done an excellent job with the location and lighting of the house and the balancing placement of the clouds. I feel that the lighting of the sky and on the solitary house adds to the quality of the image. In my opinion you have balanced the image well. From my experience too many people create images of Palouse that are too similar and you have captured something unique. &nbsp Posted: 10/05/2019 06:45:52
---
Mark Laussade
Thank you all for the comments. I have really enjoyed my first round of images with all of you and look forward to many more. &nbsp Posted: 10/07/2019 18:26:35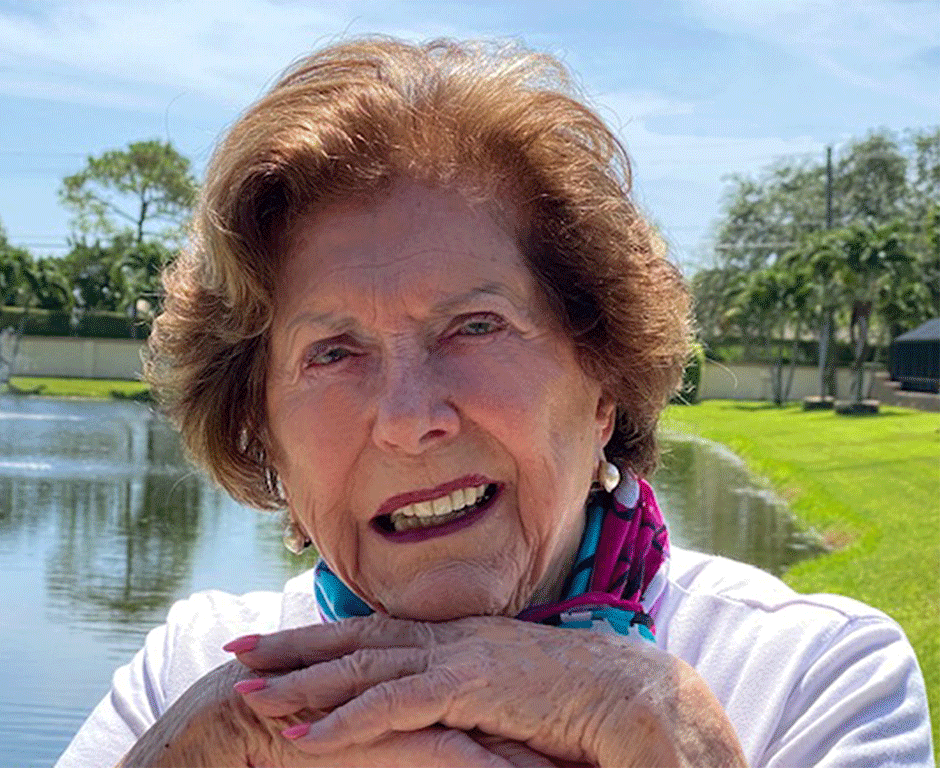 Barbara E Miller
You are showing yourself to be a valued member of no. 5. so good to have you with us &nbsp Posted: 10/07/2019 18:59:23
---
Ian Chantler

(Groups 4 & 31)
Hi Mark
Love the composition of this image the ground curves up to meet the sky the swirls in the clouds take the eye around back to the building the shaft of light highlighting but not overpowering brilliant composition and tonaly all the colours are sympathetic to one another this is purely my thought if it were my image I might just crop up from the bottom to the start of the grass well done great image. &nbsp Posted: 10/10/2019 12:12:22
Mark Laussade
Ian,
Thanks for the comments. I tried the crop and like the sea of grass effect. Wondering if it makes the house too low in the scene. There are always trade offs. &nbsp Posted: 10/10/2019 13:47:51
---
Please log in to post a comment