Richard Siersma
---
August 2019 - This is Awesome
About the Image(s)
This image was taken at the Ta Prohm temple in the Siem Reap province, Cambodia. The image was cropped and "auto" adjusted in LR. I spotted this young who just seemed awed by the ruins.
---
This round's discussion is now closed!
9 comments posted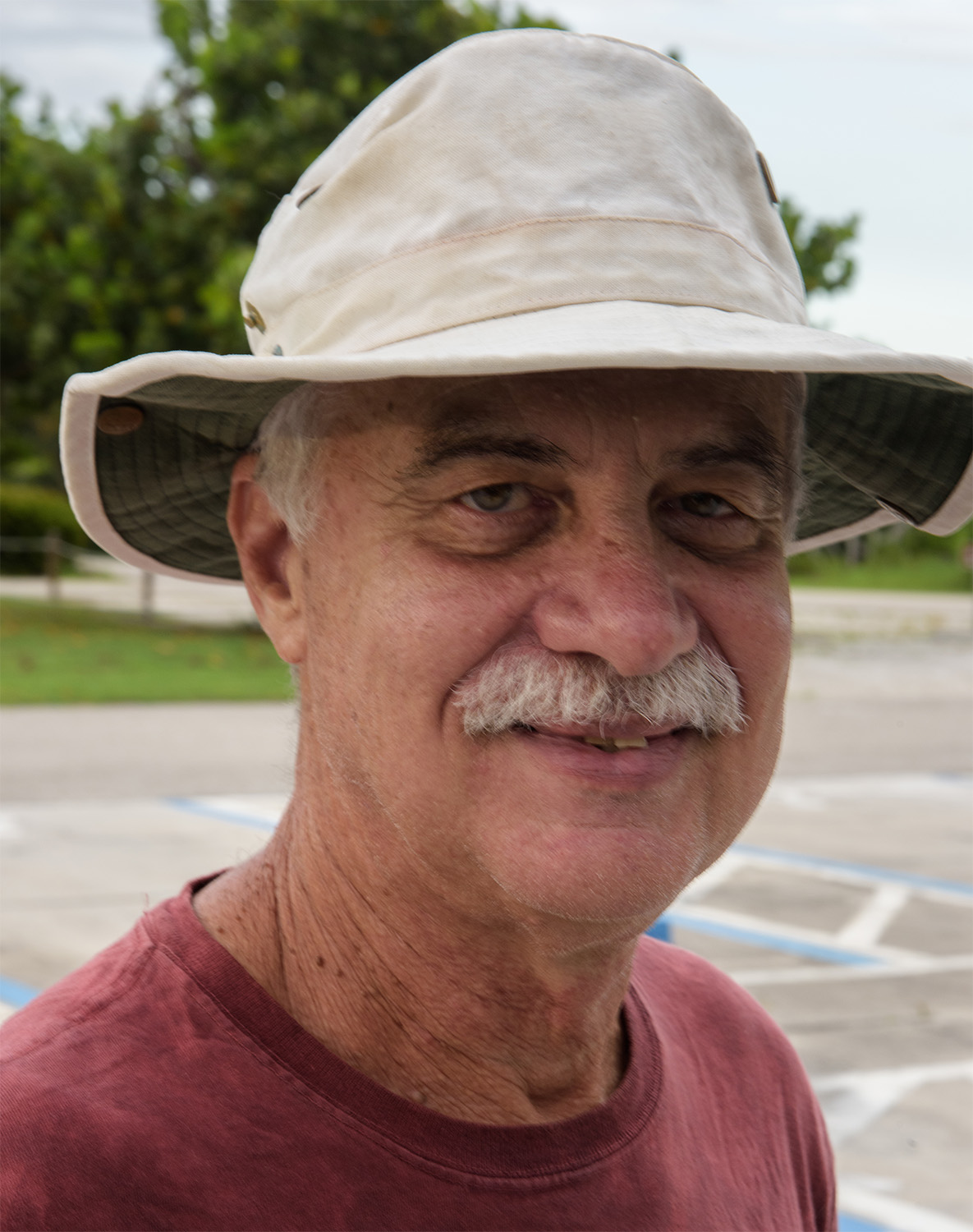 Larry Treadwell

(Groups 36 & 67)
This is quite a captivating image of the temple. The composition really works for this image. The fact that you have entirely filled the frame with the greens of the temple really adds to the strength of the image. The singular man, particularly the flesh colors, draw the eye of the viewer like a magnet. His head angle tells me I'm supposed to look at the temple in a very subtle and yet effect manner. I really like this image a great deal.

May I suggest two minimal changes. On the right edge there is a statue framed on the wall. I feel providing a closure to the framing around her would give her a more complete feeling. The second suggestion would be to eliminate the black hole on the left edge. With all the other warm tones in the image that solid black just makes me look at it because it is different.

No matter what, this is a truly stunning image and you did quite well seeing, capturing and processing it. &nbsp Posted: 08/05/2019 11:45:40
---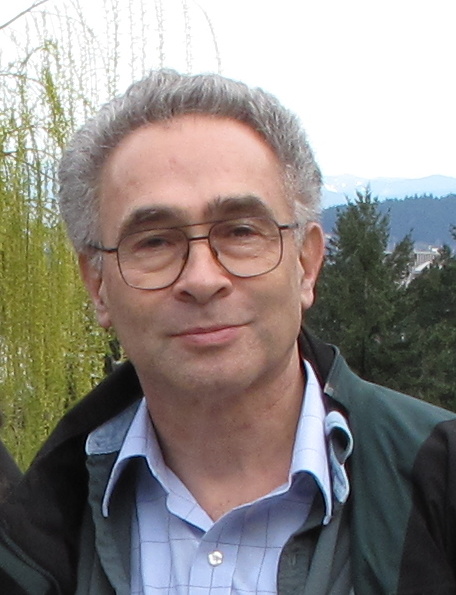 Stephen Levitas

(Group 32)
Great shot of the experience of Ta Prohm. I have a 15-year old shot of my wife in the very same temple, also looking around in wonderment. I modestly titled it "Woman in Ecstasy." &nbsp Posted: 08/05/2019 19:43:50
---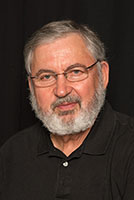 Isaac Vaisman M.D.

(Groups 4 & 58 & 72)
Richard, I think the right word is mesmerized. We were there last November and you can not get enough of it. The green looks a little oversaturated so I toned it down slightly, and used the perspective tool to make the verticals straight, and cropped the image slightly to remove incomplete statue and a dark entrance with a silhouetted person which were a little distracting. Great image indeed. &nbsp
Posted: 08/06/2019 18:17:38
Richard Siersma
Thank you Isaac, LR's auto adjustment did over saturate the greens. Your post processing and cropping have made this a stronger image. &nbsp Posted: 08/10/2019 15:36:43
---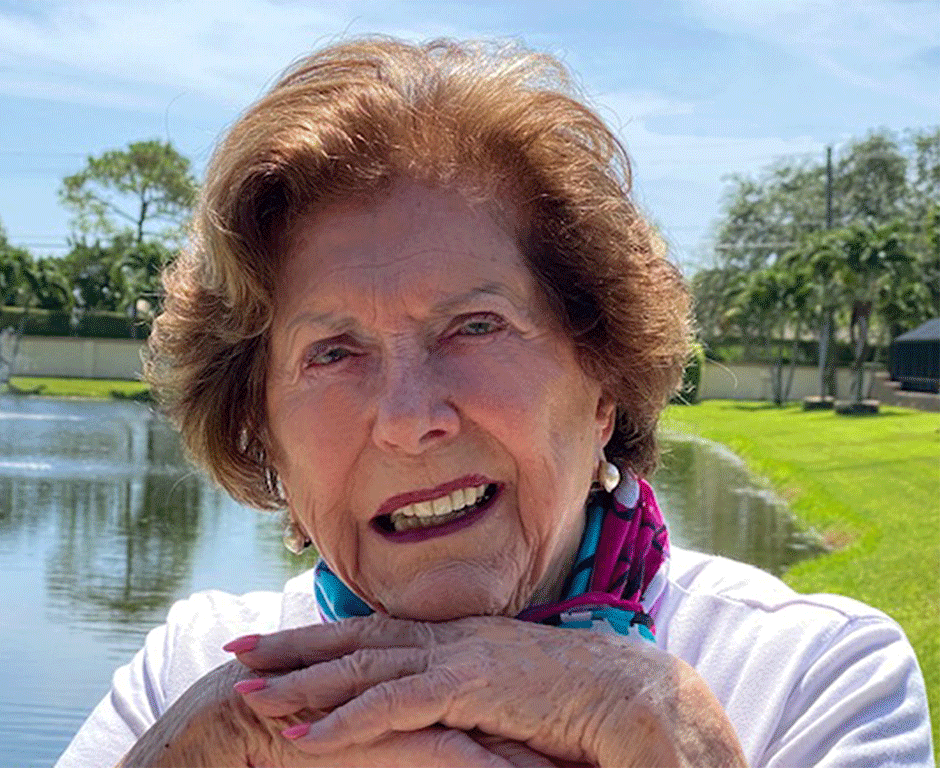 Barbara E Miller
Oh Rick this is a beautiful scene, oh course the man's wonderment at this surroundings just completes a 'wall hanger' Nothing I can add to improve/change except to remove the black opening on the LH side. Good work! &nbsp Posted: 08/07/2019 06:57:01
---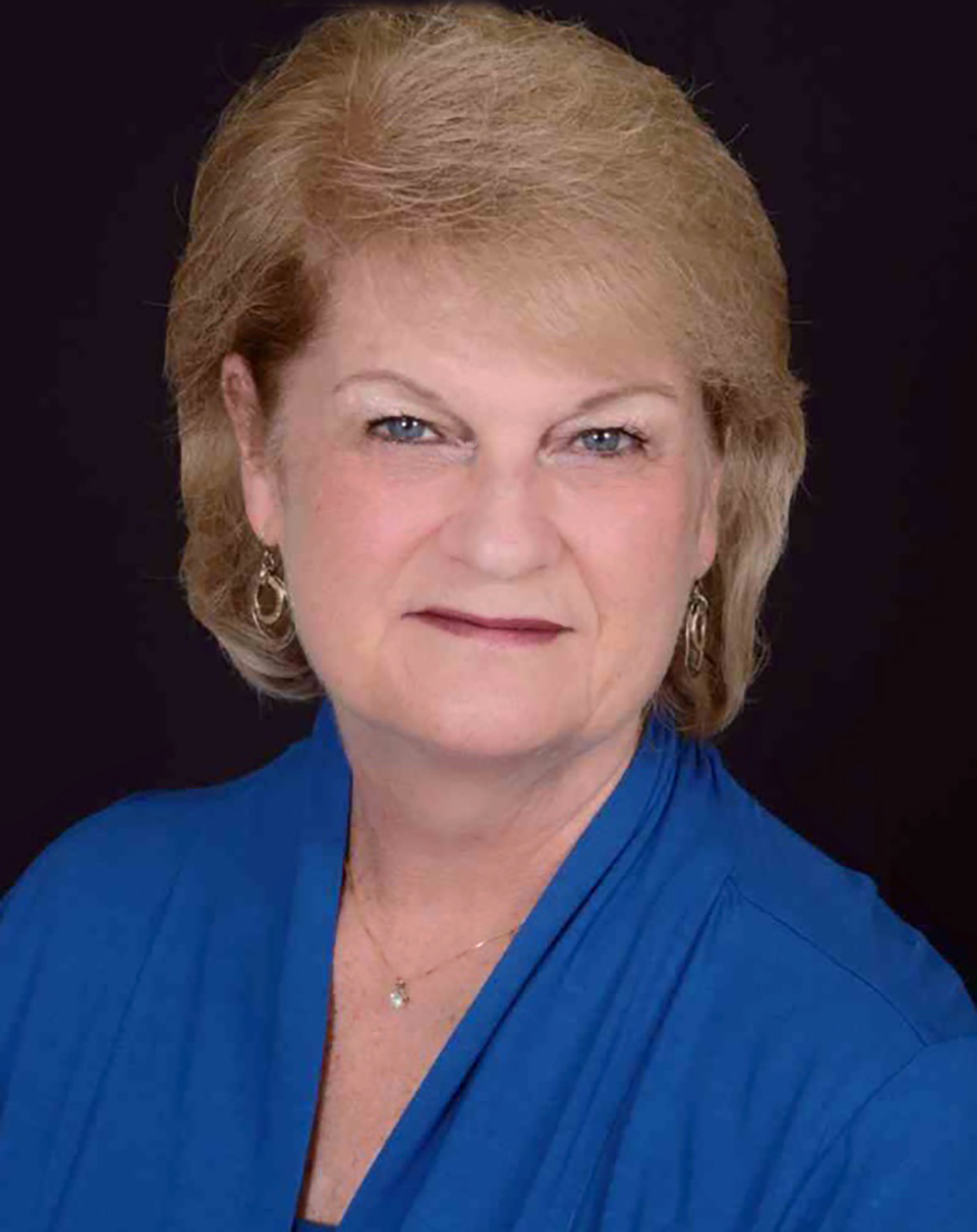 Cindy Lynch

(Groups 45 & 50 & 57)
Beautiful details and subtle colors. Adding the man, who is obviously in awe, adds emotion and tells a story. Beautiful image! &nbsp Posted: 08/08/2019 06:36:54
---
Oliver Morton
Rick, this is extraordinary. Wonderfully done!

I can't add any suggestions that haven't already been made by others.

&nbsp Posted: 08/13/2019 13:36:20
---
Nick Muskovac
The green textures are just awesome; You brought out the details in the image just nicely. The only thing I might do is add a frame. &nbsp Posted: 08/15/2019 12:05:06
---
Betty Billingham

(Groups 20 & 54)
Indeed a stunning place to be and the man sitting there overawed just adds that little something. Wonderful. &nbsp Posted: 08/23/2019 15:49:23
---